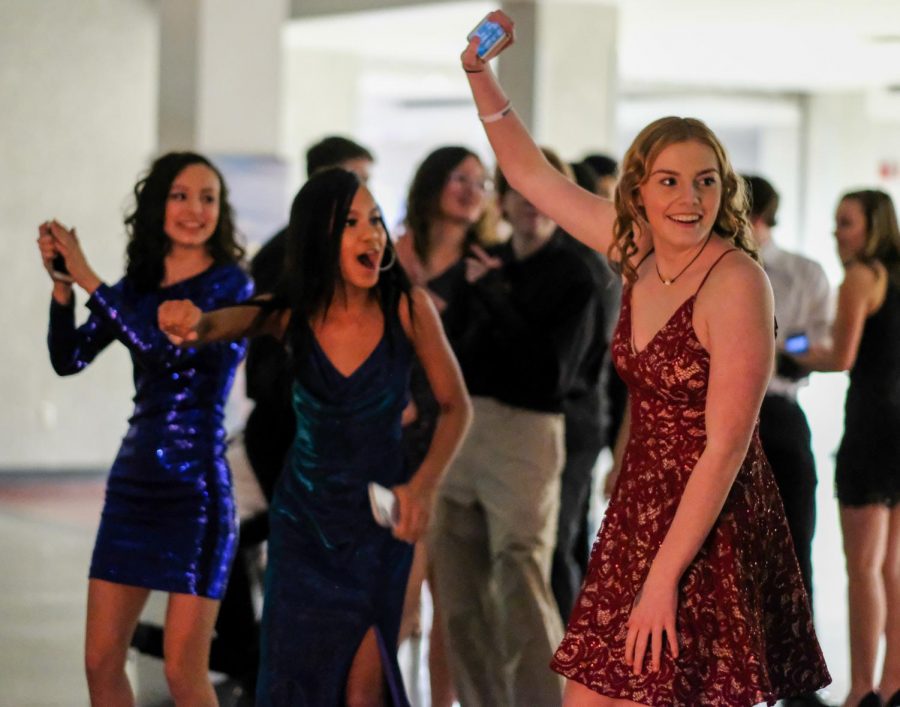 The 2020-21 school year has been a very different and unpredictable year. The attendance changes of yellow and green mode, one-way hallways and wearing masks have all been new changes for everyone. The district has been trying its best to limit the amount...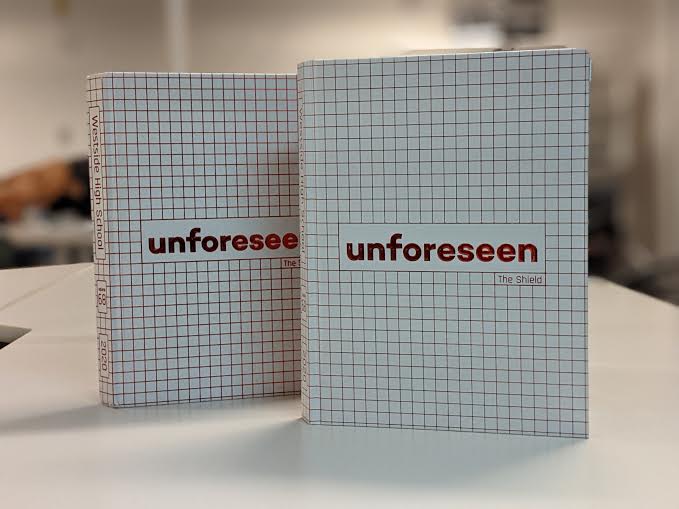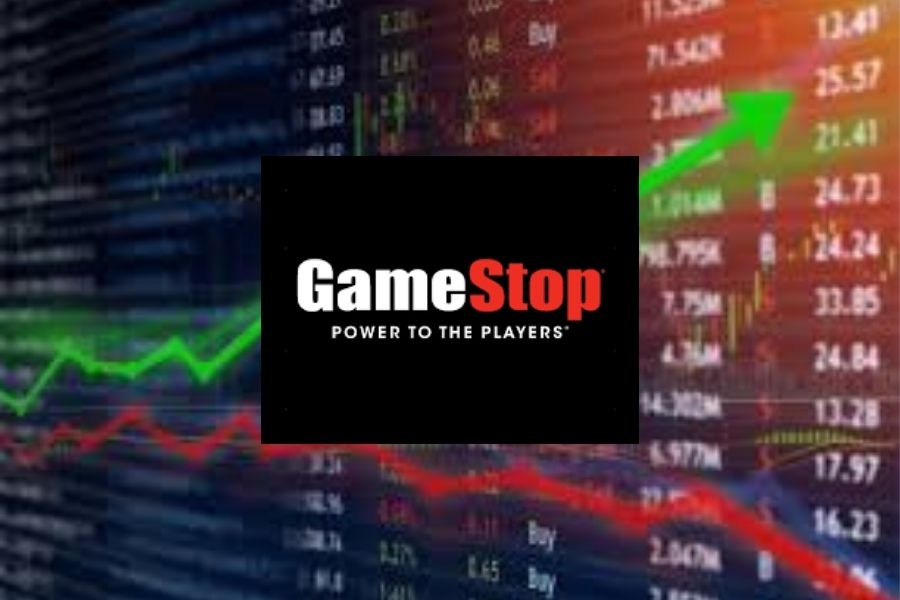 Loading ...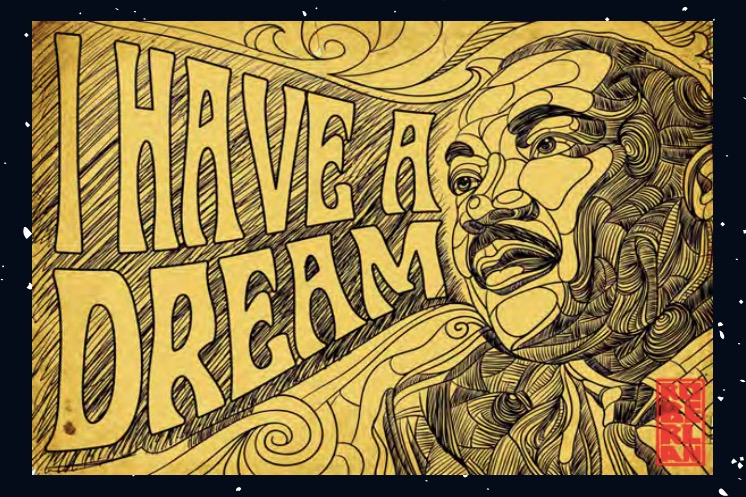 In an effort to promote diversity and to encourage young people to get involved in their community, Omaha Human Rights and Regulations holds...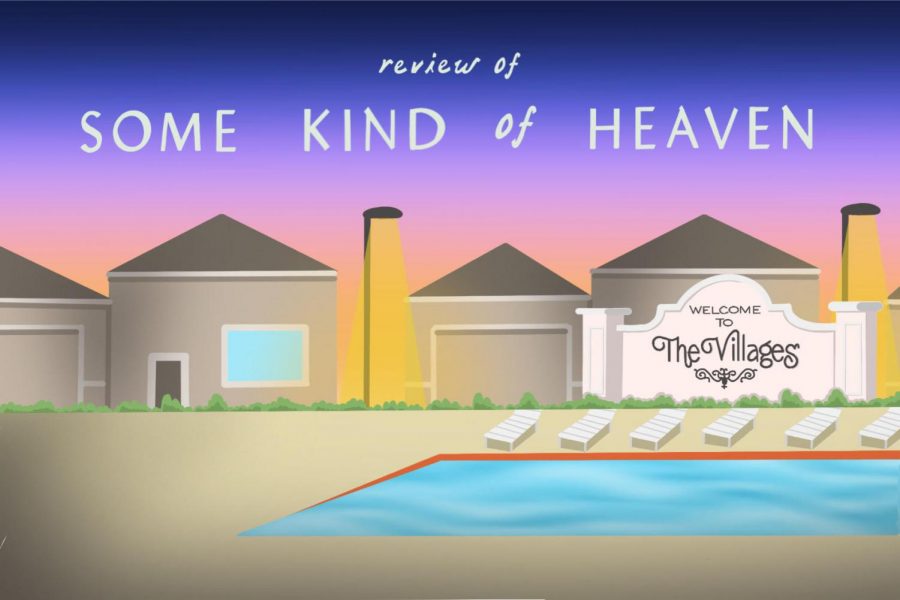 When it comes to movies and documentaries, there are two things which always make a film stand out to me. The first, for a traditional, scripted...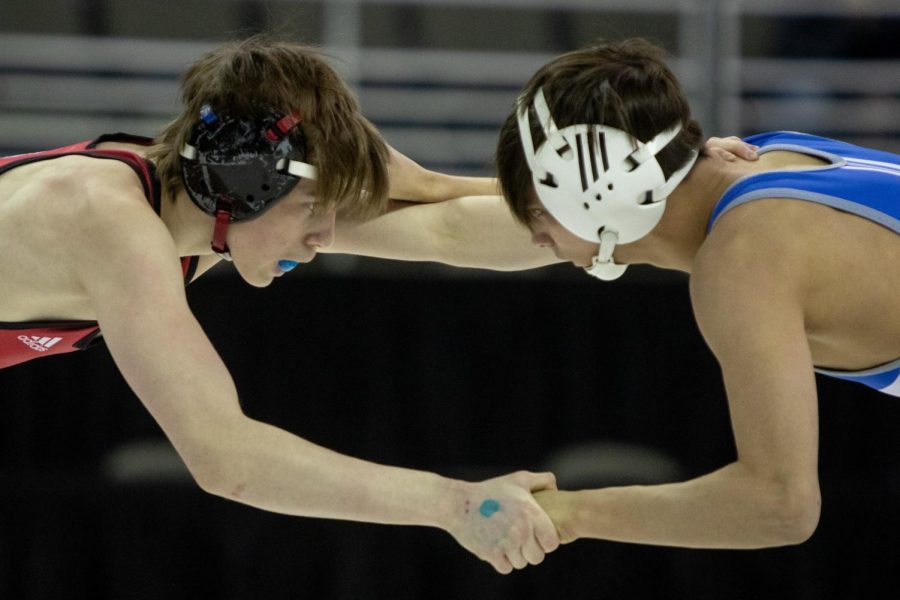 Omaha Westside boys wrestling competed in the Nebraska State Wrestling Tournament on Feb. 17 and 18 at the CHI Health Center. Westside had four...