Should Daylight Savings Time be abolished?
Loading...
Sorry, there was an error loading this poll.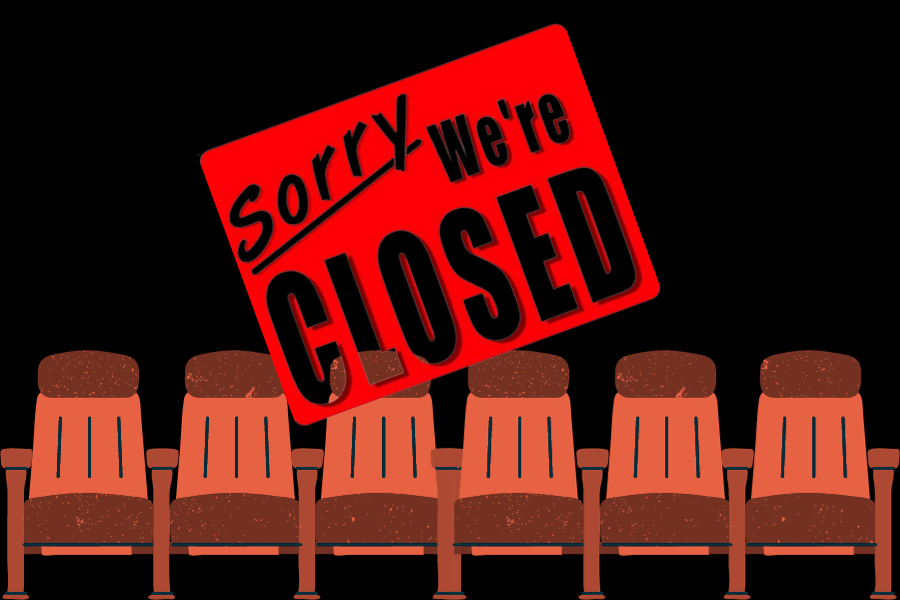 The upper auditorium is currently closed during lunch mods due to the renewal of auditorium seats. Administration intended to do this sometime this year after gathering data on student trends.  Westside opened the upper auditorium as overflow for...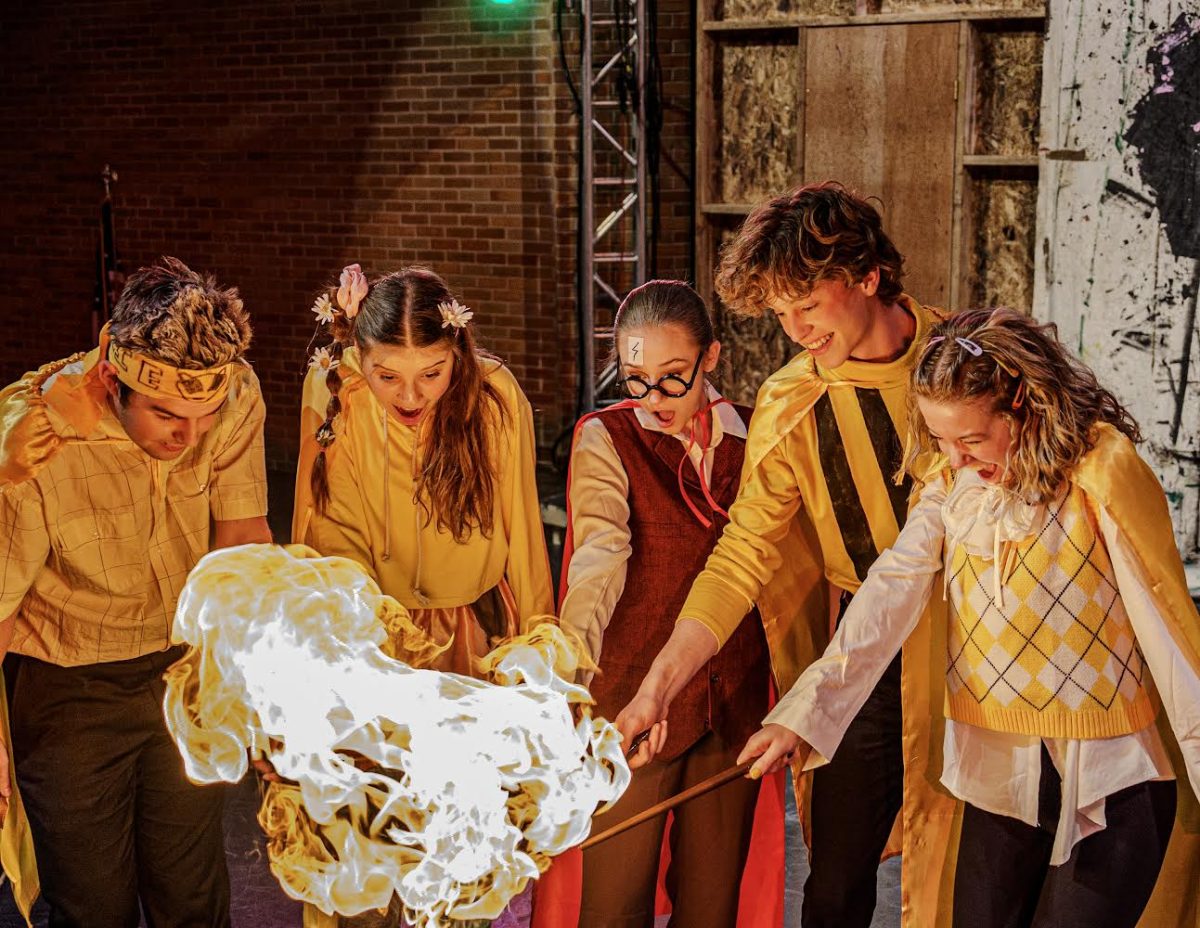 The Westside Theater department's latest production, "Puffs", premiered last night.  The play is based on the popular "Harry Potter"...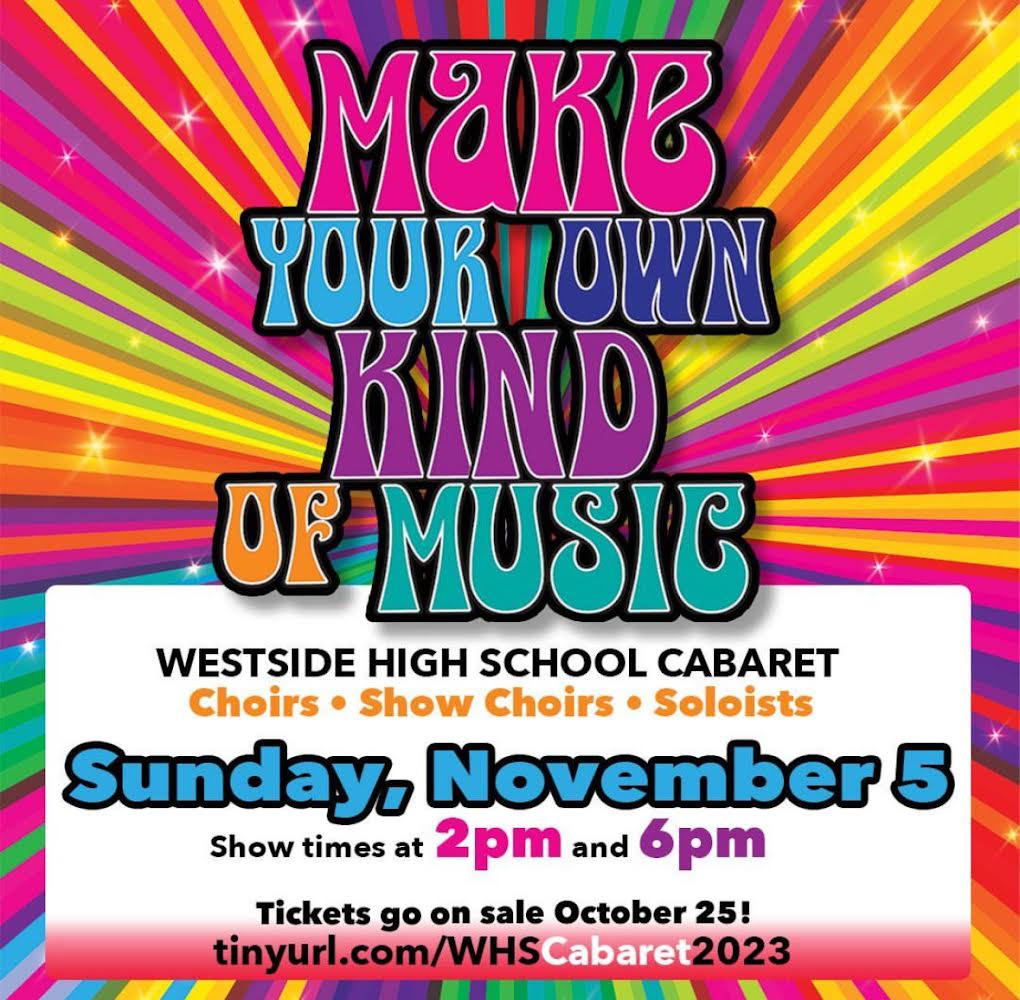 Westside plans to showcase their choir students' talents with the annual performances of Cabaret on Sunday, Nov. 5. The theme is "Make Your...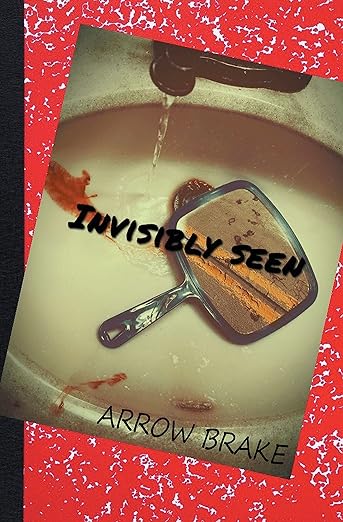 "Invisibly Seen" is a book written by Nebraska native Arrow Brake and published in June of 2023. This is Brake's second book as he also wrote...