Should Daylight Savings Time be abolished?
Loading...
Sorry, there was an error loading this poll.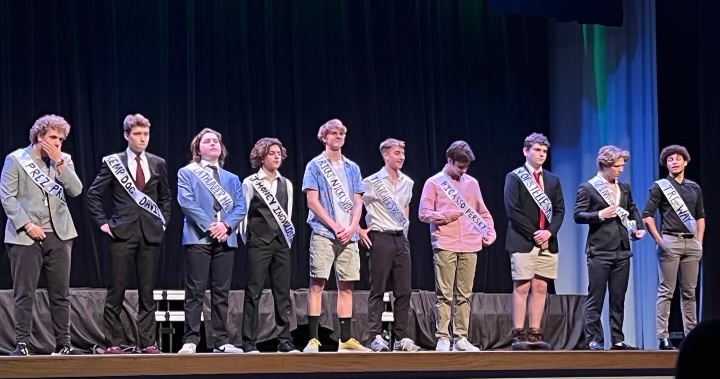 For as long as Student Council advisor Sara Kleinsasser can remember, Mr. WHS has been a tradition at Westside. With slight variations in the competition each year, the male student beauty pageant has been a fundraiser for the student government for many...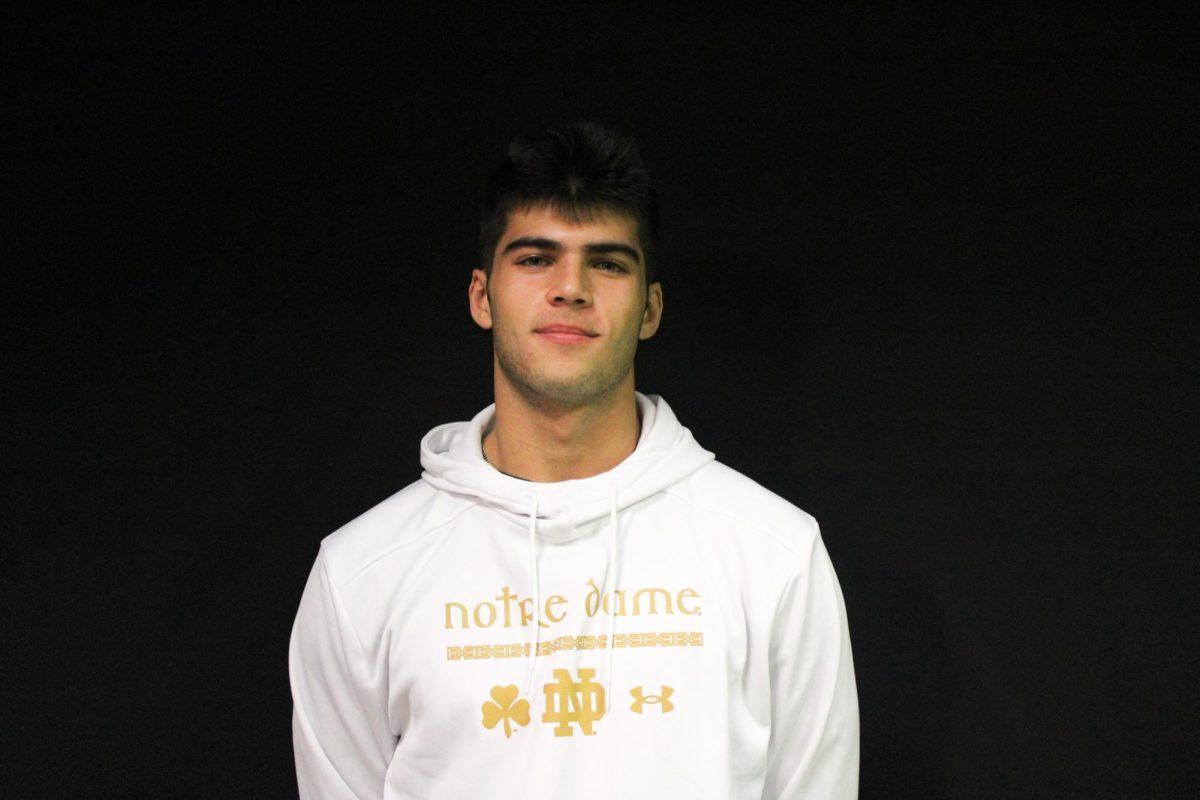 Quarterback Anthony Rezac has committed to Notre Dame University. The three-star recruit accepted a preferred walk-on opportunity as a quarterback with the Irish.  Rezac said the decision came down to the academics and his ability to play at the next...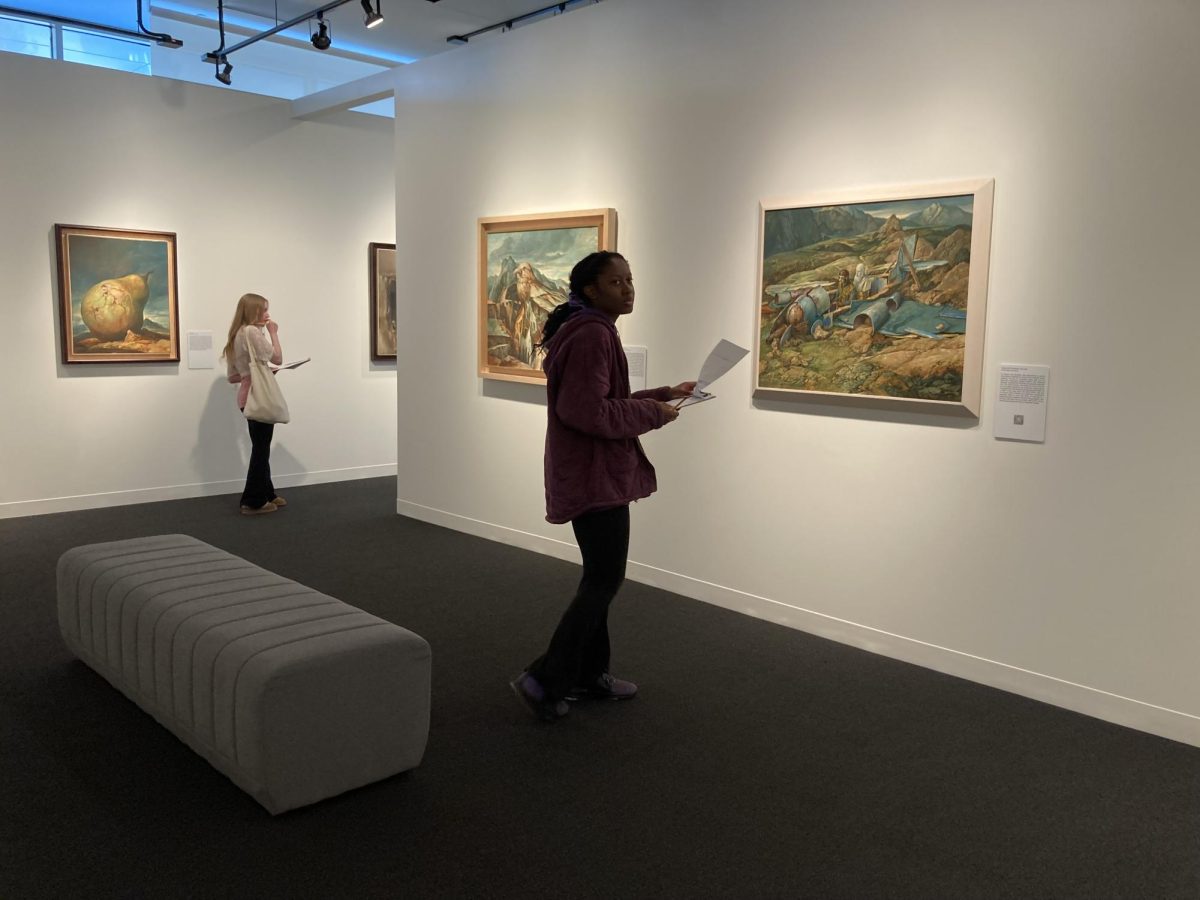 Jewish-Lithuanian artist Samuel Bak donated 400 of his pieces to the University of Nebraska at Omaha. Some of his artwork deals with his...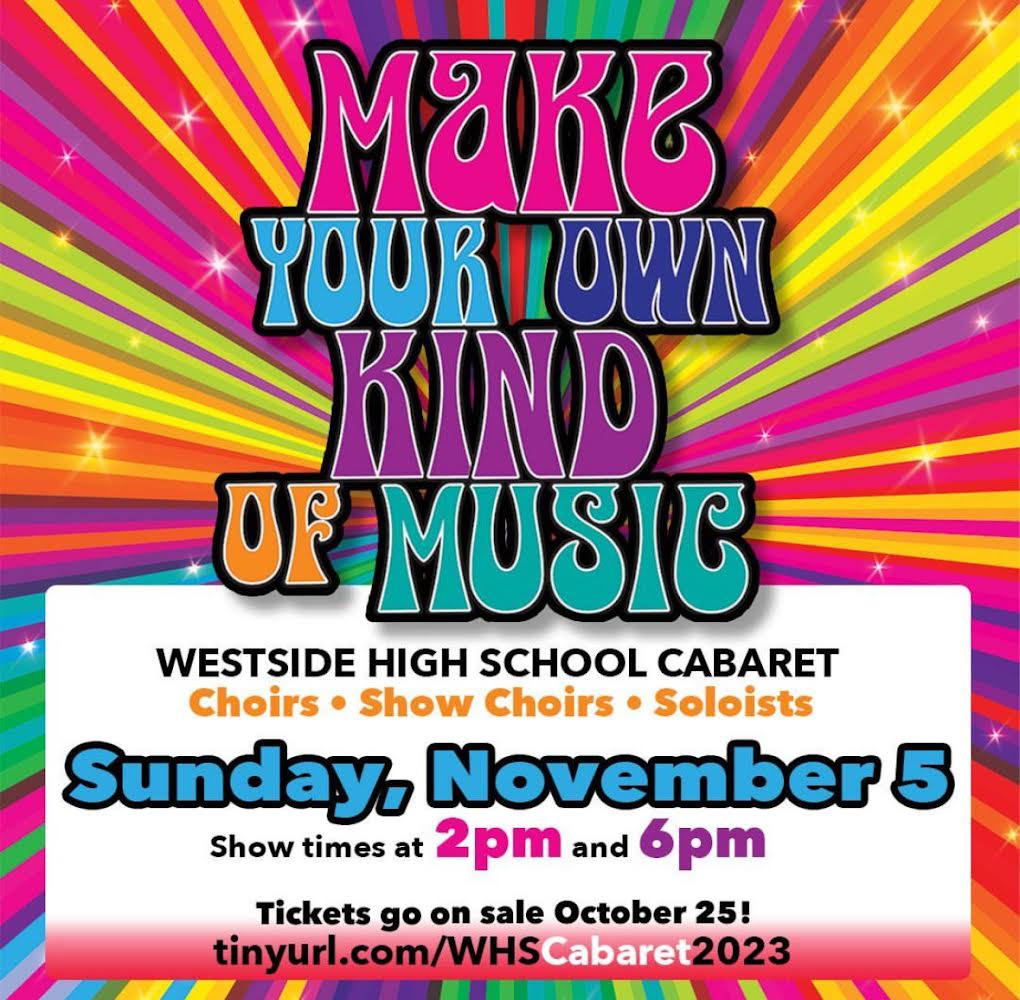 Westside plans to showcase their choir students' talents with the annual performances of Cabaret on Sunday, Nov. 5. The theme is "Make Your...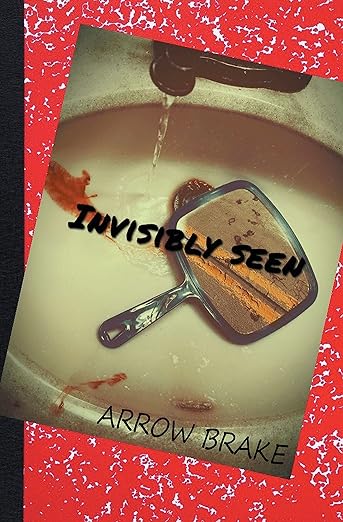 "Invisibly Seen" is a book written by Nebraska native Arrow Brake and published in June of 2023. This is Brake's second book as he also wrote...