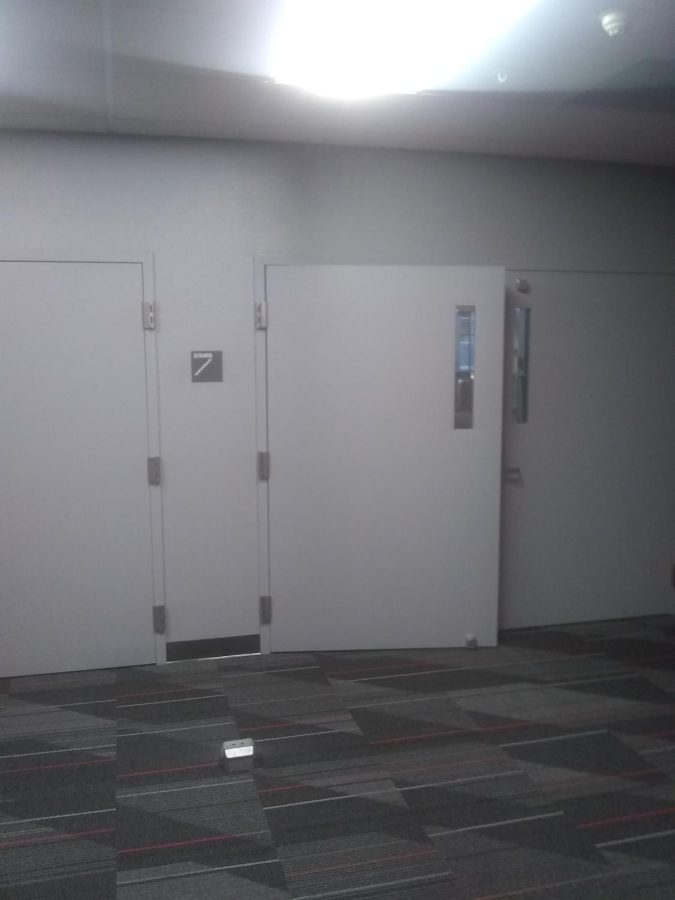 On Wednesday, May 11, fire alarms sounded across Westside High School. After almost twenty minutes, students and staff returned to the building. A few minutes later, alarms sounded again, after which the main office made an announcement calling off the...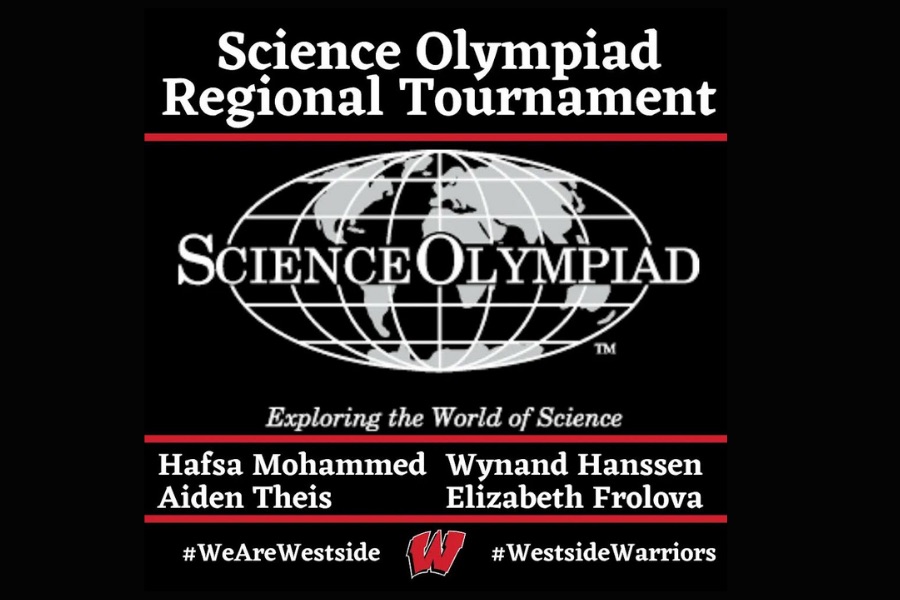 Loading ...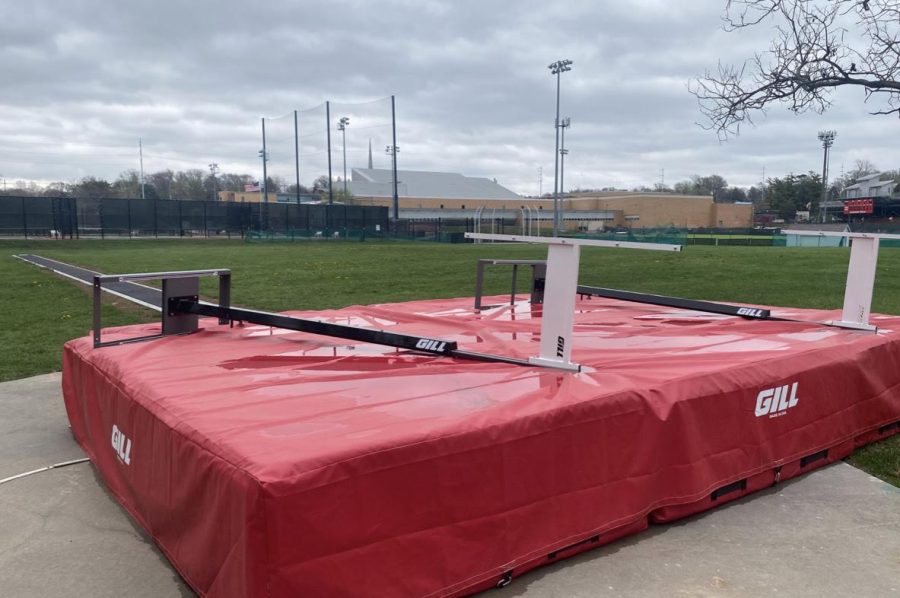 Westside High School unveiled a new pole vaulting pit on Tuesday, April 12.  Westside Track Head Coach Jonathan Preister said that, until...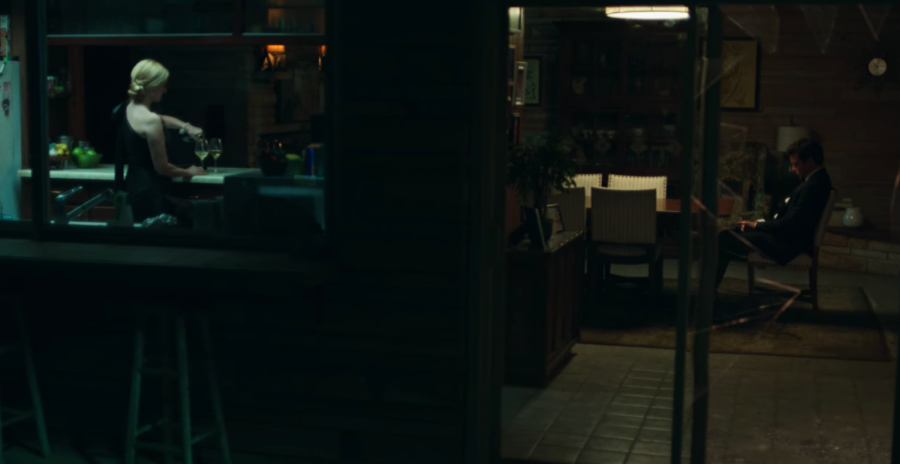 In the final chapter of this gripping series, we find the Byrdes trying to execute their plan to gain freedom and escape the Ozarks intact. Just...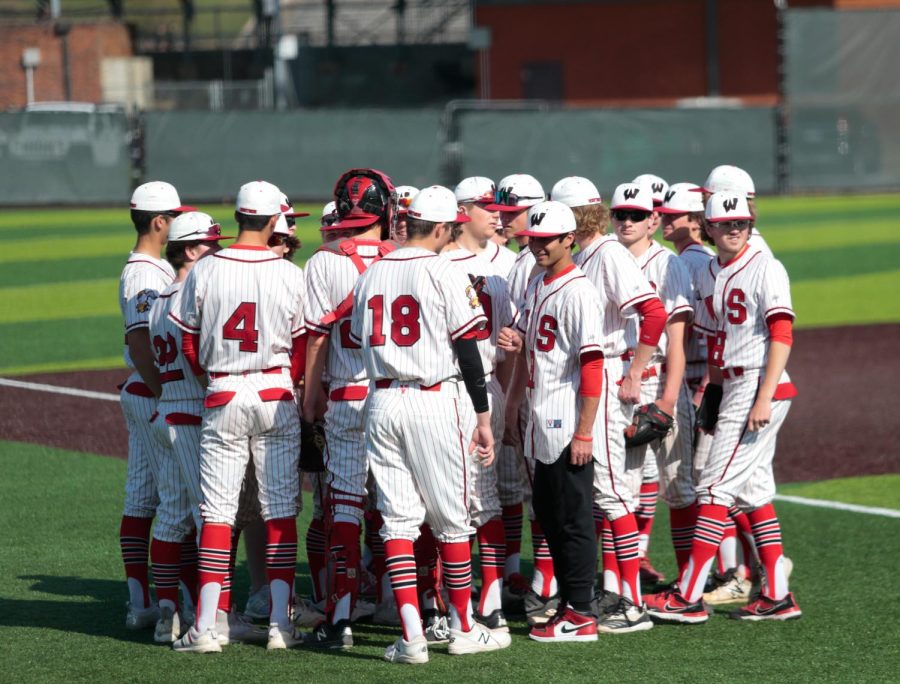 The Omaha Westside baseball team springs into action Friday, May 12 as they go up against their rival Creighton Prep in the first round of the...