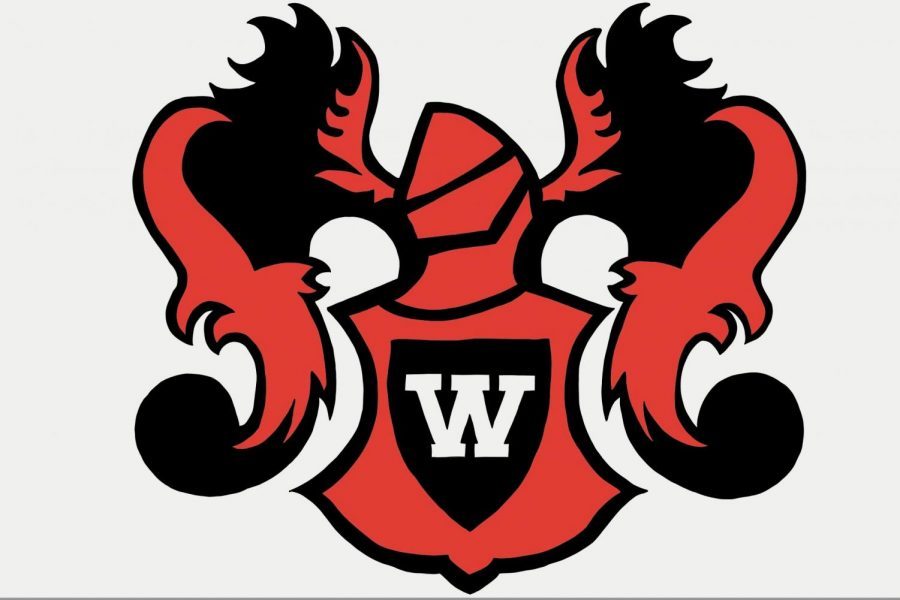 Westside football is set to face off against the Grand Island Islanders on Friday, Sep. 25, at 7 p.m. in an away game. This game however has stirred up confusion and frustration among the WHS community, since Grand Island's visitor policy allows no fans...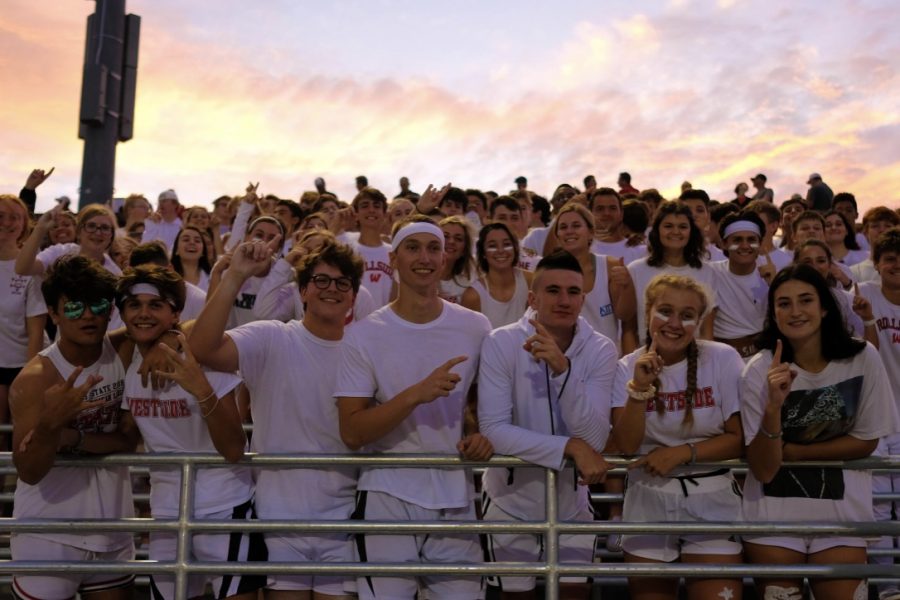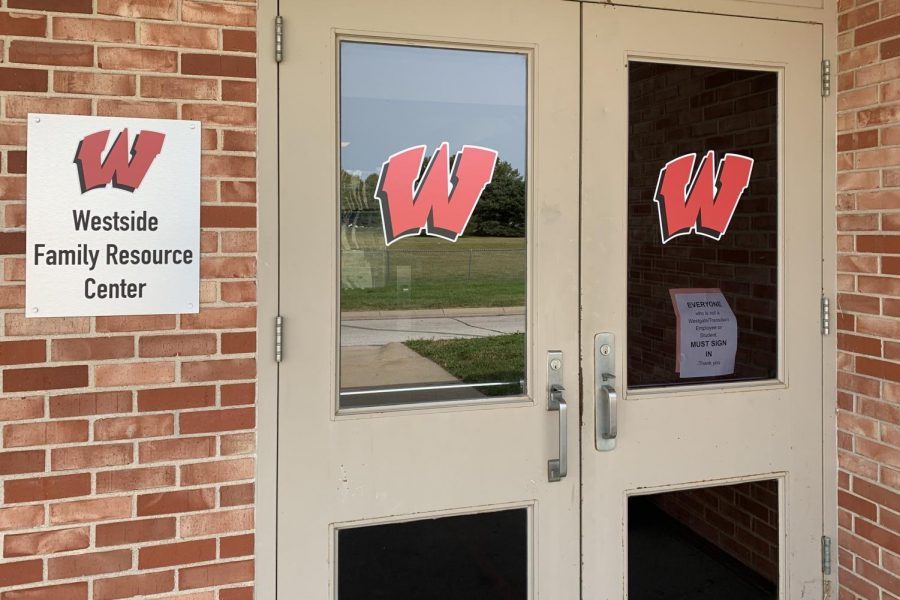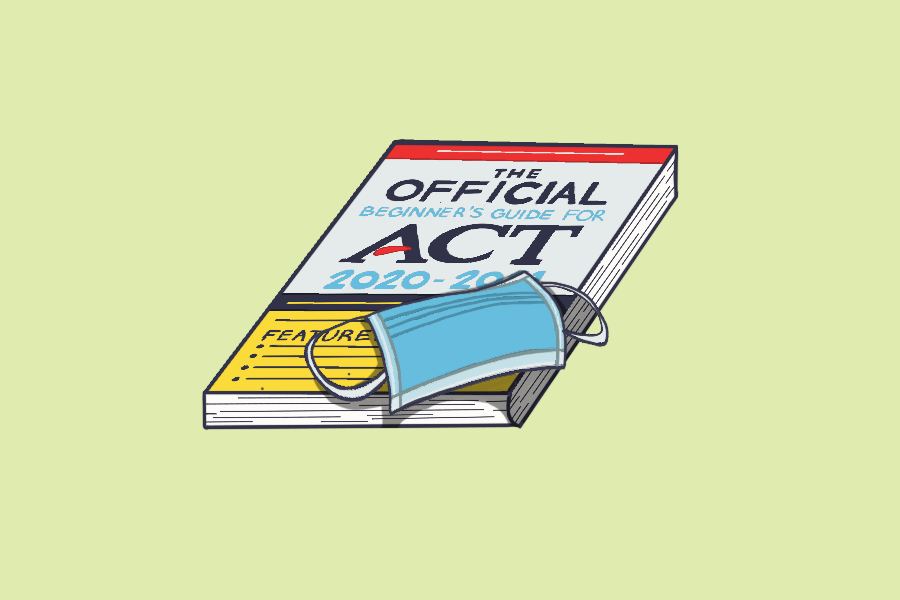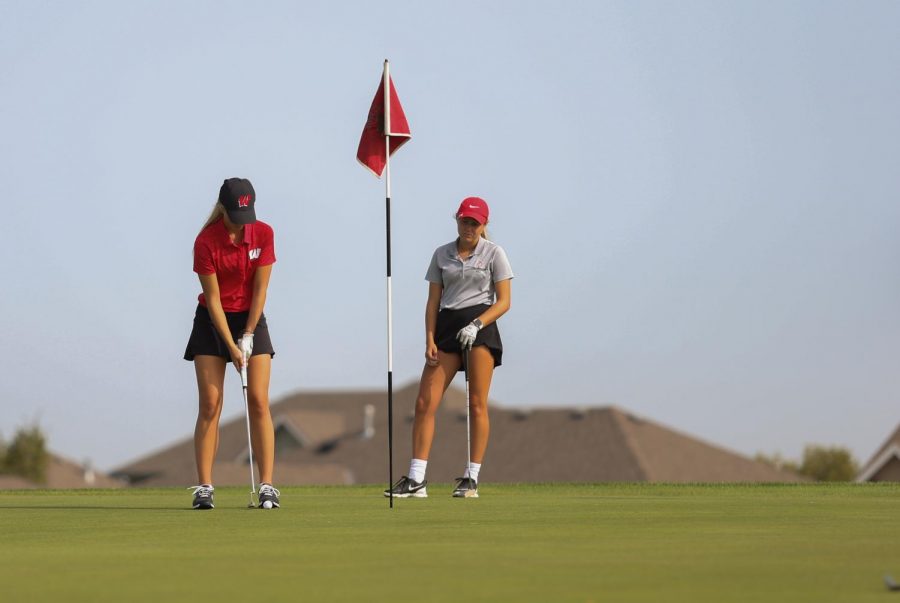 The varsity girls golf team had an accomplishing past week, placing 5th in the Norfolk tournament, and more importantly, breaking a Westside girls golf team school...
Loading ...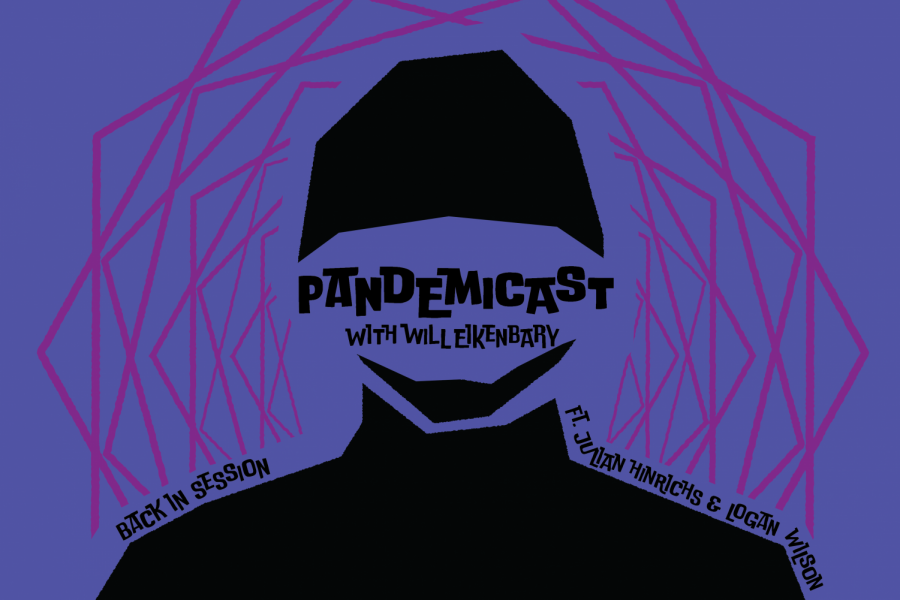 Ft. Julian Hinrichs and Logan Wilson Intro Music: Stealth Groover by Kevin MacLeod (incompetech.com) Licensed under Creative Commons: By Attribution...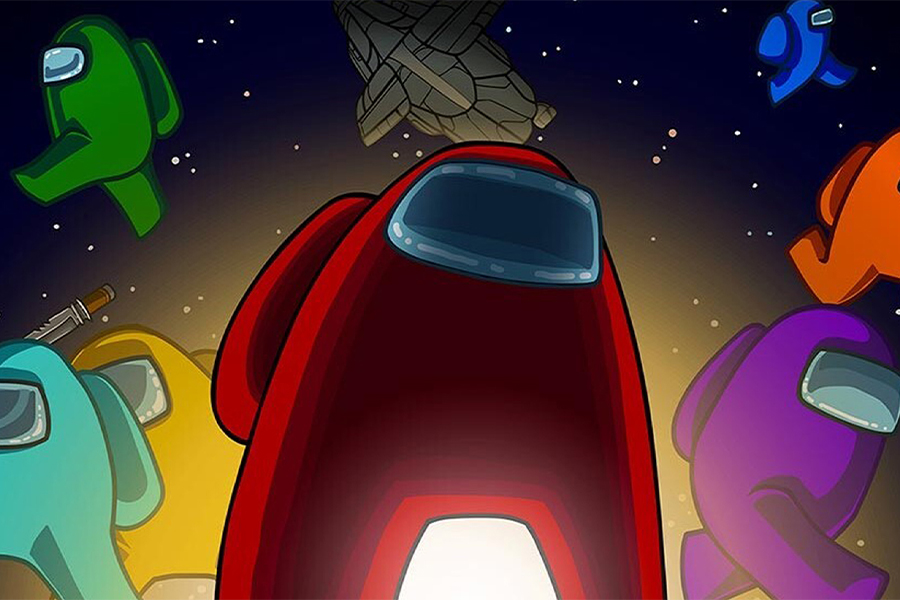 Despite it's anticlimactic release in June of 2018, "Among Us" has recently amassed a large playerbase. "Among Us" is a party game...