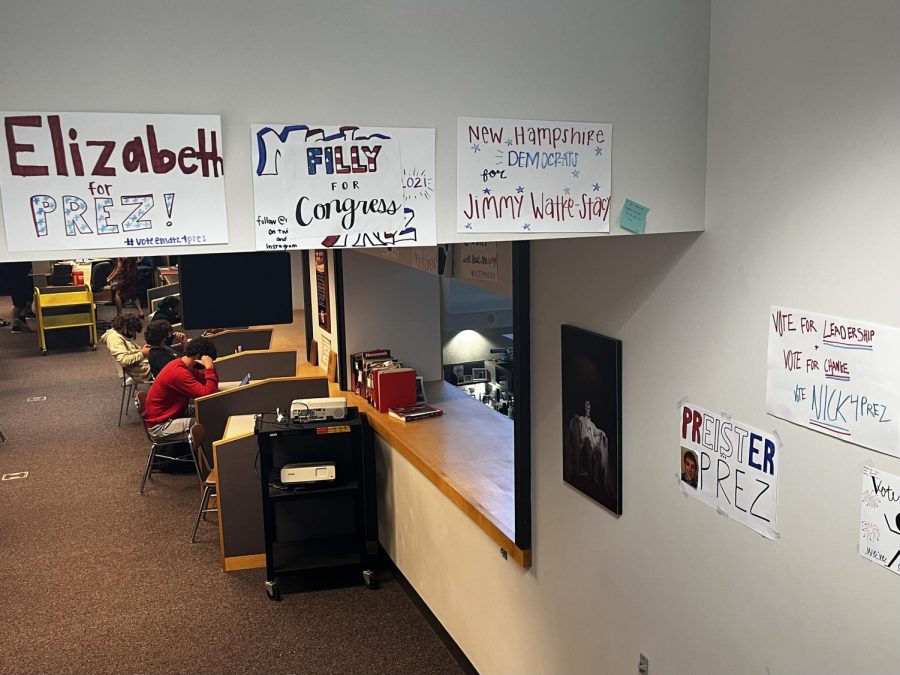 Westside's American Government class is currently participating in their annual mock campaign. For this project, students are able to hold a variety of different jobs that are involved in a presidential campaign and election. American Government...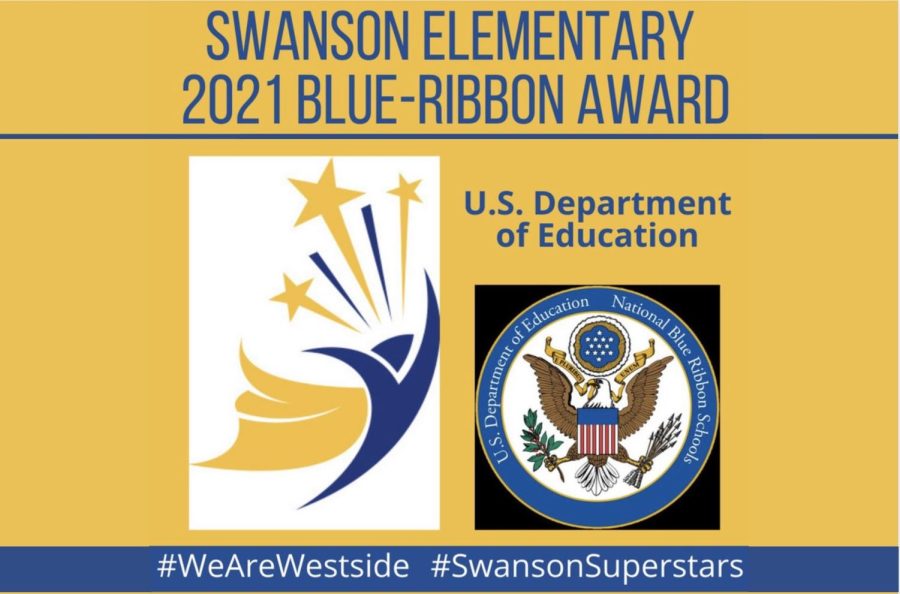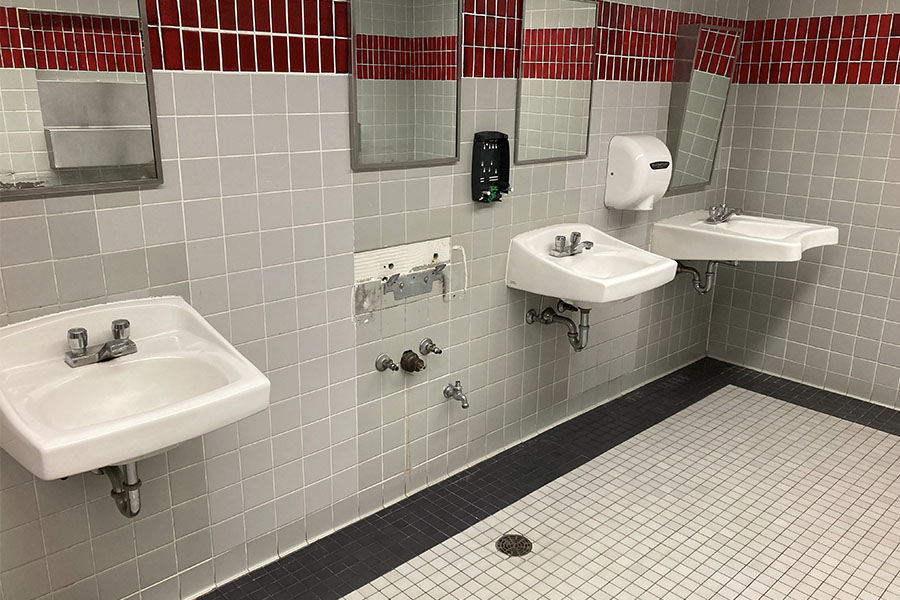 Loading ...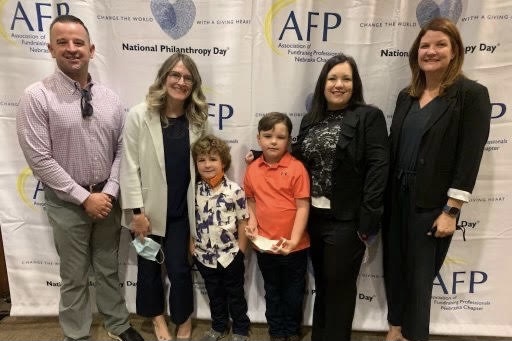 Ruxin McBride, a second grader at Oakdale Elementary School, received the Outstanding Young Philanthropists Award from the Association of Fundraising...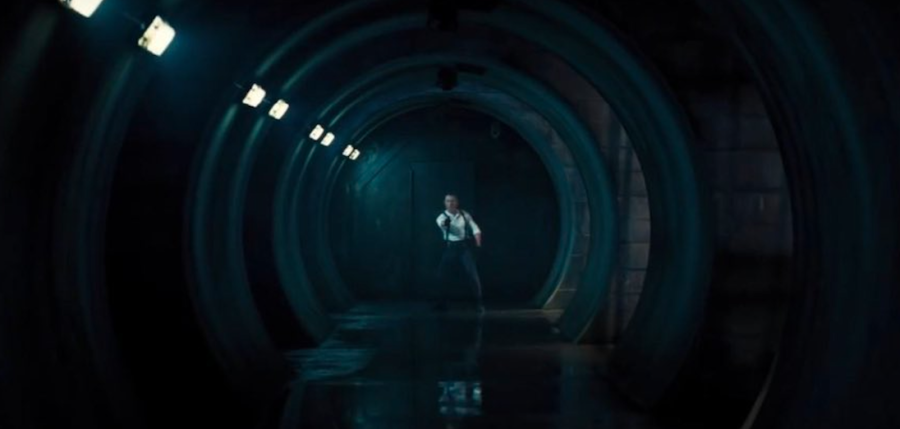 Retiring as an MI6 agent, James Bond (Daniel Craig) is living a peaceful life in Jamaica. That peace is short-lived when an old friend, Felix...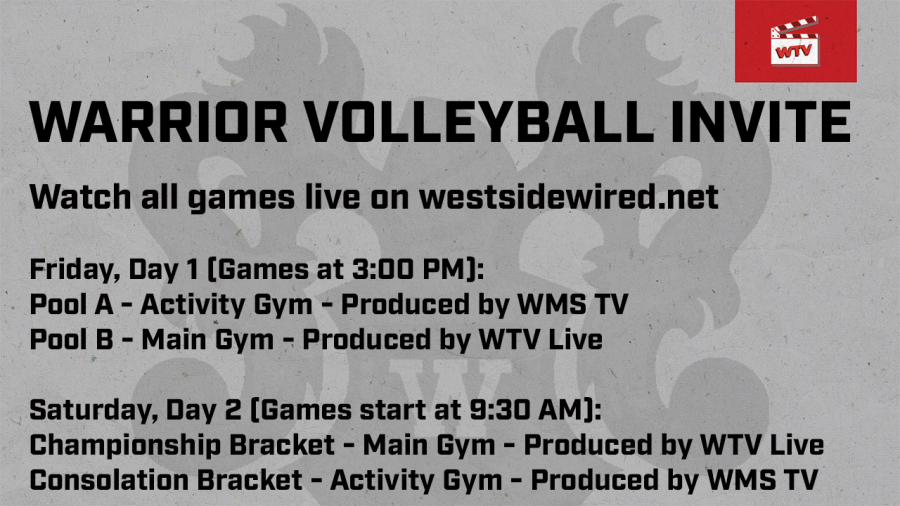 Jaden Taylor
, Sports J Editor, WTV Live Club Director •
October 14, 2021
As there are only two weeks left in the 2021 Class A volleyball regular season, Westside high school is hosting their annual Warrior Invite....