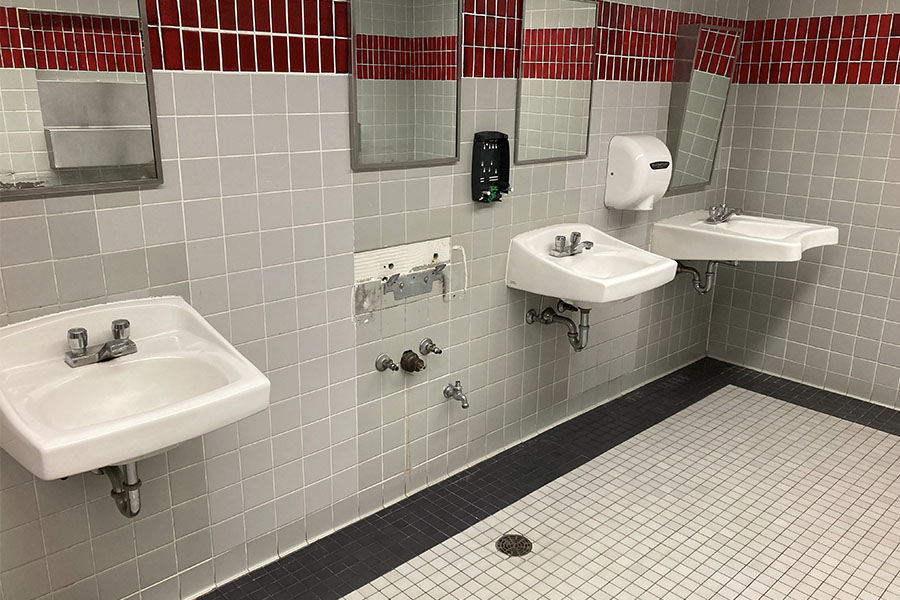 A new trend, "devious licks," has surfaced on the social media app TikTok. A "devious lick"  involves posting a video of a stolen item, often from school property. This trend has swept the nation, leading the youth of America to steal everything...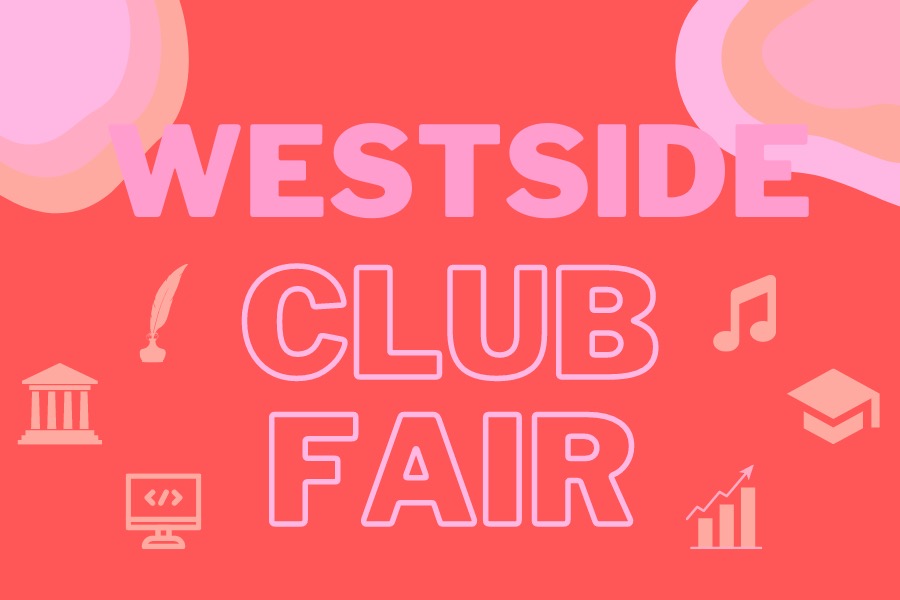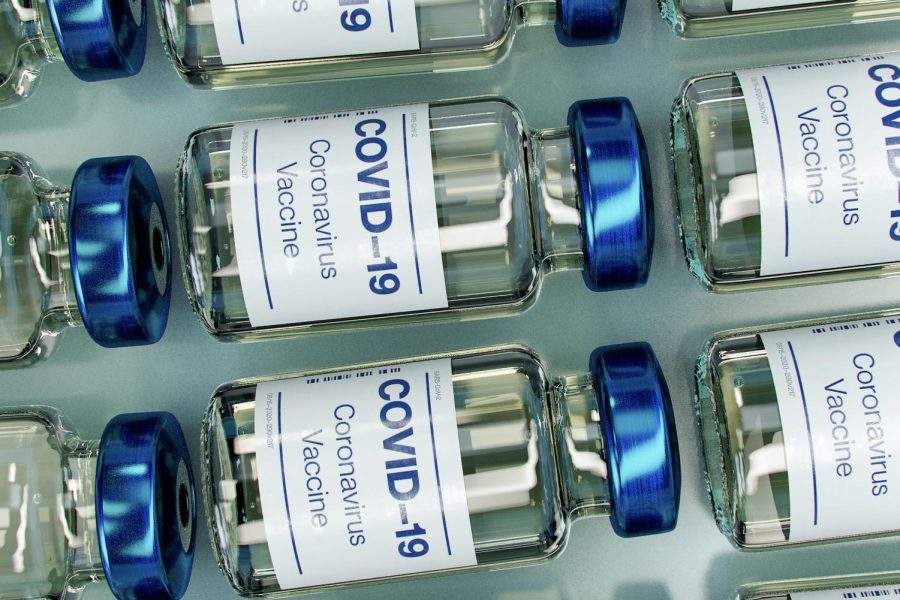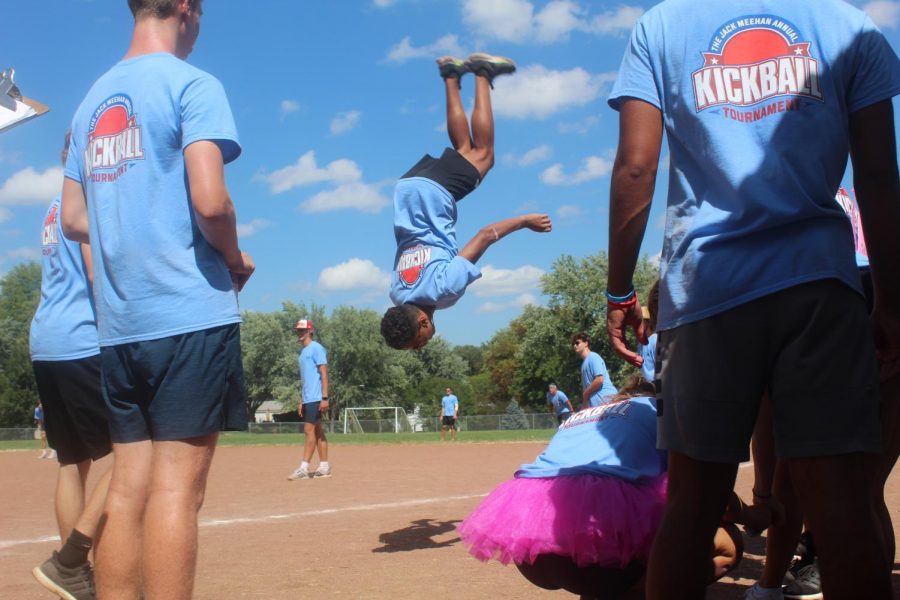 Loading ...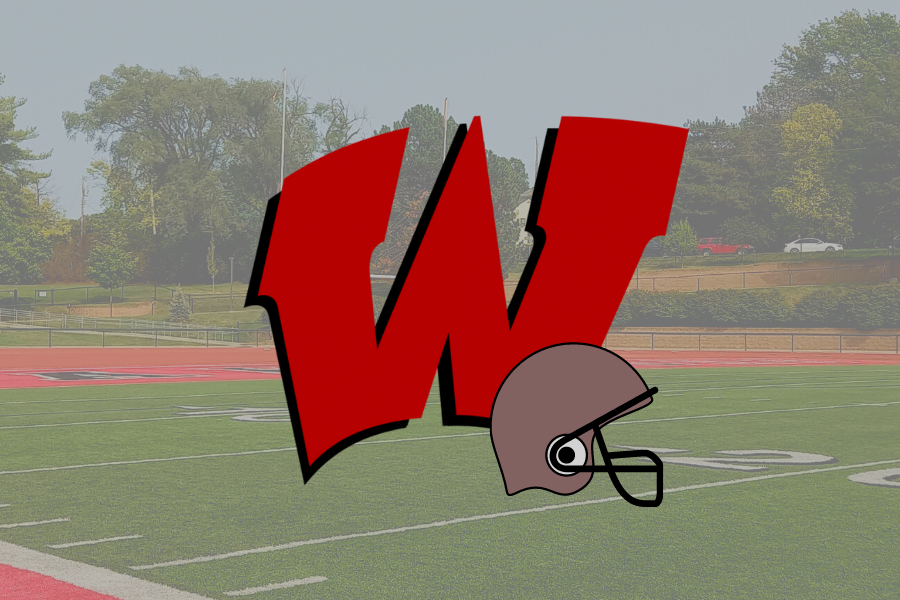 Unified Football is a unique club offered at Westside that allows special needs students and volunteer "buddies" to compete in friendly football...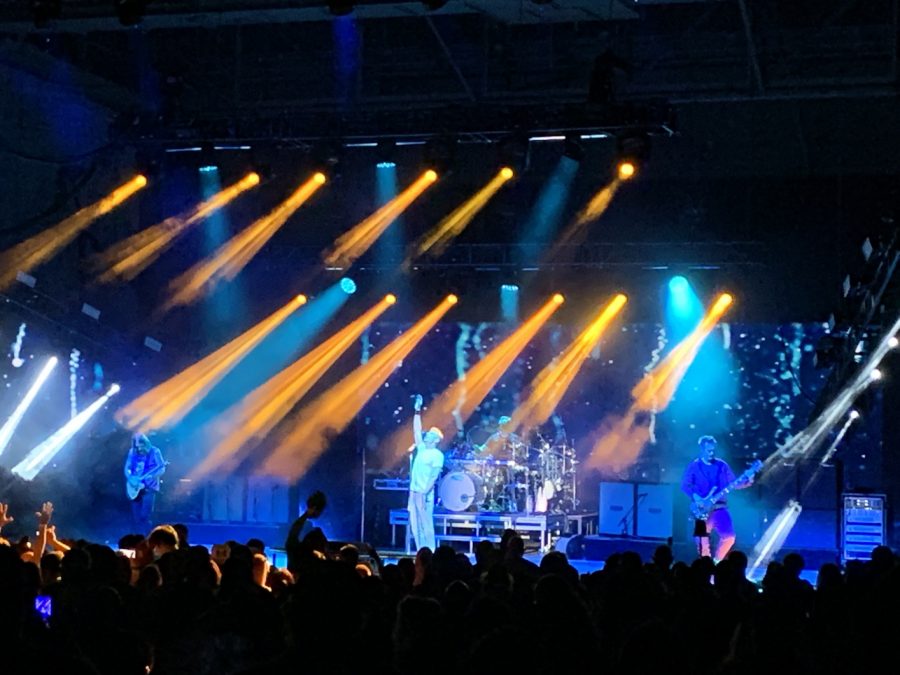 On Sept. 8, 311 played at the Pinewood Bowl in Lincoln for their Live From The Ride Tour. Thousands of people gathered at Pioneers Park, waiting...