Jan 24 / Girls Basketball
Jan 12 / Girls Basketball
Loading ...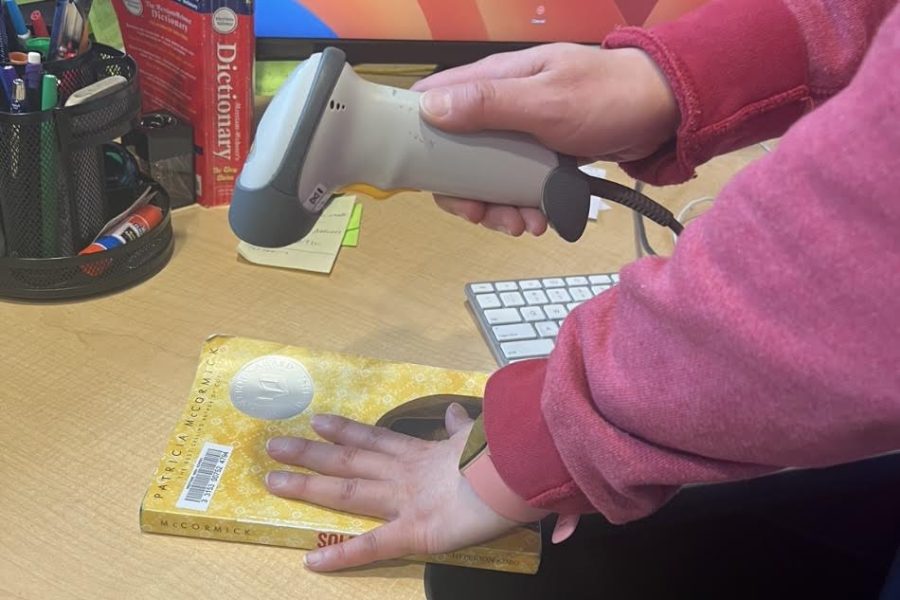 The English/Foreign Language IMC has implemented a new book checkout system. The updated system involves barcoding each of the 22,000 books in the IMC, which will allow for easy scanning during the checkout process.  English/Foreign Language IMC Executive...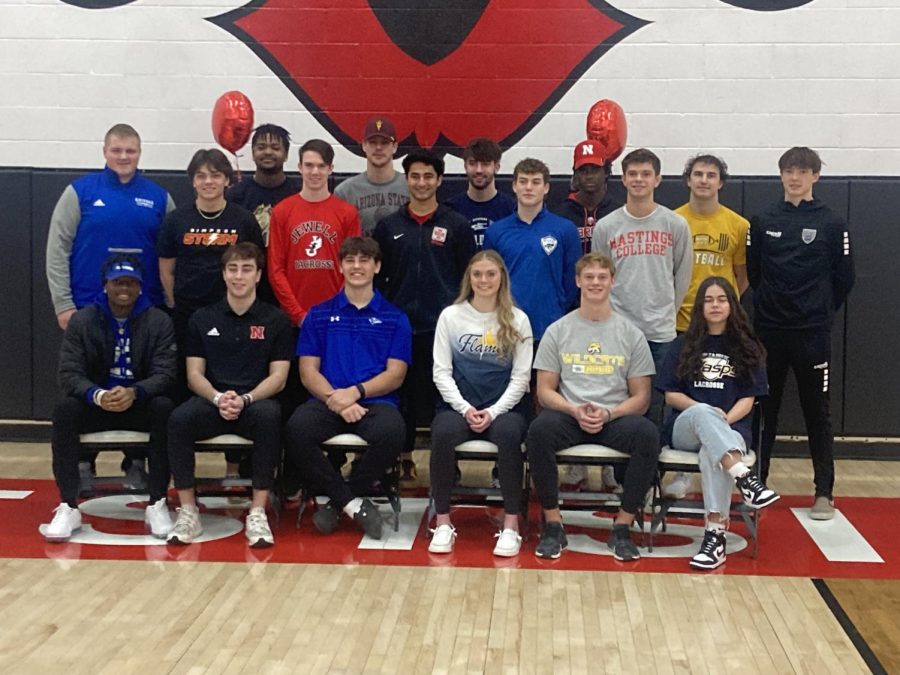 National Signing Day was an important event for 18 Westside athletes. The Warriors signed their National Letter of Intent to continue playing the sport they love at the collegiate level. Five sports are represented from baseball, football, soccer, swimming...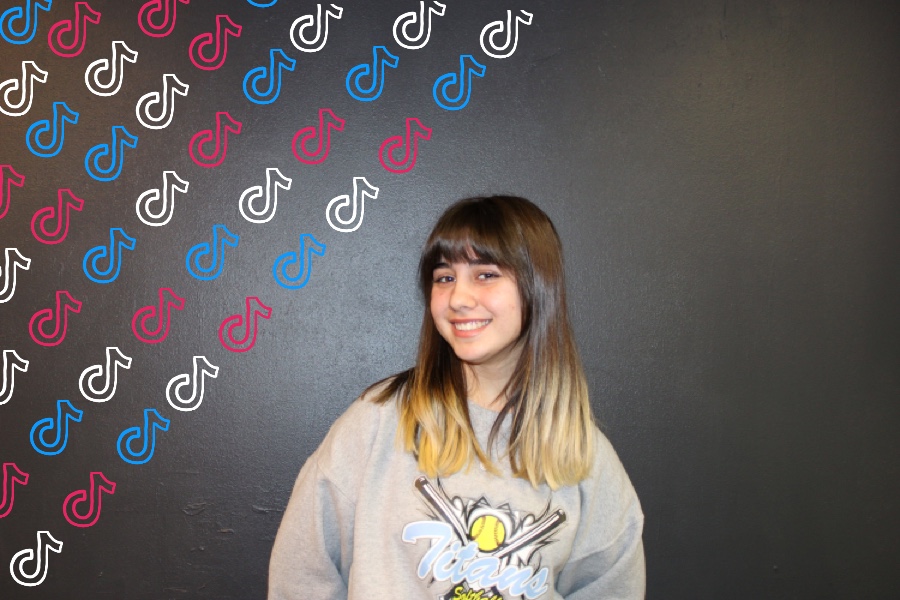 For some students, making TikToks is simply a fun pastime; for junior Enola Zaloshvili, however, TikTok is a way for her to connect with her...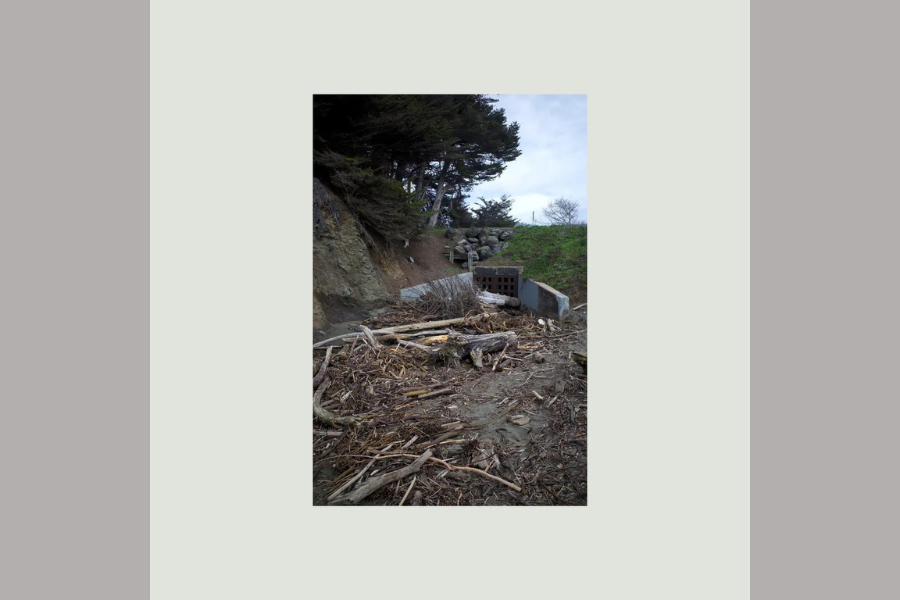 Musical artist Mac Demarco has produced six studio albums since his album, "2" which made its debut in 2012. Released on Jan. 18, "Five...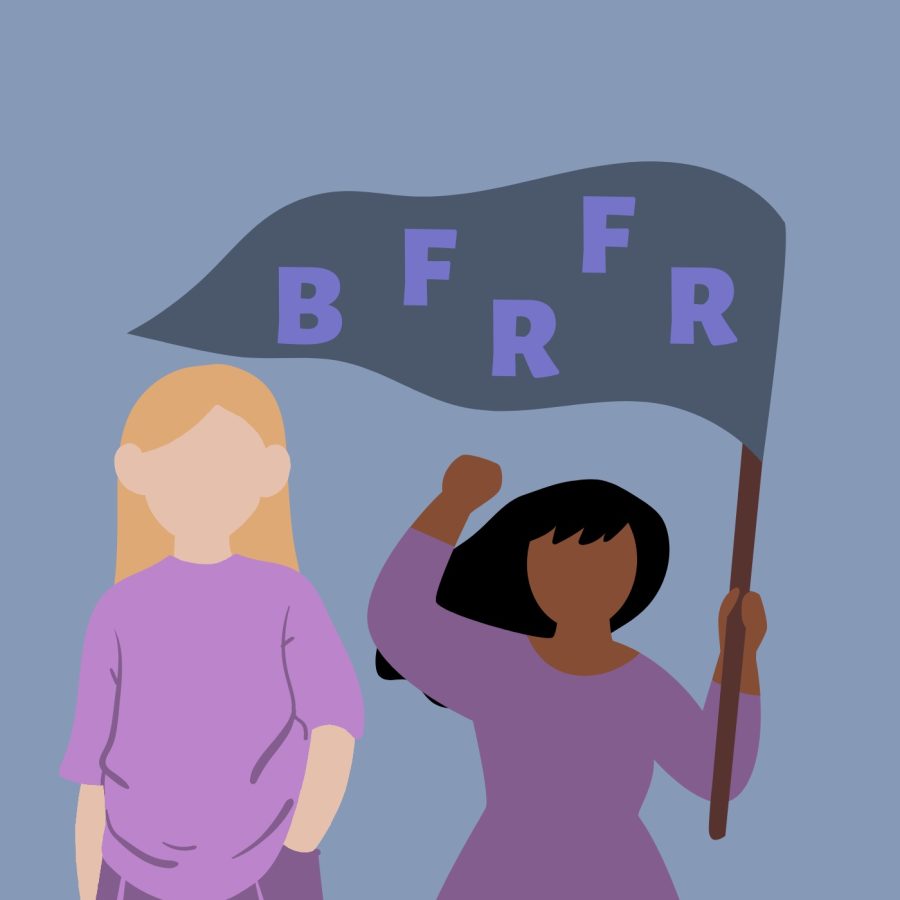 In this episode of BFRFR, Beau Ryan talks about his lively experience on the football team, as well as his opinions on warm cereal...