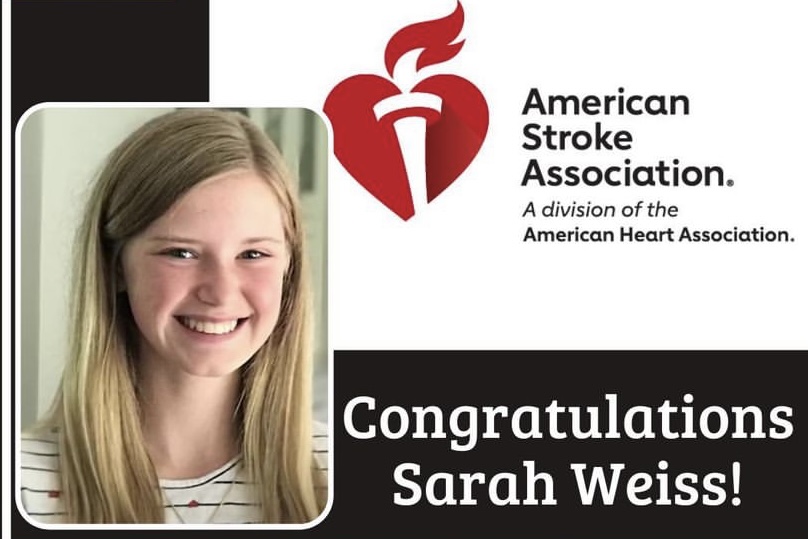 Westside freshman Sarah Weiss recently was awarded the Pediatric Hero Award by the American Stroke Association. According to the American Stroke Association's website, the award "Honors an individual younger than 18 who has survived a stroke and overcome...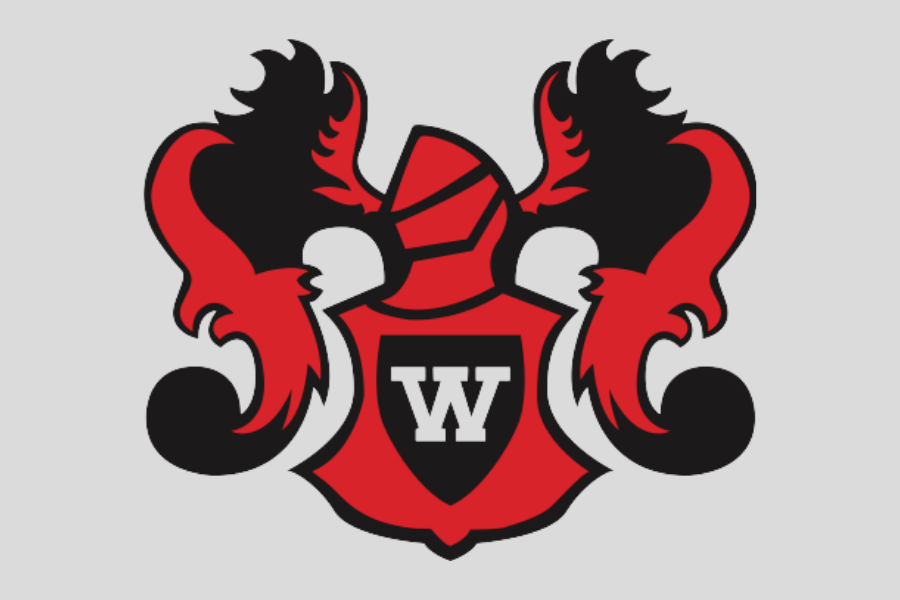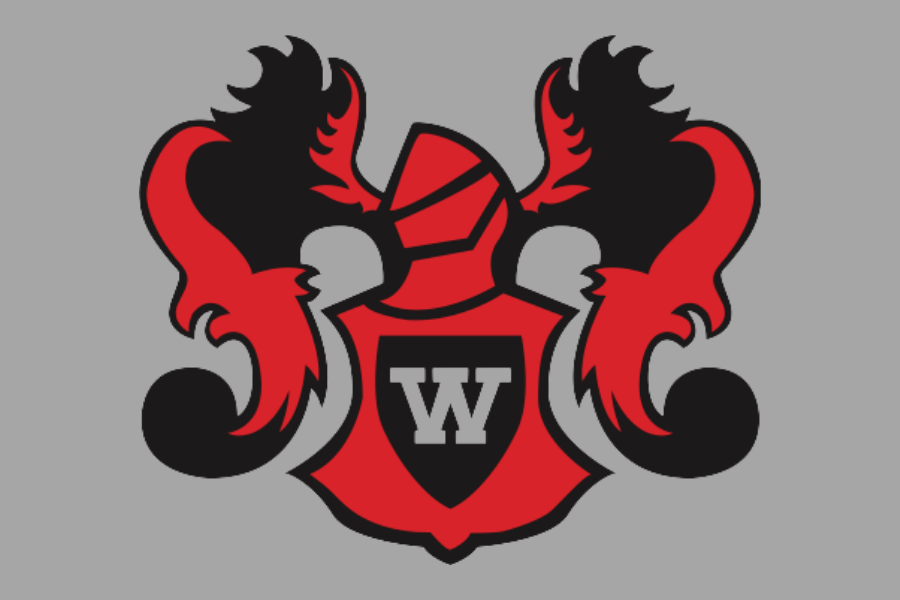 Loading ...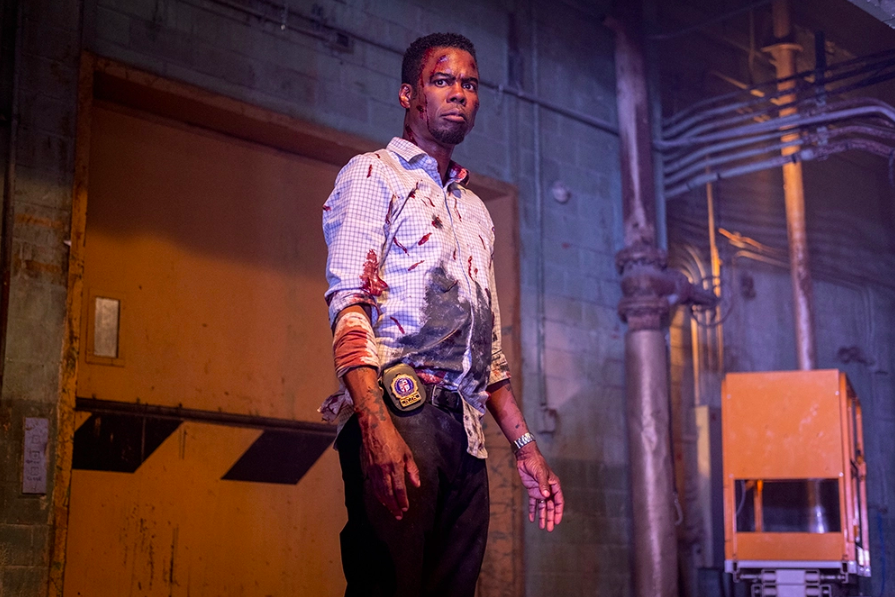 "Spiral: From the Book of Saw" was directed by Darren Lynn Bousman and stars Chris Rock, Samuel L. Jackson and Max Minghella. After a fellow...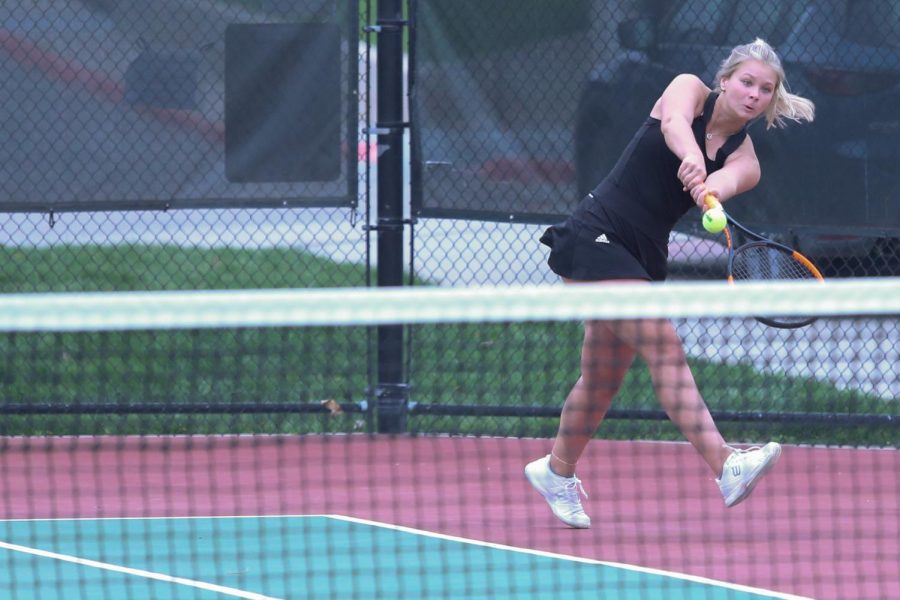 The girl's varsity tennis season ended last week as they placed 11th as a team in the state tournament. #1 singles Anna Schmillen placed 6th,...