Papillion LaVista South
3
Nov 5 / Volleyball
Papillion LaVista South
3
Nov 5 / Volleyball
Loading ...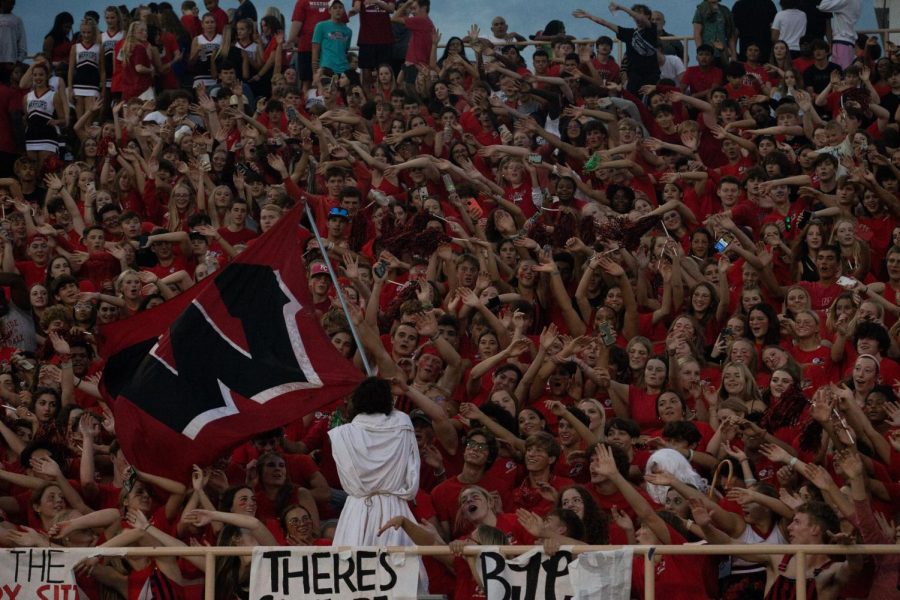 Westside's Red Shield was awarded the 2022 Omaha High School Sports Student Section State Championship. Since the award's inception in 2018, Westside has received it four times.  OmahaHSSports, a sports publication focused on the coverage of high...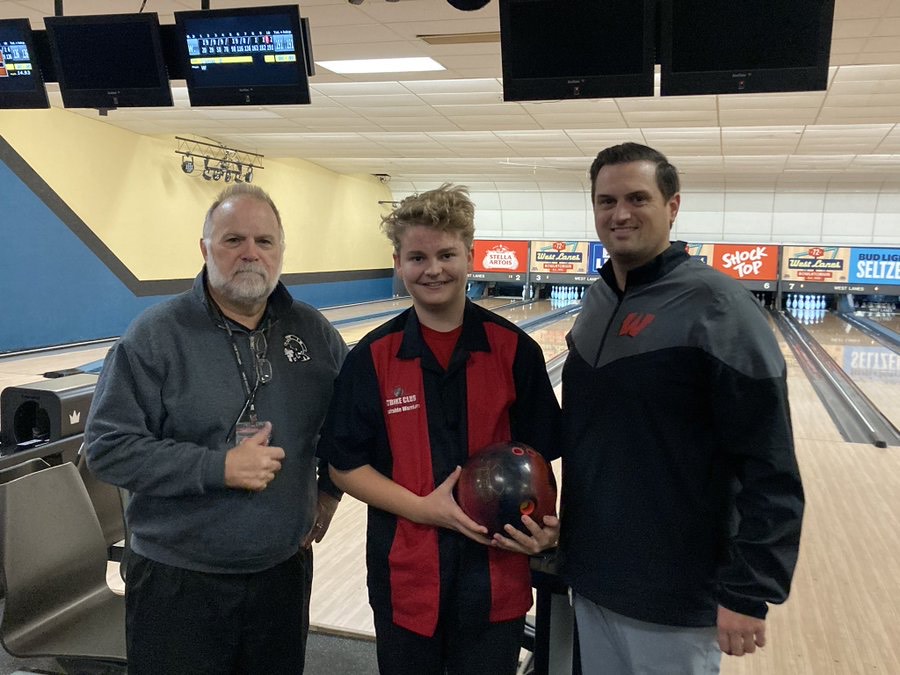 Westside's Zachary Kastrick had a record breaking day on the bowling alley. The sophomore broke the school's single game scoring record with a score of 244 at West Lanes on Thursday, Dec. 2. This breaks the mark set by former record holder Dominic...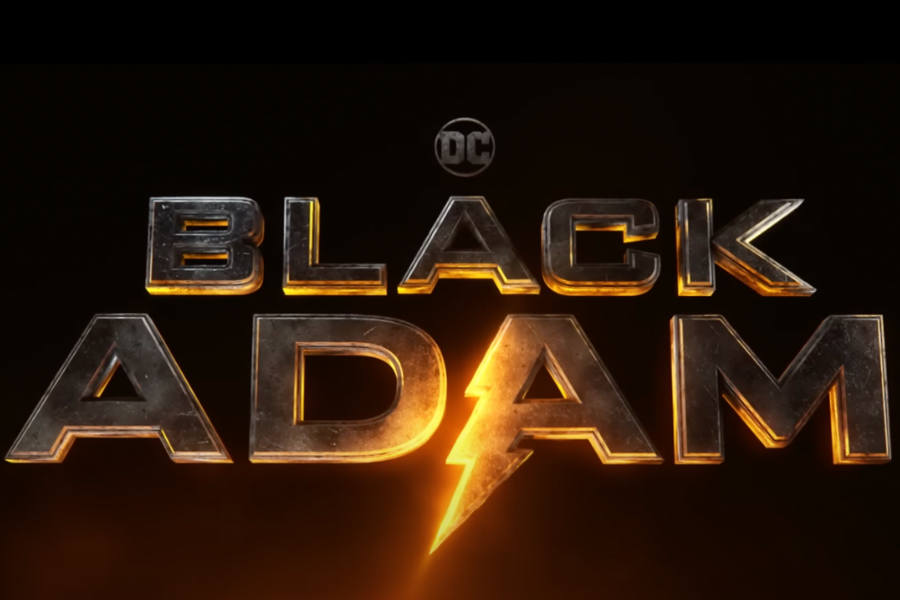 Black Adam is the newest DC superhero movie, directed by and starring Dwayne "The Rock" Johnson. Johnson plays the superhero Black Adam,...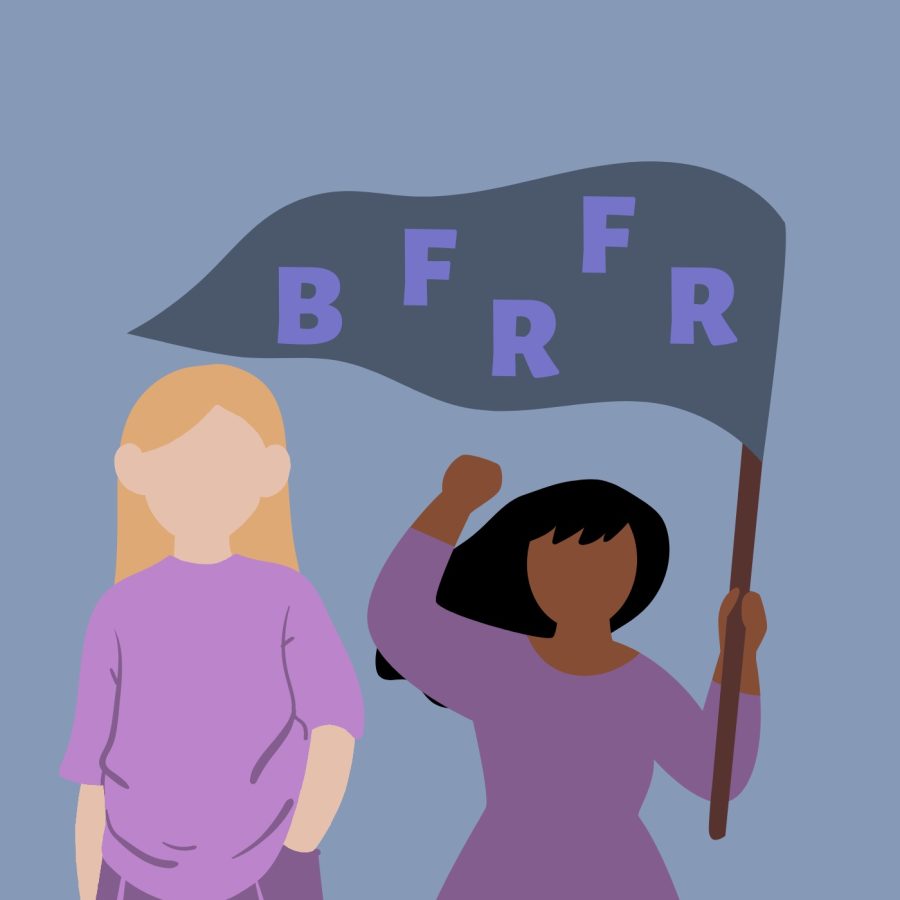 In this episode of BFRFR, Beau Ryan talks about his lively experience on the football team, as well as his opinions on warm cereal...