Loading ...
Junior 3-star linebacker Teddy Rezac has committed to Notre Dame, choosing the school over 13 other offers from various institutions across the country.  Rezac received his offer on May 6, and verbally committed this morning with the support of Westside...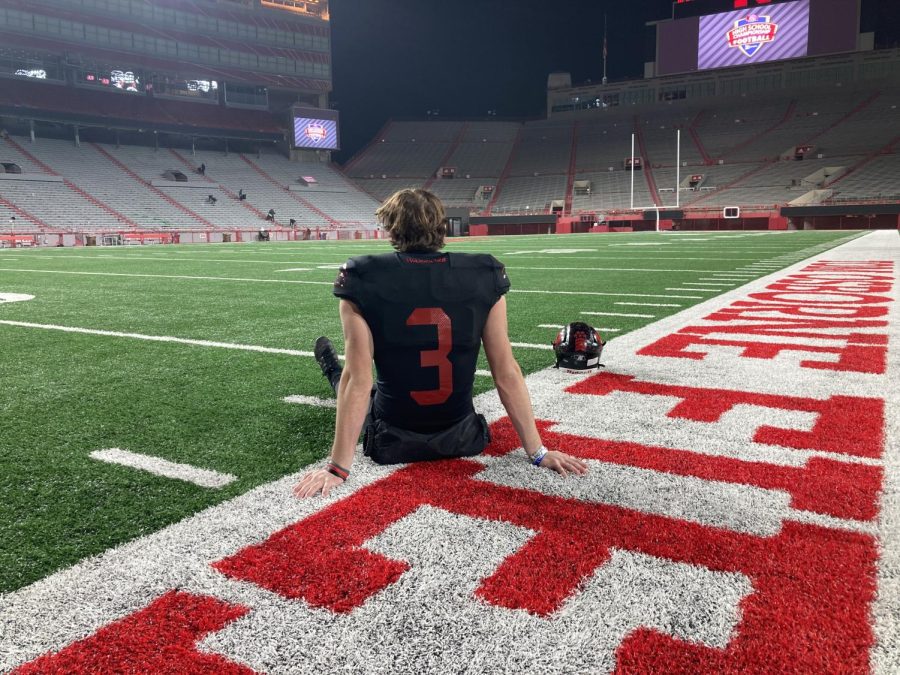 Ryan Kelly
, Sports J Associate editor, WTV Live Director •
May 26, 2023
The 2022-23 athletic season was a very historic year for many sports teams at Westside High School. The Warriors won three state titles and four state runner-up trophies.  The football team started off the year with a state title, after a dramatic...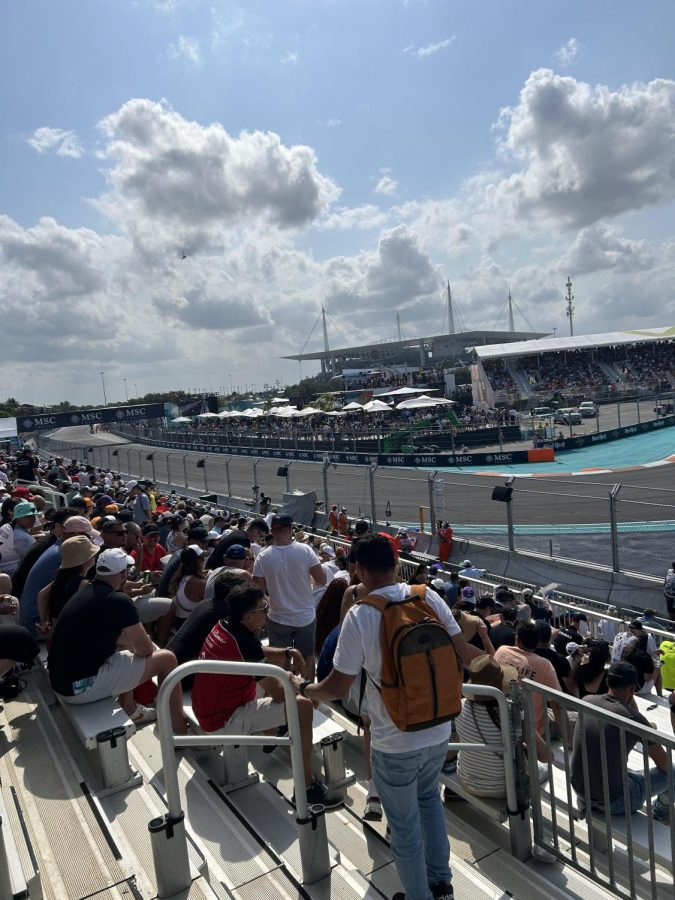 The Formula One Miami Grand Prix was held between Friday, May 5 and Sunday, May 7 at the Miami International Autodrome and I was one of the many...