Westside Football One Win Away From Memorial Stadium
The Westside varsity football team will look to continue their 23-game winning streak on Friday, Nov. 12 in their Class A State Semifinal matchup. The opponent is the last team the Warriors fell to last, the Bellevue West Thunderbirds, who are seeded third in the playoffs..
After meeting in the 2019 Class A State Championship, the Warriors and Thunderbirds meet once again in a matchup to send one team to Memorial Stadium in Lincoln. Westside fullback Andrew Nielsen said the team is working on the mental aspect of the game, as this will be the fight of the season for the Warriors. 
"We are preparing off the field by mostly watching films," Nielsen said. "A lot of players mentally have been preparing because this game is gonna be a battle." 
Bellevue West has multiple Division I prospects such as Kaden Helms (Oklahoma), Micah Riley-Ducker (Auburn), Daevonn Hall (uncommitted), and LJ Richardson (Wyoming),  who the Warriors will have to look out for on Friday. Five wide-receivers have 450 or more total yards on the season.  Westside head coach Brett Froendt expressed that they hope to show Bellevue West some things that they have not seen before.
"We are going to show them different looks and show them different coverages in hope to make the quarterback make poor decisions." Froendt said. 
Not only are the Warriors going to attempt to throw the Thunderbirds off guard, they are going to work on attacking the ball early. as it has worked all season for the team. Nielsen expressed that scoring early is just to set the tone and to show that they are there to play, in hopes to scare Bellevue West early in the game.
"We will try to set the tone right away so our opponents give up as the game goes on," Nielsen said. "Our goal is to wear the opponents down as much as possible early."
Westside was defeated 35-0 by the Thunderbirds in the 2019 State Championship game at Memorial Stadium in Lincoln. This game marks Westside's last loss. Senior cornerback, Jack Wimmer, wants to win this game as a piece for the guys that came before him. 
"For me, having played in that game it means so much to me," Wimmer said, "I want to make it right to the older guys who are gone now. But at the same time it's a different season with different players and a whole new mindset.
The game could come down to a matchup between two of the state's top running backs. Richardson leads Class A in rushing with 1,986 yards this season. The Wyoming recruit also leads the state in scoring with 33 touchdowns. But Westside will counter with Dominic Rezac, who averages over 140 rushing yards a game. The Air Force recruit also ranks among the top scorers in Class A with 19 touchdowns. Another running back to watch is Westside's Jahmez Ross, who has been impressive in recent games for the Warriors. 
The NSAA Class A semi-final game between Westside and Bellevue West will start at 7 p.m at Phelps Field and can be watched on the NFHS Network at the link below.
#2 Westside vs #3 Bellevue West | WTV Live on the NFHS Network
About the Contributors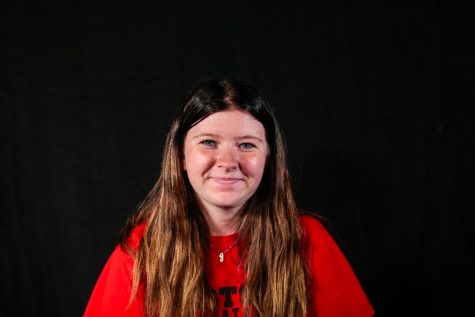 Grace Vandercoy, Sports J Writer
Hi, my name is Grace Vandercoy! I'm a writer for Sports Journalism this year. I'm a junior and this is my second year in Sports Journalism. If you have...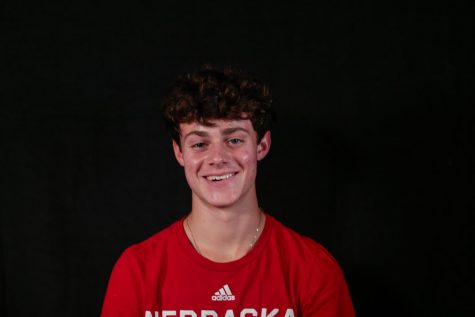 Jordan Nogg, Sports J Writer
Hi, my name is Jordan Nogg! I'm a writer for Sports Journalism this year. I'm a sophomore and this is my first year in Sports Journalism. If you have any...