Mock Election Helps Students Gain a Deeper Understanding of U.S. Government
Westside's American Government class is currently participating in their annual mock campaign. For this project, students are able to hold a variety of different jobs that are involved in a presidential campaign and election.
American Government Instructor Jonathan Preister said that the campaign is run by dividing each class into a different state, allowing students to choose their political party, and having them run for federal offices.
"Some of the sections will be having Senate races and they'll be doing Senators," Preister said. "[Another group will] have House races and they'll be electing members of the House of Representatives for congressmen, and then there's a presidential election as well that all the states vote in."  
Preister said that the students run primary debates first, and then work their way up into the final presidential debate, where the final Democratic candidate will debate against the final Republican candidate. 
Senior James Watke-Stacy is one of the students campaigning for president.
"I am a Democrat from Iowa and I'm running for president," Watke-Stacy said. "I'm running on a platform that promotes legislation for gun control, wants to lower the incarceration rate by legalizing marijuana and wants to propose legislation that will impact climate change." 
Watke-Stacy said that he based his campaign platform on those ideas because they are what he strongly believes in.
"I wanted to run on principles I deem as important," Watke-Stacy said. "I thought it would be really cool to use that to create those laws, because after the election we also hold a mock government that's similar to the U.S. government."
Preister said that students in American Government are not limited on any aspect of their campaign, including their political beliefs
 "They break up into the Democratic and Republican parties, and form those different political parties," Preister said. "But they kind of go wherever they want and can be as moderate or as extreme and radical as they want to."
Watke-Stacy said that this project has helped him learn a lot about the election process.
"I've learned so much about the whole process already," Watke-Stacy said. "I already knew some, but I didn't realize how important primaries are to the general election, [or] how they even [worked]."
Preister said that he started this project because it gets students more involved in what they're learning about.
"This is a way for them to kind of work through all the different facets of campaigns and experience those elections and such," Preister said. "So they can learn by doing it themselves rather than just taking notes.
About the Contributors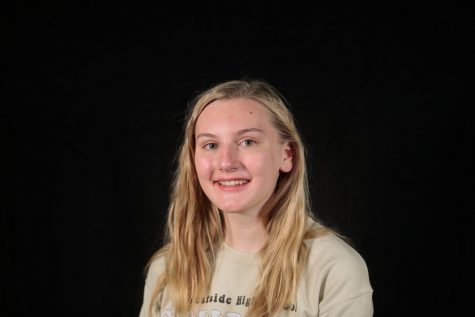 Milla Papenfuss, Wired Staff Writer
Hi, My name is Milla Papenfuss! I'm a staff writer for Westside Wired this year. I am currently a sophomore and this is my first year on Wired. A fun...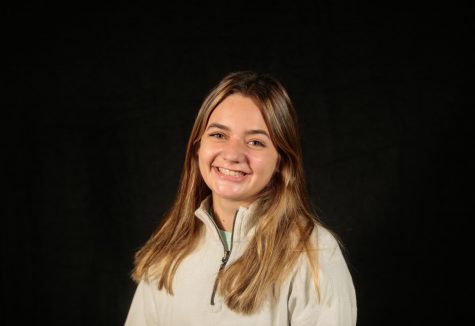 Ava Van Gelder, Wired Co-Editor in Chief
Hi, my name is Ava Van Gelder! I am a co-editor in chief for Westside Wired this year. I am currently a senior and this is my fourth year on Wired. A fun...