Westside Middle School Students Forced To Postpone B'nai Mitzvah Due To COVID-19
Due to the recent outbreak of COVID-19, many young students are being forced to postpone different religious celebrations such as a bar mitzvah or bat mitzvah until it is safe to participate in events with groups over 10 people. Seventh grader Aiden Meyerson had been practicing for her b'nai mitzvah since January. The original date for the event was April 25, but has been postponed until Aug. 22. Meyerson said that it is disappointing to have her b'nai mitzvah postponed because she had been looking forward to the event being held on its original date.
"I've worked so hard to have it at that date, and my dress I got fitted for that date, [so] now it might not fit," Meyerson said. "I'm probably going to forget some of the stuff over the summer."
When more than one person is leading the service, the event is called a b'nai mitzvah. Meyerson was set to perform her b'nai mitzvah with her cousin, seventh grader Cody Meyerson. Cody Meyerson said the most challenging aspect of the postponement is sending out the message that the b'nai mitzvah is postponed. 
"Since we've sent out all of our invitations to our friends and family, we've had to email them and text them and tell them that it's postponed," Cody Meyerson said. "I have to tell everybody the same thing over and over."
Cody Meyerson said that there are some positives to having the b'nai mitzvah postponed.
"A good part of it being cancelled is I get to practice more, and I get more time to relax over the summer and get more familiar with what I'm doing," Cody Meyerson said.
Cody Meyerson's mom, Jenny Meyerson, explained the difficulties of postponement.
"People that had already said that they could come to the first one might not be able to make it to the second one because the date changed [so] rapidly," Jenny Meyerson said. "[Another risk is] the clothes that I've purchased, my children might outgrow them."
Jenny Meyerson said that the change has the possibility of affecting her son's willingness to practice.
"There's a chance of now procrastinating more, and not getting things done," Jenny Meyerson said.
Jenny Meyerson said that she worries if the postponement will cause Cody Meyerson to be tired of practicing and let more things slide.
"I do worry that he's going to be so tired of practicing it, that he's going to get lazy, and then when it really comes time to do it he gets flustered because he hasn't prepared enough," Jenny Meyerson said. "He was on a certain path, [and] now that's been disrupted. I worry a little bit that he will have a false sense of security, but hopefully it will just make him more prepared and more confident."
Jenny Meyerson said there are positives to the postponement, such as more people able to come and the weather being nicer.
"It gives everyone a chance to come now if they may not have been able to because of the coronavirus, and it will be a better time of year," Jenny Meyerson said. "Hopefully nice and warm."
Your donation will support the student journalists of Omaha Westside High School. Your contribution will allow us to purchase equipment and cover our annual website hosting costs.
About the Contributors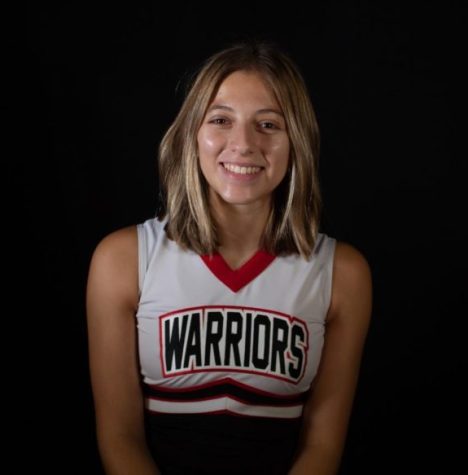 Ainsley Meyerson, Wired Co-Editor in Chief
Hi, my name is Ainsley Meyerson! I am a Co-Editor-In-Chief for Westside Wired this year. I am currently a senior and this is my fourth year on Wired. A...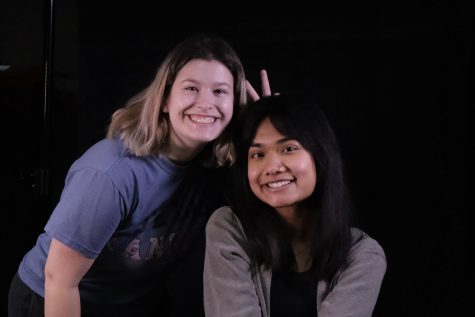 Aayushi Chaudhary, Wired Co-Editor-in-Chief
Hi, my name is Aayushi Chaudhary! I am the co-editor-in-chief of Westside Wired this year. I am currently a senior and this is my fourth year on Wired....