A "Swede" Grand Opening
After over a year of hard work, the Westside Swede Golf Center had its grand opening and official dedication ceremony in honor of Merrill 'Swede' Carlson on Monday, Feb. 15. Despite delays in the creation process and reduced crowd size due to COVID-19, Westside Foundation Director of Development Terry Hanna said that the opening ceremony went well.
"We had people from the school board, the [Westside] Foundation board, a few donors, the media was there [and] senior administrators from the high school as well as the district [were there]," Hanna said. "Brandi Paul was the MC, [Superintendent] Dr. Mike Lucas spoke, Terry Kroeger, who is the [Westside] Foundation president, spoke, Scott Carlson, representing the Carlson family, spoke [and] Kaitlyn Hanna and Kolby Brown, who are both juniors at the high school, spoke as well."
Instead of the traditional opening ceremony with a ribbon-cutting, Hanna said that a ceremonial swing was made on the Swede Center's golf simulator.
"[The speakers] said a lot of thank-yous, and then we had a ceremonial putt from some of the attendees, and Mrs. Sally Carlson, which is Swede's wife, she did a ceremonial swing at Pebble Beach, which is in our simulator," Hanna said. "We usually have a ribbon-cutting for our dedication, but instead of a ribbon-cutting, we thought we'd do a ceremonial putt and swing."
Hanna said that due to COVID-19, the ceremony had to be limited to a smaller scale and guest list.
"Any project that the [Westside] Foundation works on, there's always a dedication, which means it's kind of the official opening of the space, and it's a special invite to attend," Hanna said. "Usually donors attend, however, this year was a little different because of [COVID-19], we weren't able to have all of the donors attend, we had over 61 donors [who] supported the project. So, we just had the Carlson family in attendance."
Despite many events choosing certain families or people for dedication, the Carlson family requested a dedication to honor their father, Hanna said.
"[The Carlson family wasn't] chosen, they supported the project and they wanted to have their dad be part of this project and name it after him," Hanna said.
Westside High School Principal Jay Opperman said that another reason the Carlsons requested to receive the Swede Center's dedication was due to their long history of interest in golf.
"Obviously, [the Carlsons] have contributed significantly [to the golf program] and [have] a long history [of a] strong interest of golf in [their] family, and [they are] just strong supporters of Westside High School," Opperman said. "But there's been multiple other donors also, besides [the Carlsons]. When you go into the Swede Center, actually, [there will be] signage and [who] all the contributors were, but obviously, the Carlson family was a big part of making sure we were able to make this happen."
Opperman said that overall, the goal of the Swede Center is to grow the interest in the game of golf within the district.
"Obviously, I think [Terry Hanna has] a strong interest in golf, obviously it's something his family enjoys very much," Opperman said. "With [Hanna] working with the foundation, I just think that he also saw it as something that donors [and] alumni would be interested in supporting, and also just the idea of [the center]. Obviously, it would benefit the kids that play golf here, but there's also plans to bring in kids from [the] elementary [schools], and so [the Swede Center is] really just a broader thing to grow the game of golf."
Your donation will support the student journalists of Omaha Westside High School. Your contribution will allow us to purchase equipment and cover our annual website hosting costs.
About the Contributors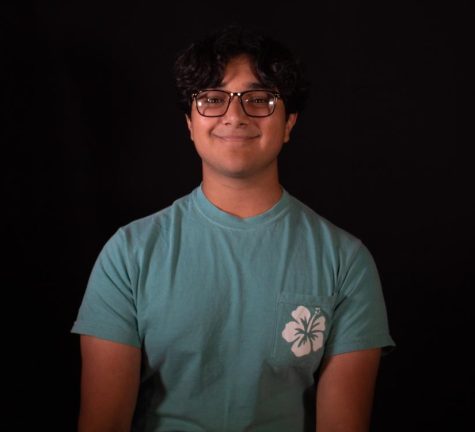 Areeb Siddiqui, Wired Co-Editor in Chief
Hey, my name is Areeb Siddiqui! I'm a Co-Editor-in-Chief for Westside Wired this year. I am currently a senior and this is my third year on Wired. A fun...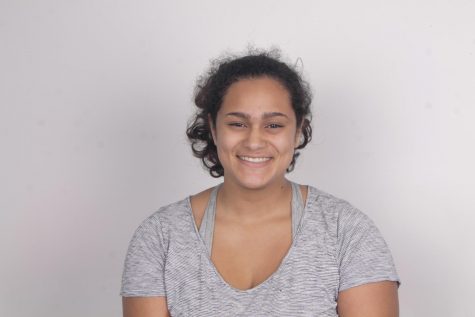 Audrey Persaud, Photography Chief
Hi my name is Audrey Persaud! I am the Photography Chief. I am currently a senior and this is my third year in journalism. If you have any questions or...