Westside's Theater Program Performs at NSAA One-Act Competition
The Westside Theater program competed in the NSAA One-Act Competition with the show "Front" and placed fourth on Tuesday, Dec. 3.  The competition is a competitive event where high school theater programs from Nebraska perform a show in under 30 minutes. "Front"'s cast was made up of Theatre 3 students and was performed three more times at Westside High School on Dec. 4, 5 and 6. "Front" cast member senior Brett Upton played Frank, a soldier in the war that leaves behind his wife and two kids. Upton explained what the show is about and why female roles were more prominent in the performance.
"'Front' is a play about the city of London during World War II and how [the people living there] were affected by it," Upton said. "It's a pretty female-based show given that the men are off fighting in the war. [The show is about] their experiences and how they assumed all the roles in the factories after the men left for war, and the struggles they dealt with while their husbands were away."
Upton said one-acts are different from other performances because of their time limits.
"What makes a one-act show is that your show can't be longer than thirty minutes, so you see a lot packed into those thirty minutes so that everyone can make an impression," Upton said. "The shows usually have some hard-hitting [and] emotional content to them. Some shows will even take a full-length musical and cut it down to thirty minutes."
Sophomore Jimmy Stacy played Brian in "Front", a young soldier who ends up dying in the war. Stacy said that his favorite scenes were the ones that involved the most emotion.
"My favorite part of the show was the final scene I had," Stacy said. "Basically, it's my character saying goodbye to Morgan [Beutler's] character, which was my mom [in the show], and I don't come back from war so we ended up crying [during the performance]." 
Cast members junior Morgan Beutler, senior Brett Upton, sophomore Ava Van Gelder, junior Leonardo Chiaverini, sophomore Maggie Siler and junior Kennedy Sommerer all won Outstanding Performer awards. As an actor recognized with an Outstanding Performer award, Upton said he was happy to receive it.
"It was an exciting experience to be recognized as one of the top performers of that competition," Upton said. "It's a really cool experience to have all those people cheering you on and supporting you."
Your donation will support the student journalists of Omaha Westside High School. Your contribution will allow us to purchase equipment and cover our annual website hosting costs.
About the Contributors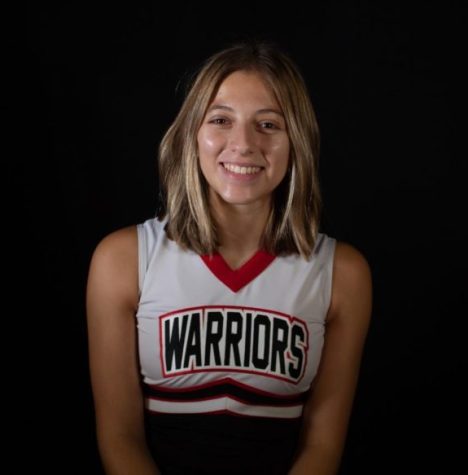 Ainsley Meyerson, Wired Co-Editor in Chief
Hi, my name is Ainsley Meyerson! I am a Co-Editor-In-Chief for Westside Wired this year. I am currently a senior and this is my fourth year on Wired. A...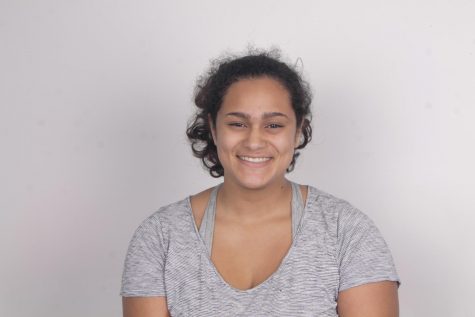 Audrey Persaud, Photography Chief
Hi my name is Audrey Persaud! I am the Photography Chief. I am currently a senior and this is my third year in journalism. If you have any questions or...