Upcoming Trips Offered For Select Westside Students
This school year, Westside students have several opportunities to travel outside of the United States and explore the culture and history of many different countries. In particular, this spring break, students that have taken an art class will have the opportunity to travel to Europe for a trip focused on visiting and viewing different aspects of art within the region.
"We're looking at either going to Paris for six or seven days, or Paris and Madrid," Christina Nelson, pottery instructor and sponsor of the 2020 art trip, said. "You have to have taken an art class [at some point but] anybody who has taken an art class can go."
According to Nelson, the 2020 spring break art trip will be her third trip with Westside, and she said that she recommends the trip to anybody who has an interest in the art and culture of other countries. 
"[The trip] exposes you to a different culture and a different way of life," Nelson said. "It's also seeing the art in person… it [gives you] that real world connection to what you've been doing in class."
Senior Bethany Krenzer said that the art trip is an enjoyable experience and that it helped her in art classes at Westside.
"I think it's a good experience if you want to pursue a career in art, but also just if you're doing it for fun," Krenzer said. "I feel like I understand art a little bit better now."
Another upcoming travel opportunity is the European National Honor Choir Trip which is this upcoming summer. From June 27 to July 12, students participating in the trip will visit a large variety of countries including France, Spain, Monaco, Italy, Switzerland, Austria and Germany. 
"[The trip is a] safe way to experience Europe in a group of 90 to 110 kids," Doran Jonhson, the vocal music instructor in charge of the trip said. "We call it a sampler platter of Europe because we don't spend any length of time in any one place, so it's a great way to see lots of Europe and then decide what you want to go back and explore."
Junior Mara Summers participated in the trip during the summer of 2019. She said her favorite part of the trip was making new friends and learning new choir techniques.
"If you're into choir stuff it's fun, because there's a ton of different kids from other schools," Summers said. "People [from] all over Nebraska come and you get to make a ton of new friends, and [there are] lots of different directors so you get to work with [lots of] different styles of teaching."
Another summer of 2020 trip available to students is the Spain trip, which will take place this summer from June 6 through 14.  Anyone who has passed Spanish Two is welcome on the trip, and participants will travel to different cities in Spain such as Bilbao, Sans Sebastian and Madrid.
"We have a unit in Spanish Four where we study Spain, and the country of Spain is an interesting area to visit historically and culturally," Katie Rothenberg, the Spanish instructor in charge of the trip, said. "Experiencing a different country's [culture] firsthand [has the opportunity to] really broaden a student's outlook and engage them intellectually and emotionally in the learning process."
Your donation will support the student journalists of Omaha Westside High School. Your contribution will allow us to purchase equipment and cover our annual website hosting costs.
About the Contributors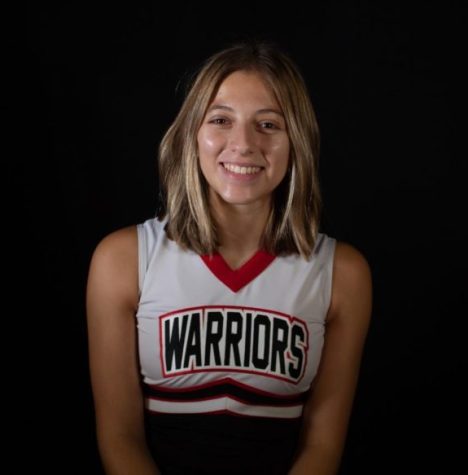 Ainsley Meyerson, Wired Co-Editor in Chief
Hi, my name is Ainsley Meyerson! I am a Co-Editor-In-Chief for Westside Wired this year. I am currently a senior and this is my fourth year on Wired. A...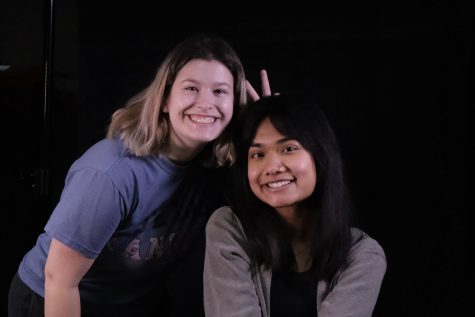 Aayushi Chaudhary, Wired Co-Editor-in-Chief
Hi, my name is Aayushi Chaudhary! I am the co-editor-in-chief of Westside Wired this year. I am currently a senior and this is my fourth year on Wired....