MUDdying the Waters: Water Main Break Impacts Streets Around Westside
The Metropolitan Utilities District (MUD) have started a water main replacement project in surrounding neighborhoods of Westside high school. With construction on nearby streets, the everyday commute to school may present obstacles to students and staff.
"Most of the construction is a mere inconvenience," senior Eleanor Gottsch said.
The construction is scheduled to last throughout the summer and end at the beginning of the upcoming school year. Metropolitan Utilities District, MUD, has started working east of 90th street and intends on working their way north towards the high school.
"I don't foresee [MUD] necessarily working at a pace that will impact student parking," Assistant Principal Aaron Bredenkamp said. "It's more [that] it could impact [the] students [that] take the route in and out of the neighborhoods."
Bredenkamp said that he believes the project in the neighborhood is aiming to improve the water mains.
"It's [an] MUD project so I think if I had to take a guess they're probably improving the water mains in our neighborhood overall," Bredenkamp said.
The construction will not affect the water main for the high school but will affect houses in the nearby neighborhoods.
"I hope it gets done soon as it makes getting out of the school hazardous," Gottsch said.
About the Writer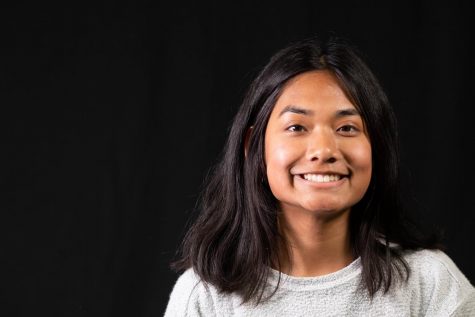 Aayushi Chaudhary, Wired Graphic and Design Editor
Hi my name is Aayushi Chaudhary! I am a Graphic and Design Editor for Westside Wired this year. I am currently a Junior and this is my third year on Wired....