Westside Bowlers Reflect on the Season
The Westside High School Bowling team is gearing up to attend the Metro Conferences  in late January. While the season is coming to a close, athletes have reflected on their  experiences throughout the season.
Junior Sophia Sims expressed that the people around her help contribute to the positive mindset she works hard to maintain.
"I keep a positive mindset by being able to joke around and have fun with my teammates," Sims said. "Being able to take my mind off of a bad game is hard to do, but my teammates make it easy. This is especially true when one of my teammates is performing really well because I enjoy being able to support them."
Sophomore Ian Steyskal takes a different perspective when it comes to maintaining a positive mindset during bowling.
"To keep a positive mindset, I just think about finishing the game to the best of my abilities," Steyskal said. "I also try to look forward to what I am doing later." 
Sims and Steyskal also expressed how much it helps to have a good environment on the bowling team.
"The environment is very fun, exciting, and encouraging," Sims said. "The players are the ones that create the environment, and I feel as though we have an amazing and fun group of girls this year."
Steyskal said he knows if he has a hard time executing something, he can always turn to his teammates.
"I would describe it as a very helpful environment, because most people on the team can help you with whatever you are struggling with." Steyskal said.
Sims enjoys being able to continue to learn about the sport and grow as an athlete while being on the team.
"My favorite part about bowling is learning more about it," Sims said. "I always thought that bowling was just a fun activity that you and your family could go do and see who does the worst. It's amazing how much I've learned about the sport from freshman year to junior year."
Steyskal has similar views, and says that what he loves the most about bowling is that you can always continue to get better.
"My favorite part about bowling is the high skill ceiling, meaning you can get pretty much infinitely better," Steyskal said. 
Sims said that she believes people don't give bowlers enough credit for how hard and difficult the sport is.
"I wish that there would be more credit given to bowlers, because before I started, I thought it was just a stupid and fun game, but honestly to be good, it takes years," Sims said. "It is such a difficult sport, like any, and most people just think it's super simple and laugh at it."
Steyskal wished that players were given more opportunities to play at other alleys.
"I would change the location of the matches, so there would be more opportunities for us to go to different alleys," Steyskal said.
Your donation will support the student journalists of Omaha Westside High School. Your contribution will allow us to purchase equipment and cover our annual website hosting costs.
About the Contributors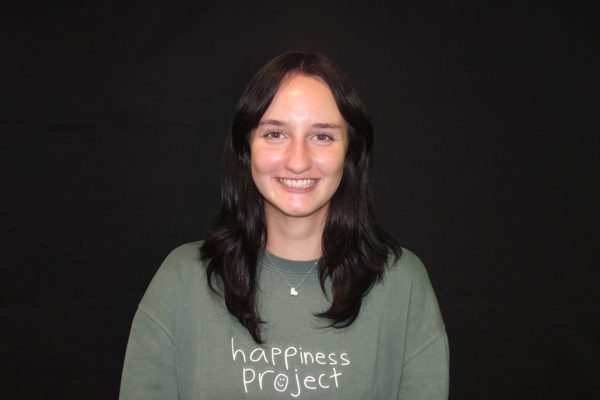 Sammy Marvin, Managing Editor
Howdy, my name is Sammy Marvin! I am a Managing Editor for Westside Wired. I am currently a senior and this is my fourth year on Wired. A fun fact about...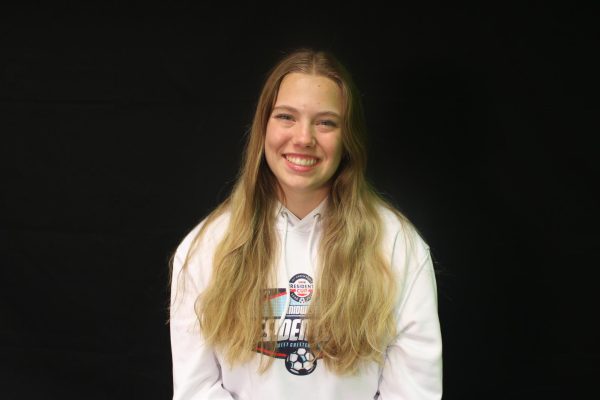 Aubrey LeClair, Content Diversity Editor
Hello! My name is Aubrey and I am the Content Diversity Editor for Wired. I am currently a senior and this is my fourth year in journalism. A fun fact...