Westside Girls Soccer Can't Find Way to State
The varsity girls soccer season came to an end in the A-6 District Finals after falling 3-1 to a talented Marian team. Head coach Chris Dunford led the Warriors to a 6-9 record his first year at Westside and he believes the team is heading in the right direction. 
"The season was full of ups and downs that come with the combination of a young, inexperienced roster and a really tough schedule," Dunford said. "But we're not far away as shown by beating two of the Class A State Semi-Finalists and one Finalist." 
Dunford said that making the district final was a good achievement and one they can build from next spring. 
"Nine of our 22 varsity players this spring were underclassmen," Dunford said. "With three of our starters being freshmen and four of the attacking five players being underclassmen, the future is bright and this season's tough games will be priceless in years to come."
With the loss of the senior class, the underclassman and juniors will need to step up. One key returner, junior Naomi Choquette, said that this year's season went well overall. 
"We had some crazy upsets against schools like Marian, and Millard North and played lots of top-ranked teams back to back," Choquette said. "We definitely could've done better finishing games, as we would often be evenly matched with top-ranked teams, and then lose to them in the last 10 minutes."
According to Choquette, the mindset for the season was to be relentless, along with 'We Before Me'.
"Being relentless meant giving it our all in every single game and practice. It meant always pushing yourself, taking chances, and winning," Choquette said. "We play for not only ourselves but for each other, and the school. Wins and losses are never gonna be easy, but we do it as a team."
This year's team was led by senior captain Ellie Tempero. She said that the program is very culture-oriented, with the staff and players on the same page. 
"Culture is built through many years but Chris and the staff have a good start. This will influence each individual player and their mindsets," Tempero said. 
Tempero said that for many of the girls, it was a new experience playing on varsity. She said that experience will serve them well going forward. The team will have to step up to fill the senior's shoes. 
"Junior Elle Hoffman is a key defender and her leadership skills will stand out next year. sophomore goalkeeper Delani Daubman will step up as a vocal leader," Tempero said. 
Dunford said that his first goal for the team will be to return to a district final and ultimately go further and make it to the state tournament. 
"Once you get there it's a question of why not us," Dunford said. 
About the Contributors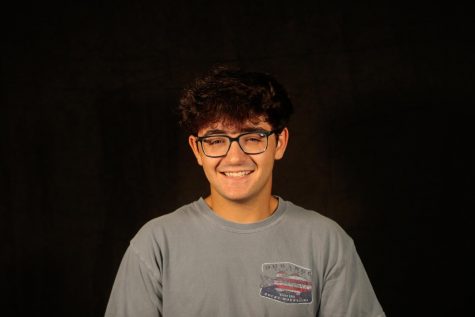 Zev Gordman, Wired Sports Coordinator
Hi, my name is Zev Gordman! I am the Sports Coordinator for Westside Wired this year. I am currently a senior and this is my fourth year on Wired. A fun...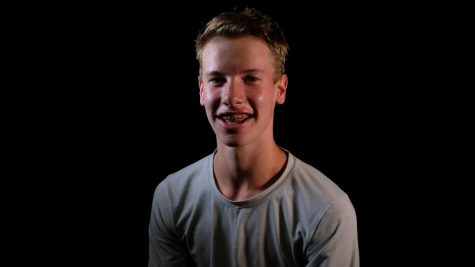 Charlie Cox, Sports J Writer
Hi, my name is Charlie Cox! I'm a writer for Sports Journalism this year. I'm a sophomore and this is my first year in Sports Journalism. If you have any...