Girls Tennis Has A Productive Week
The Warriors varsity girls tennis team played in the Kearney Doubles invite where they would play against 11 different schools on April 15. The Warriors number one doubles team made of  sophomore Jocelyn Healy and junior Kathyrn Terry went 2-3 defeating Grand Island 8-5 and North Platte 8-1, while falling short to Lincoln North Star, Lincoln High and Kearney. The Warriors number two team of juniors Caroline Jouvenat and  Bailey Hoig would also end up with a 2-3 record on the day.  Jouvenat says the team needs to play to their full potential.
"I think as a partnership we need to keep our endurance and stay positive throughout the matches and remember that we earned the spot we are playing at," Jouvenat said. "We need to play to our full potential. As a team we can help each other's weaknesses with our strengths and offer support when playing." 
With the first and second doubles team playing well but falling short the third team had a great opportunity to turn it around for the Warriors. They would capitalize on that opportunity ending up placing first in the number three doubles division and start a spark for the warriors . Senior and number three doubles player Anna Schmillen said the team needs to go and play with intensity 
"Keep playing with the same intensity and play the tennis they know how to play. we should be in a good spot," Schmillen said. 
 After Westside went to Kearney, the team would have three dual matches in as many days, sweeping all three of their opponents. Junior Claire Bonnett felt that the three wins in such a busy week really helped the team grow chemistry.
"Tennis is known as a pretty individual sport when it's just you and your opponent on a court, so winning really unifies us as a team and that's what high school sports are all about," Bonnet said. 
The Warriors played on three days straight with little to no rest and no practices.  as the season goes on and matches pile up Westside are getting fatigued and have to deal with injuries and becoming overworked. They want to continue to play at a consistent level and stay focused on the upcoming events, and the upcoming state tournament.
"The last matches were a lot because we had three back to back matches this week but it's nice that we get a little break," Schmillen said. "I can see that we can be a little fatigued but we need to fight through it since we will have a lot of matches coming up in invites and metros."
With the end of the season coming up quickly the Warriors are looking to ride this hot streak into the state and metro tournament. For Schmillen, continued hard work and determination throughout the back-half of the season will play an important factor.
"We have roughly only like two and a half weeks before the season is over, so we will keep the momentum going," Schmillen said. "We need to keep working on the fundamentals, and take some time outside of practice to get on the courts like on the weekends to get extra hitting in so they can be ready to compete with the best in the state." 
The girls senior night matchup has the Warriors looking to stay hot and stay consistent as they inch closer to the state tournament. The Warriors will go up against the Bellevue West Thunderbirds in this late spring event.
Your donation will support the student journalists of Omaha Westside High School. Your contribution will allow us to purchase equipment and cover our annual website hosting costs.
About the Contributors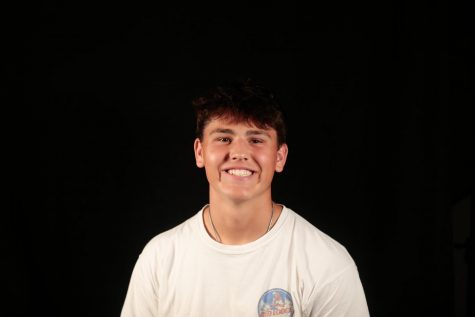 Martin Mormino, Sports J Writer
Hi, my name is Marty Mormino! I'm a writer for Sports Journalism this year. I'm a junior and this is my second year in Sports Journalism. If you have any...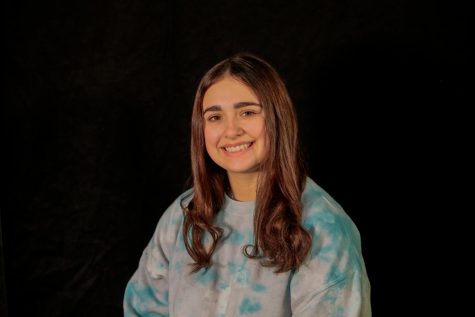 Jordan Tipton, Sports J Photographer
Hi, my name is Jordan Tipton! I'm a photographer for Sports Journalism this year. I'm a junior and this is my first year in Sports Journalism. If you have...