Westside to Hold Cheer and Dance Team Tryouts
Students at Westside High School are beginning their preparations for the upcoming cheer and dance tryouts. This year, the process of trying out will look like it has in previous years before COVID-19. Last year, however, students  had to submit videos online due to the pandemic. Thankfully, these tryouts will once again be in person. 
Senior Anna Bauerly is leading the cheer tryouts this year. 
"This year, thankfully, tryouts will look a lot like [they] have in [normal school] years," Bauerly said. "Those trying out will come every morning at 6 a.m. where seniors will teach the material: a dance, a cheer, and three different chants. Wednesday [through] Friday there [are] also after school [sessions] where they can come in for extra help and [be] more one-on-one with seniors. On Saturday, they have a tryout time which goes through the whole morning. Then, on Sunday [seniors] will deliver signs for the girls or guys that have made the team. We will have to wear masks at all times, and there is an online tryout opportunity for anyone who has to be quarantined."
Due to lightened COVID-19 restrictions, Bauerly said the process for trying out is much different compared to last year.
"This process is different from last year because [students trying out] are able to be in person," Bauerly said. "Last year was a lot different; we had to learn all the material on our own and then record a video of our tryout and submit it to a website where the judges and coaches would review them."
Baurley said the teaching clinics will start April 5 and go until April 10. The required sessions are before school from 6:15 to 7:30 a.m. In addition, there are optional sessions after school Wednesday through Friday from 3:45 to 5 p.m. Formal tryouts will be held that Saturday, April 10.
After cheer tryouts have completed, dance tryouts will then begin. Freshman Kiley Tigani explained her routine that helps her prepare for dance tryouts. 
"I usually prepare for dance team tryouts by practicing the dance we learned until it is perfect. But the morning before the tryouts, I make sure I get a really good stretch in and eat a good healthy breakfast and lunch," Tigani said.
Tigani then explained the process that students must go through in order to try out for the dance team, and also how these tryouts compared to last year's tryouts during the pandemic.
"This year we will have prep clinics before school April 12,13 and 14 from 6:30 [to] 7:30 a.m. There are also optional practices after school from 3:30 to 4:30 p.m. [April] 12 and 14. During the prep clinics, we are going to learn the dance, then on that Thursday, April 15, at 4 p.m. will be the official tryouts with the three judges. Last year due to [COVID-19] we had to do auditions online over zoom, but this year we can have it in person at the high school."
Students at Westside trying out for cheer and dance have the great opportunity to tryout in person and show off their skills to the judges. Thankfully, this is possible because of the social distancing and mask wearing rules that are set in place. Tigani said that she will continue to practice the routine and work hard to be prepared for her tryout.
About the Contributors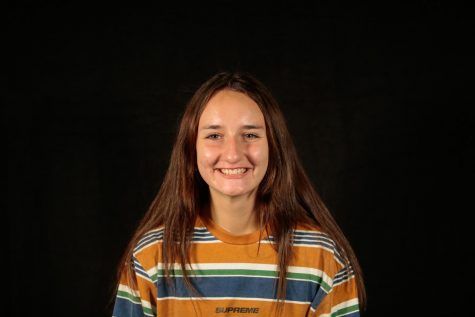 Samantha Marvin, Wired Staff Writer
Howdy, my name is Sammy Marvin! I am a staff writer for Westside Wired this year. I am currently a sophomore and this is my second year on Wired. A fun...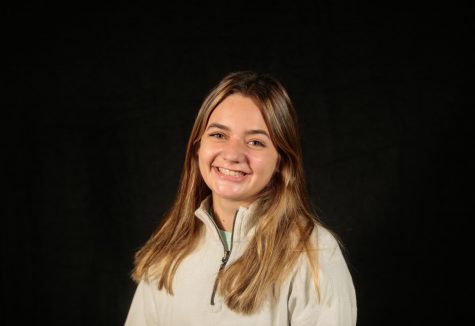 Ava Van Gelder, Wired Co-Editor in Chief
Hi, my name is Ava Van Gelder! I am a co-editor in chief for Westside Wired this year. I am currently a senior and this is my fourth year on Wired. A fun...