Traffic-heavy Senior Lot Exit Undergoes Fence Replacement
Westside High School's west parking lot, referred to by many as the "senior lot," has an infamous fence at its exit. The fence runs parallel to Pacific St. and has been known to impair the vision of drivers since the twentieth century, according to Westside Director of Facilities Russ Olsen. 
"When I was a brand new teacher in 1999, they put that fence up. It went all the way and made a right angle, it followed the sidewalk," Olsen said. "They put that up in the spring and by the time I came back in the fall, they moved it back a little bit and made it worse."
Senior Jillian Alston has been parking in the west lot since her junior year. She said it's most difficult to make a left turn out of the parking lot.
"Most of the time I just [turn] right [out of the senior lot] and go through the neighborhood," Alston said. "One time, I was pulling out of the senior lot and thought there was no person coming, but it turned out there was a truck [traveling east] and I almost got into a bad crash."
Olsen said he understands that the fence has made the intersection outside the parking lot dangerous. 
"One idea that was brought up was, 'what if we put up a big mirror so that when you approach the stop sign, you can see down the street to the west by looking in the mirror?'," Olsen said.
Recent construction at the end of February aimed to limit the danger by replacing the fence with a style that allows for more visibility.
"So, what we did, after we talked to the city and they said it would be better to change the style of fence," Olsen said. "The top rail is a lot thinner than what it was before and the vertical posts are a lot thinner than they were before."
However, Olsen said the fence is here to stay. 
"By code, because there's that retaining wall [next to Pacific St.], we have to have a fence there for pedestrian safety," Olsen said. "There has to be a barrier to prevent people from falling 30 feet onto the concrete."
Although the fence cannot be removed, Olsen said he thinks this change will be beneficial in increasing the safety of the parking lot.
"I think it is one of several strategies that can help to reduce it … changing the style of fence is just one strategy to make the intersection safer," Olsen said.
About the Contributors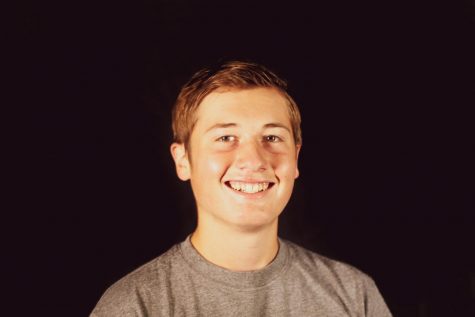 Peter Collins, Wired A&E Editor
Hi, my name is Peter Collins! I am the Arts and Entertainment Editor for Westside Wired this year. I am currently a junior and this is my third year on...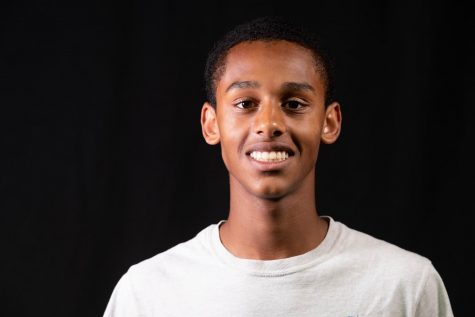 Kidus Tewodros, Wired Staff Writer
Hi, my name is Kidus Tewodros! I'm a staff writer for Westside Wired this year. I am currently a junior and this is my third year on Wired. If you have...