Westside Administrators Discuss 2021 Legislative Priorities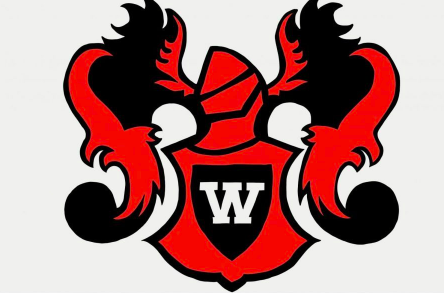 Westside Community Schools recently released their legislative priorities list for the 2021 budget year. The legislative priorities list outlines Westside's stance on education-related issues facing the Nebraska State Legislature. Director of Communications and Engagement Brandi Paul said that these priorities help policymakers understand how their decisions affect the district. 
"As a public school district, our budget is totally reliant on our stakeholders, and many of our practices and laws we must follow are shaped and enacted by our state legislature," Paul said. 
"What they make law, we must follow as a public school district. We want to have good relationships with our state senators who form these policies to help them understand our positions, and how these laws will impact our schools. We are grateful to have many state senators who are willing to listen to our perspectives, answer emails from our families and staff and visit our schools to see firsthand what is happening at Westside."
Paul also said that legislative priorities have an effect on students, and that students are encouraged to follow the process. 
"Past legislative priorities impacting our schools include property tax reform and the One City One School District discussions," Paul said. "We encourage our students to follow our local news and our state senators, many have social media accounts to stay up to date on what is being discussed. As always, we welcome students to our School Board meetings as well, in which our board members often discuss legislative matters as they arise when they affect our district."
Superintendent Mike Lucas said that he is hoping for enough funding to distribute to all departments, with no departments expected to receive priority status. 
"Protecting current levels of K-12 funding would allow us to strategically work with our local property tax request and hopefully remove some burden from our patrons," Lucas said. "We have no set department that we would target first with additional funding. One of our top priorities is recruiting, hiring and retaining high quality staff across the board in all departments." 
Lucas, sharing a realistic outlook, said that in previous years the legislature has not factored these priorities into their decisions much. 
"The legislature has their own priorities and they don't seem to be impacted by our legislative priorities or those of other school districts," Lucas said. "[We are] not really [optimistic]. We set our expectations to allow us to stay focused on each bill that we analyze. We anticipate there will be many bills that are proposed that would negatively impact our legislative priorities and ability to grow our programming like we want."
As for the substance of the priorities, Lucas explained the board's intent. 
"We have a board legislative committee that meets to discuss and narrow down priorities," Lucas said. "We felt these are our most pressing at this time. Our priorities center around protecting funding and laws that protect our abilities to meet the needs of our students and community."
Your donation will support the student journalists of Omaha Westside High School. Your contribution will allow us to purchase equipment and cover our annual website hosting costs.
About the Writer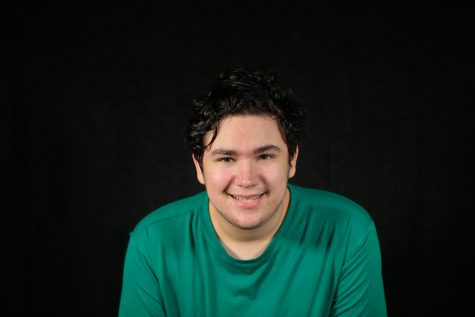 Dan Magruder, Wired Staff Writer
Hi, my name is Dan Magruder! I am a staff writer for Westside Wired this year. I am currently a junior and this is my third year on Wired. A fun fact about...