Delayed Presidential Election Results Spark Confusion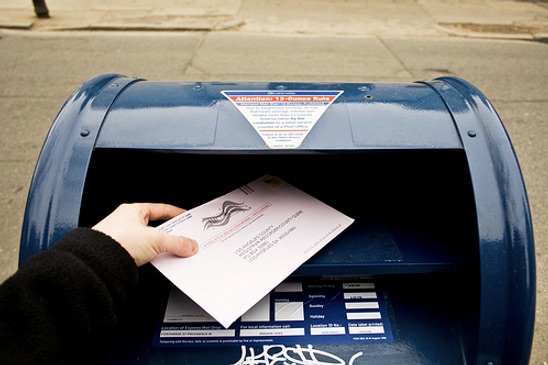 On the night of Nov. 3, America waited in anticipation. Across the nation, millions of people sat confined in their living rooms watching as the 2020 presidential election results began to roll in. Morning came, and still the country was left hanging, anxiously searching for a definitive answer to the question, 'who will be the next Commander in Chief?' One day turned into four and all eyes turned to states such as Nevada and Pennsylvania who had yet to finalize their results. Some speculated that tampering and voter fraud was behind such a long delay, while others credited the influx of mail-in and absentee ballots due to COVID-19 as the main cause. 
Like everything else the world has experienced this year, COVID-19 has left its mark on the 2020 election. From altering the campaign trail to methods of submitting ballots, politicians and citizens alike have had to adjust in order to keep public health in mind. States have offered mail-in and absentee ballots to those who don't feel comfortable voting at their polling place. This has led to an increase of voter turnout and registration. A projected 66.5% of eligible voters cast their ballot according to statistics from The Washington Post; that figure increased by 5% since the last election cycle in 2016. 
With such a drastic increase of mail-in ballots, taking all votes into account became a major task for states. According to Government Instructor Johnathan Preister, processing mail-in ballots takes a significantly longer time opposed to casting your vote directly at a polling place. 
"They have to take it out of the envelope, verify the signature to the person that it came from, and all that stuff," Preister said. "But when you have someone go vote that day, the polling place can verify who it is and then the ballot can be run through the machine much quicker." 
According to Preister, another factor of mail-in ballots taking a long time to count could be discrepancies between state regulations that affect when ballots can begin to be collected.
"You can pinpoint down certain state laws that require the election commission to wait till the day of the election or the day after the election to start counting, but in other states they can start compiling them two weeks before," Preister said.
The last time the United States experienced major election result delays was in the 2000 presidential election between George Bush and Al Gore. In this case, however, the delay was not concerned with the methods of processing, but rather a statewide recount of Florida's ballots was issued by the United States Supreme Court due to the narrow margin of the original vote count. 
In wake of the election coming to a close and Joe Biden emerging as the new President-Elect, President Donald Trump has been vocal of his concern that mail-in ballots could lead to voter fraud and tampering. 
Director of the Cybersecurity and Infrastructure Security Agency Chris Krebs released a statement last week about voter fraud and tampering claims. 
"There is no evidence that any voting system deleted or lost votes, changed votes, or was in any way compromised," Krebs said.
However, the Trump campaign has filed several lawsuits in battleground states such as Pennsylvania, Arizona, Georgia and Michigan. 
"I think Trump believes that there is something there," said Preister. "It was a very close election, and I think he is trying to exhaust all of his possibilities to make sure that they got it right." 
Whether these lawsuits will gain any traction is yet to be seen, but one thing is for certain: the increase in use of the mail-in ballot has altered the election process drastically. 
According to Preister, mail-in ballots will continue to be used more frequently in future elections.
"I think that you will see an increase in mail-in ballots in future elections from what they were before COVID-19, but in the elections to come they won't be at the volume that we had in 2020," Preister said. "This was a very unique situation. They will definitely continue to increase in their use and quite possibly replace in-person voting all together down the road, but this wouldn't be for a long time." 
About the Writer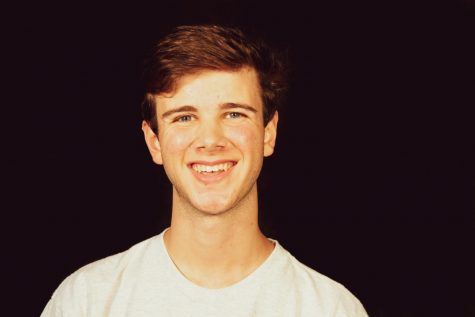 Will Christiansen, Wired Staff Writer
Hi, my name is Will Christiansen! I am a staff writer for Westside Wired this year. I am a junior and this is my first year on Wired. If you have any questions...