Warrior Theatre's Project 66 Creates Radio Broadcasts Amidst COVID-19 Pandemic
In response to the COVID-19 pandemic, Westside's Theater Department, Warrior Theatre, recently began converting all of their upcoming annual Project 66 shows into podcasts which allows community members to access the performance while at home. According to Westside High School Theater Director and instructor Jeremy Stoll, he and Project 66's student directors decided that they would not let the difficulties caused by COVID-19 halt their ability to share their shows with the Westside community. 
"Theater is collaborative and live, both of which are difficult to replicate in [the current] environment," Stoll said. "However, theater is also resilient, and my student directors decided that they wanted to continue with our student-directed showcase, Project 66, in radio play format."
Stoll said the students in the theater department have gone out of their way to ensure that  new radio broadcast 'episodes' of their plays are released each Friday. 
"The episodes are great, [and] the plays are funny and provocative," Stoll said. "There are a wide range of genres [as well]. 10 Ways to Survive a Zombie Apocalypse, directed by Austin Carman, is a "Zombieland" style comedy. Ya'll, directed by Kelly Kroeger, is a female-centered comedy set in the deep south. Lobby Hero, directed by Jack Pekula, is a dark dramedy about security guards with issues of sexual harassment. Constellations, directed by Brett Upton, is a romantic drama with a sci-fi twist." 
Westside Sophomore Jimmy Watke-Stacy  is very involved in theatre and said that one of the biggest challenges while completing their Project 66 shows was communication between those involved. 
"A large challenge with this production was with making sure everyone had a stable enough connection to support large video chats," Watke-Stacy said.  "We needed to make sure that there wasn't much buffering in order to get adequate line cues."
Watke-Stacy said that students should listen to Project 66 because there are four completely unique stories and each episode is approximately five minutes long.
"It's similar to listening to a podcast, but with fictional events rather than something like true crime," Watke-Stacy said.
Featured below is episode one for each of the radio broadcasts.
To hear more episodes of Project 66's radio broadcasts, go to Westside Journalism's Anchor page or Warrior Theatre's website.
About the Contributors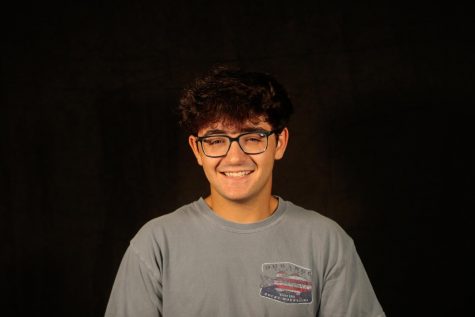 Zev Gordman, Wired Sports Coordinator
Hi, my name is Zev Gordman! I am the Sports Coordinator for Westside Wired this year. I am currently a senior and this is my fourth year on Wired. A fun...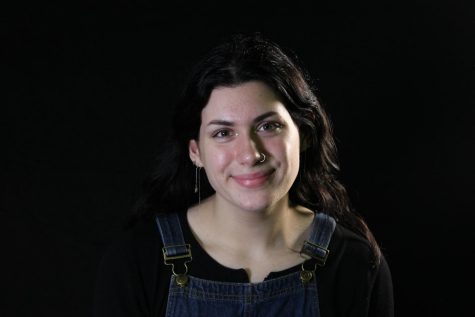 Abby Schreiber, Lance Design Editor
Hi, my name is Abby Schreiber! I am the Design Editor for the Lance this year. I am currently a junior and this is my third year on Lance. If you have...