Review: What To Do While Self-Isolating At Home
Personally, after surviving the first two weeks of quarantine/self-isolation, I am bored out of my mind. Being trapped inside my own house is something that I would never think would happen, yet here we are! With all the time in the world in front of us students, we don't have much else to do besides complete online learning assignments and watch Netflix. However, there are so many different ways to keep yourself occupied and entertained while at home. Featured below is a list I created to help keep myself and others busy during this time. 
Learn How to Cook
Learning how to cook is something that will fill you up and provide some entertainment for the rest of your family. If you are looking for some inspiration on what to make, head over to tasty.co for plenty of videos. Although it might be a struggle to get various ingredients, there is another website that can help with that. Supercook is a website where you can manually input the ingredients that you own, and it gives you recipes on what to make. 
Make a New Playlist
Music is one thing that will for sure come in handy while not having anything to do. It's a great distraction and escape from reality. Making a new playlist is fun and easy, but if you're not in the mood, head over to this link for Wired's very own quarantine jams! 
Master Adobe Photoshop and InDesign
To help students who are forced to now work at home, Adobe announced that they would be making their applications free worldwide to K-12 students. These applications allow students to create digital art among other things. The free access will be available for download until May 31, 2020. Head over to Adobe's website to request access via an online form. 
Write Handwritten Letters to Your Friends 
Seeing a letter addressed to you in the mail is a pleasant surprise for everyone. Social media can get boring every now and then, so it's not a bad idea to get a stamp, pen, and some paper and write letters to different friends or relatives.
Use a Random Movie Generator 
Finding a good movie to watch is way more challenging than it should be. If you're having a hard time finding a movie, go to reelgood.com so it can do the job for you. You can even narrow it down by selecting a genre or entering a rotten tomato rating. 
Keep a Journal
The COVID-19 pandemic is something that will never be forgotten, and it's pretty crazy that we're currently witnessing history. Writing down what you do every day and talking about how you feel will be something very entertaining to look back at with your family or anyone in the future. 
Look Through Old Photos 
Looking back at old memories is always entertaining and you get to clean through  storage spaces while you're at it! If you haven't already done so, ask your parents or anyone else in your family to bring out old photo books to look at. 
Clean! 
Cleaning your room or house might be a pain for some, but in the end, it feels really good. If you've got nothing better to do, organize your closet, room, or even your entire house! Plus, I'm sure your parents won't mind the extra help. 
Get Outside
Walking or riding your bike around the neighborhood is always a great way to get outside and clear your head. It's always good to get some fresh air and appreciate your natural surroundings.
About the Contributors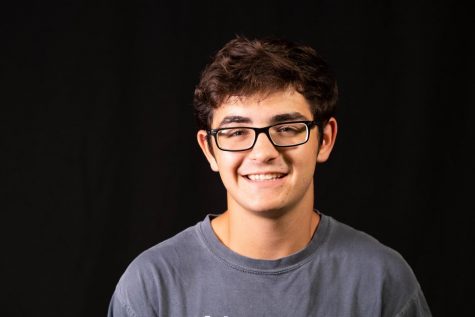 Zev Gordman, Wired Sports Coordinator
Hi, my name is Zev Gordman! I am the Sports Coordinator for Westside Wired this year. I am currently a junior and this is my third year on Wired. If you...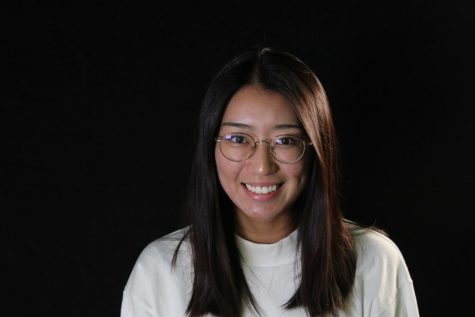 Angela Li, Lance Graphics Editor
Hi, my name is Angela Li! I am the Graphics Editor for Lance this year. I am currently a senior and this is my second year on Lance. If you have any questions...