CollegeBoard Announces Changes In AP Exam Testing Due To COVID-19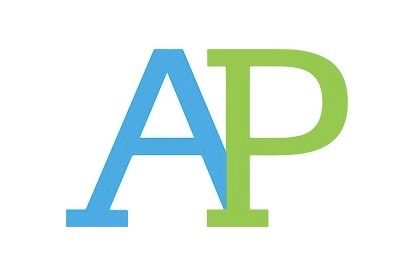 The academic impacts of COVID-19 left many students, teachers and parents wondering what would be done with upcoming AP tests. Many AP teachers at Westside High School recently emailed students at the start of this break letting them know that decisions regarding AP tests were still undecided. The Advanced Placement program settled these questions with a mass email sent out on Friday, March 20 to teachers. The email laid down the foundation for how the AP Collegeboard plans to change their testing due to COVID-19.
"The health and safety of educators and students are the AP Program's highest priorities," the Advanced Placement program stated in their email. "As schools and communities navigate the challenges posed by the coronavirus outbreak, we'll support AP students with free, optional remote learning and at-home AP testing."
The email went on to explain the specifics on how the at-home AP testing would look.
"To be fair to all students, some of whom have lost more instructional time than others, the exam will only include topics and skills most AP teachers and students have already covered in class by early March," the Advanced Placement program said. "For the 2019-20 exam administration only, students can take a 45-minute online exam at home."
The Advanced Placement program expressed their concerns with cheating, since the tests will be taken without administration supervision.
"The exam questions are designed in ways that prevent cheating," the Advanced Placement program said. "We use a range of digital security tools and techniques to protect the integrity of the exams."
Westside High School AP Physics instructor Benjamin Powers said that he isn't too concerned with his students cheating on the AP exam.
"As far as physics questions, you can't just google the questions because it is all process based and developing a solution," Powers said. "So I don't think cheating can really happen."
Powers said the new changes are greatly affecting the courses he teaches. 
"We still have two units to cover," Powers said. "We will potentially switch to prep for the AP exam instead of covering new content since the exam is now reduced in which topics they will cover."
Sophomore Evan Yost is currently taking AP Physics. Yost said the new changes don't seem fair.
"I don't think it's really fair to the students because we won't get the real review from our teacher," Yost said.
Yost said he doesn't think cheating will be a problem on the exam.
"I don't think people will cheat because it's on a lockdown browser and they will have cameras monitoring you.
Powers said he plans to utilize recorded review sessions along with practice tests and problems to help students prepare for the exam. Powers also said that his main concern is not being able to talk to his students in person.
"I'm glad they are still doing [the AP exam] because it gives kids a chance to earn that credit," Powers said. "I'm just nervous about not being able to prepare students in face to face environments."
About the Contributor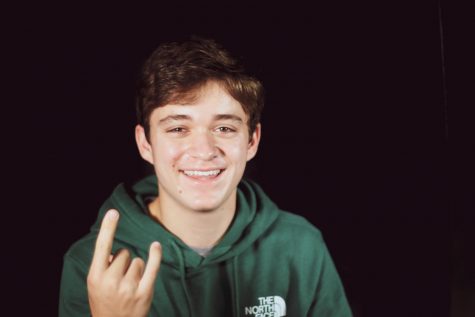 Benjamin Kutler, Wired Managing Editor
Hi, my name is Benjamin Kutler! I am a Managing Editor for Westside Wired this year. I am currently a junior and this is my third year on Wired. If you...