PREVIEW: After a Great Season, Boys Golf Looks to Reignite with Young Team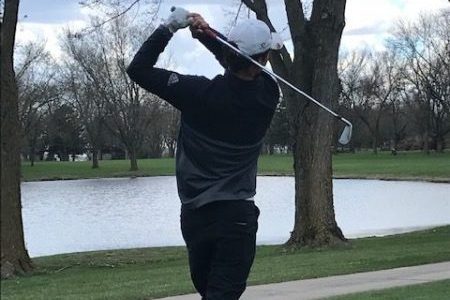 Westside's boys golf team had an exceptional 5th place finish last year but lost two key senior golfers. Nonetheless, varsity Head Coach Brett Froendt is excited to work with a new young team.
"We're excited about our team, we're really young," Froendt said. "We only have one junior and the rest are all sophomores and freshman, so that's exciting, but on the other hand we've got a lot to work on and a lot to get better at."
Froendt mentions their team practices, and how the talent of this year's group will push everyone to practice and play harder, raising the team's intensity.
"So we only take five people to a tournament right?" Froendt said. "So if we have six or seven guys that are competing for those five spots it makes our practice's more competitive, it makes their competition rounds more important. It raises the level of competition and preparation for everybody."
As for the goals of the team this year, they're pretty simple. Place better than last year in state and do well in what Froendt calls "the three majors".
"We're trying to definitely finish as good as last year if not better, but primarily to score our best in the three majors, and the three majors are metro, district, and state,"  Froendt said. "So our whole season will be geared towards preparing for those tournaments, mentally and physically."
Froendt talks about a golfer he is excited to see in a new role, as well as a new face in the program.
"Jacob Hellman kind of takes over the leadership of the team, he's a junior this year, and he's been playing for two years now on varsity," Froendt said. "Porter Topp is a freshman who's going to be a good player so I'm excited to see where he starts but more importantly if he's coachable and willing to grind."
Another golfer Froendt mentions is Kolby Brown, a sophomore who he is excited to see take another step this year.
"[Brown] works as hard as Jacob [Hellman] does on his game, and I'm excited to see what he can do this year because he is a very talented young man, he grinds, he works hard, and I think his potential is really really high," Froendt said.
You can see the boys golf team in action for the first time this year on Tuesday, March 24, at Tara Hills Golf Course.
About the Contributor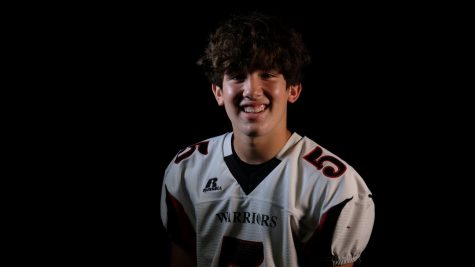 Caleb De La Cruz, Sports J Co-Editor in Chief
Hi, my name is Caleb De La Cruz. I am a the Co-Editor in Chief for Sports Journalism this year. I am a junior and this is my third year of Sports Journalism....