Season Recap: Disappointed Tennis Team Looks Forward to Future
On October 18th, the Westside boys tennis team concluded their season at the state tournament. Since the beginning of the season, the team has had one goal in mind, to finish in the top five at state. At the state tournament, the team placed 13th out of 34 teams, which felt as an underachievement to most of the team. Sophomore Josh Rosenblatt, who finished 3rd in singles felt that although he achieved as planned, the rest of the team didn't have the same outcome
"Yeah, for me it [went well], as far as the rest of the team [the team] kind of got unlucky," Rosenblatt said. "Jake Bonnett lost in a tiebreaker and so did Clark (Rue) and Alex (Kugler). I kind of wish I would have gotten second but it happens sometimes," Rosenblatt said. 
Sophomore Clark Rue still felt positive about this year, stating that it was an improvement from years prior. 
"State went about as planned. We weren't able to reach our goal of the placement in state that we wanted, but we were in the top half of the final results which was good, and I think we just had an overall better team than last season's," Rue said.
Even with an undesired outcome, hopes are high going into next season for many of the returning players. Rosenblatt feels that in the next year or two, things are only going to get better.
"It's only going to go up from here," he said. "We're getting older, and more experienced and I expect we will be at least top seven in state."
When it comes to improving as a player, both Rosenblatt and Rue agree that more practice in the offseason and experience against different play styles will help them get better when it comes to match-time.
"Just keep practicing," Rosenblatt said. "Make sure I know who I'm playing and try to practice against players with a similar play style."
About the Contributors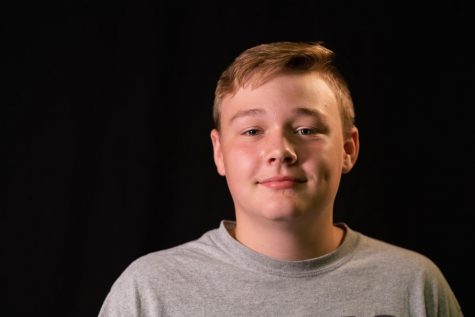 Connor Stephens, Sports Journalism Staff Writer
Hi, my name is Connor Stephens. I am a staff writer for Sports Journalism this year. I am a sophomore and this is my second year of Sports Journalism....