Annual College Fair Doubles In Size From Last School Year
Westside High School will be hosting its second annual college fair on Tuesday, September 3. Around 40 different colleges will be attending, each setting up booths to interact with prospective students and families. Last year, most colleges and universities that attended the fair were from the Omaha metro area. This year, however, there will be attendees from Iowa, Kansas and more. According to the head of the Counseling department, Vicki Londer, the fair has grown in size since last school year.
"We are excited [that] this is actually our second year [of the college fair]," Londer said. "It's grown, almost doubling in size from last year to this year."
Londer and Counselor Lisa Hatch are in charge of running the fair. Hatch said that she reached out to different colleges during April of last school year and asked them to keep the date of the fair in mind. Londer said that most parents enjoy the fair as it is a good way for them to get more information about the college application and admissions process.
"Parents like [the fair] more than the kids, just because the parents sometimes feel left out of the loop," Londer said. "This is an opportunity for parents to ask questions, especially about [the] cost if it's out of state, travel and what scholarships are available."
Londer said the fair will also feature presentations about financial aid and its application process. 
"We'll have a financial aid presentation by our financial aid expert from education quest, and she will give a brief overview of the FAFSA," Londer said. "She'll talk about the process, what they look for, the deadline, the benefits and things like that."
Londer said that the college fair is a very effective way to get to know a school, as it can be very difficult to visit a school, especially if it is out of state.
"If you are a student who needs to get ideas or you feel like you are only looking at one school and want to broaden your horizons, the college fair is a great way to get information from multiple schools at the same time," Londer said.
Londer said that all students are encouraged to attend. While it is great for upperclassmen to attend the event, Londer said that it is just as important for younger students as well. Sophomore Natalie Brownfield says she is looking forward to the event. 
"I really want to get a head start on learning about college," Brownfield said. 
Londer said the Counseling department is looking forward to the fair due to its doubling in size.
About the Contributors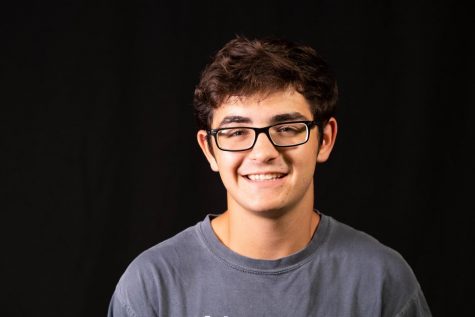 Zev Gordman, Wired Sports Coordinator
Hi, my name is Zev Gordman! I am the Sports Coordinator for Westside Wired this year. I am currently a junior and this is my third year on Wired. If you...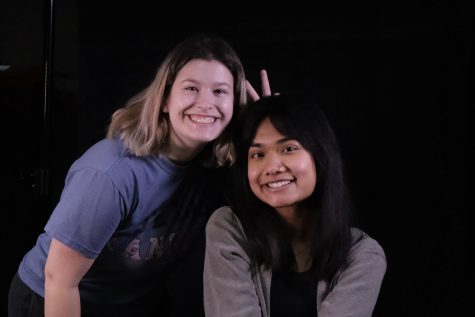 Aayushi Chaudhary, Wired Co-Editor-in-Chief
Hi, my name is Aayushi Chaudhary! I am the co-editor-in-chief of Westside Wired this year. I am currently a senior and this is my fourth year on Wired....