Heinz Works Magic as Warriors Pull Even
Senior Kaley Heinz led the Westside girls soccer team into Monday night's matchup with Omaha Bryan with six goals on the season. She kept her momentum going, scoring three goals in the first 38 minutes of the match. Heinz said there could've been more goals, but she was happy to get the result.
"It was pretty good," Heinz said. "I mean, it could've been more. But three is good enough."
The effort from the senior forward pushed Westside to a 6-0 victory over Omaha Bryan on Monday. Sylvia Fehr added two goals and an own goal made the difference six. This shutout was the first of the season for Westside, and it was split between senior goalkeeper Georgia Wimmer and sophomore Cassidy Lang. The result moves Westside to 3-0 on the season, and Heinz said it could push the Warriors in the right direction.
"If we pick it up, we got it," Heinz said. "We have a chance."
Westside will return on Thursday, April 4th, 2019, at 5:00 p.m. when they take on Omaha South. The match is the first round of the Metro Conference Soccer Tournament, and it will be played at Elkhorn South.
About the Contributors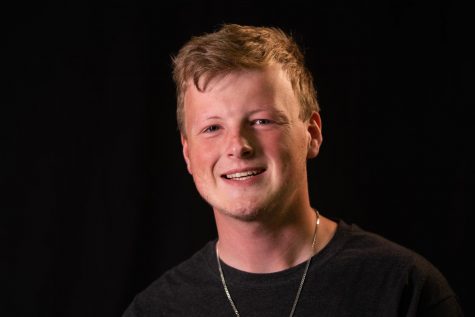 Jonathan Snover, Sports Journalism Co-Editor-In-Chief
Hi my name is Jonathan Snover! I am the Co-Editor-In-Chief for Sports Journalism this year. I am currently a senior and this is my fourth year in journalism....