WiFi Issues Slowed Down the School Day
Amidst finals sign-up day on Dec. 13, Westside experienced an internet crash. The event affected students and staff alike throughout the building. Tech support was unavailable for an interview due to the outage. An email was sent out by Principal Jay Opperman addressing all staff members.
"Our network is struggling," Opperman said in the email. "Tech [Support] will need to take down parts of the network for short periods of time to correct struggles. Starting at 9:40 a.m. parts of the network will be taken down to work on the problem. This is necessary to improve the function of the internet across the building."
Freshman Claire Wing said the crash affected her classes and knows of many others who dealt with difficulties caused by it as well.
"Most of my [final sign ups] were in class so it didn't really affect signing up for my finals, but we couldn't do our class for math at all because all of it was online," Wing said. "I know some people who haven't signed up for any of their finals."
Wing said she was hopeful that the problem would get fixed quickly.
"I hope they are handling it calmly because if [they] are freaking out then there is no good in that," Wing said.
Staff members throughout the building handled the problems the same way as the students.
Naj Chatmon, along with other Nutrition Service staff members, said they worked extra hard without their computer equipment and are forced to write everything out by hand and paper. Chatmon also said closing the Cafe Express caused a lot of disappointment.
"I felt bad because [kids] just wanted a bottle of water and couldn't get it," Chatmon said. "It just threw everything into a tailspin today."
Staff members throughout the building handled the problems the same way as the students. Guidance counselor, Kirk Henningsen, said he had no clue what is causing the crash but knows the problem can't be avoided. Henningsen said it can create more stress for people working.
"They are going to have to work on it piece by piece," Henningsen said. "I think it is just a busy time of the year, but I guess it is an opportunity for people to learn how to deal with frustrations."
About the Contributors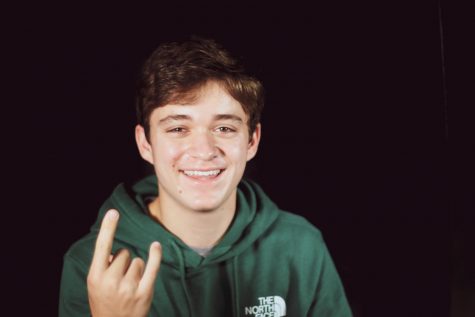 Benjamin Kutler, Wired Managing Editor
Hi, my name is Benjamin Kutler! I am a Managing Editor for Westside Wired this year. I am currently a junior and this is my third year on Wired. If you...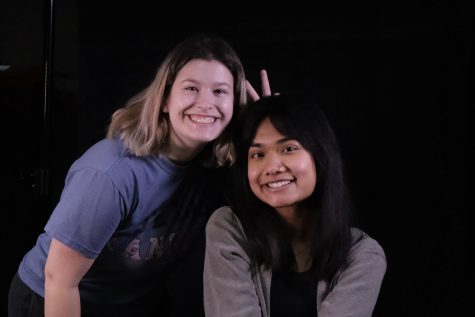 Aayushi Chaudhary, Wired Co-Editor-in-Chief
Hi, my name is Aayushi Chaudhary! I am the co-editor-in-chief of Westside Wired this year. I am currently a senior and this is my fourth year on Wired....