Westside Band Student Performs Within Omaha Symphony
Senior Reese Pike was one of two students from Westside High School selected to perform with Omaha Symphony at the Joslyn Art Museum on Tuesday, Oct. 22. Pike was first introduced to this opportunity through her band instructor Tommy Krueger. 
"Omaha Symphony invites a student soloist every year and so I got to play with them," Pike said. "They contacted my teacher and so he let me know about the opportunity." 
Pike said it is a unique experience for many students that enjoy band. 
"This was with the Omaha Symphony and they're part of this workshop at the Joslyn Art Museum called, 'Celebrate Creativity' and the whole day is for middle and high school students," Pike said. "They have a lot of opportunities.There's also a lot of theatre things and the workshop ends with a concert." 
Pike said she had to submit a video to the Omaha Symphony playing the clarinet to see if she qualified to perform, and she was accepted. Although Pike has been playing the clarinet for many years, she said she was still nervous on stage.
"I've been playing the clarinet for seven years but I was still super nervous," Pike said. "When I'm nervous, I shake, so I was shaking on stage." 
Krueger said that he believes this was an important opportunity for Pike, as he encourages her to continue to play and grow her musical career.
"I try to encourage her to do everything she can do to continue playing," Krueger said. "She's an incredible musician as it is. She's the type that if you put something in front of her she'll learn how to do it, whether it's the clarinet or piano." 
Krueger said that he has enjoyed teaching Pike and seeing her progress throughout her high school career.
"It's been fun to watch her grow from a freshman to a senior," Krueger said. "She's the type that's going to work very hard."
About the Contributor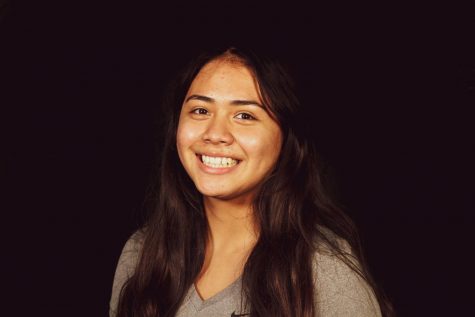 Anavela Santos, Wired Staff Writer
Hi, my name is Anavela Santos! I am a staff writer for Westside Wired this year. I am currently a junior and a fun fact about me is that I'm bilingual...