Westside's eSports Prepares for NSESA State Tournament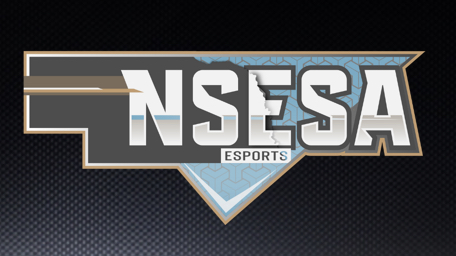 The Westside eSports Rocket League team is Team Dominus, which is nationally ranked and has only lost two games this season. Both of which were against national league teams. It is Westside's first year having an eSports team as a competitive sport, and having a solid team for the first year is a big step forward for the program. 
Team Dominus is led by team captain Daniel Nguyen. The Westside junior feels that team positive chemistry, especially in an environment that requires good communication, is key to the team's success.
"You need to be able to work as a team," Nguyen said. "Rocket League is a very team based game so working as a team and knowing how you guy's play together is really helpful. Hanging out with each other after school, and saying hi to each other in the hallways, and trying to talk to each other really helps build a lot of good teamwork."
For such a young program, many could expect growing pains in the first few seasons. Head coach Chase Tonkinson believes the experience that many of his players already had has been a big help.
"They were already terrific players before they even decided that they wanted to play for Westside, and try out," Tonkinson said. "This is our first group, so just having these players who are already skilled in their game, and working together has also been a big component of their success.
On Friday, Nov. 19 and Saturday, Nov. 20, Team Dominus and the entire Westside eSports team will compete at the NSESA State Tournament at Concordia University. Coach Tonkinson is certain a state championship at the Concordia competition could take the team to the national stage.
"Our goal is for our team to do well in the state playoffs, and make it to the state semifinals, and state finals, and do well there," Tonkinson said. "Our first team has a pretty good shot at winning the whole thing, and after that make it to the national playoffs which they are on pace to do.
For Nguyen and Team Dominus, the mindset is very much the same.
"My goal would be to win state 100 percent," Nguyen said. "My goal is to keep playing well with my teammates because teamwork is key to winning games. Hopefully next year we can all play again on the same team, and win state, and even qualify for nationals," 
Team Dominus will play next at the state tournament at Concordia University on Nov. 19. They hope to win the first ever Westside NSESA State Championship.
About the Contributor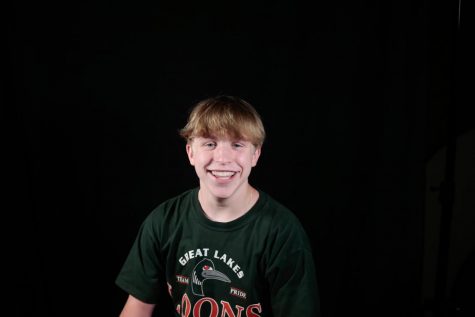 Connor McLeod, Sports J Writer
Hi, my name is Conner McLoed! I'm a writer for Sports Journalism this year. I'm a junior and this is my first year in Sports Journalism. If you have any...