Westside Senior Gretchen Nelson Presents Collection at Omaha Fashion Week
Westside senior and owner of För Världen clothing brand, Gretchen Nelson was a designer for Omaha Fashion Week, a week-long event for young fashion designers to display their skills and gain runway experience.
Omaha Fashion Week is in its 13th year and has developed a reputation as an excellent stage for young designers to show and develop their talent. Nelson said the event gave her a chance to display her collection.
"I designed my own collections for the name För Världen," Nelson said. "I had 12 outfits, eight girls and four boys, and it was a great collection."
The brand's name, För Världen, is Swedish and translates to "For the World" in English.
Nelson was not only a designer, but a model for the event as well. 
"On Friday, I modeled for a designer named Kinsey Anne Designs," Nelson said. "Then Saturday I modeled for Don Richter [Designs], and those were [both] successful nights as well."
Omaha Fashion Week hosts two events every year, one in February and one in August. Nelson said she felt the August weekend was very successful and that she enjoyed the event.
"[Omaha Fashion Week] is probably one of the biggest things I look forward to every year, and it luckily happens twice a year," Nelson said. "I wish it happened every week.It is, after all, the fourth biggest fashion event in the country."
Nelson said the event was a great experience and will help to further her business in the future. 
"It's just such a great opportunity to network with so many people and meet new people," Nelson said. "There's some really really amazing figures there that can be really beneficial to get to know."
Nelson said the event provided a lot of favorable exposure for her brand, För Världen.
"The exposure was amazing [because of] Fashion Week's high number of followers. I think they have close to 9000 followers," Nelson said. "Develop Model Management also was very generous with exposure, [and] they have a high following count too, and just overall being on their website, that is just huge because so many people view that for information daily."
Nelson said she encourages people to attend the next Omaha Fashion Week show in February of 2022.  
About the Contributors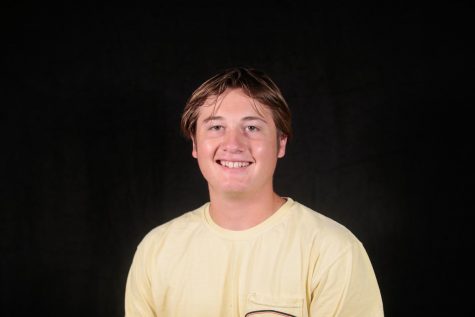 Peter Collins, Wired Staff Writer
What's up, my name is Peter Collins! I am a staff writer for Westside Wired this year. I am currently a senior and this is my fourth year on Wired. A...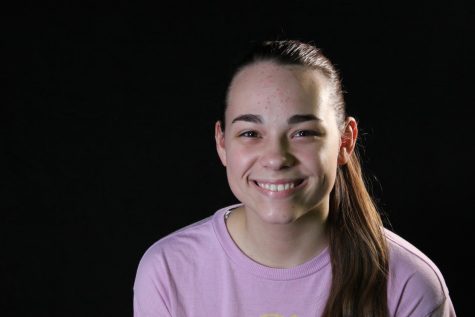 Ella Kirkpatrick, Lance Graphic Designer and Staff Writer
Hi, my name is Ella Kirkpatrick! I am a Graphic Designer and Staff Writer for Lance this year. I am currently a freshman and this is my first year on Lance....