Westside High School Starts Esports Team
Westside High School Special Education Instructor Chase Tonkinson will be leading the newly formed esports team starting in the fall of the 2021-2022 school year. For many years, administrators have been looking to start a new club, and this club will allow students who are passionate about video games to compete against other schools. Games that will be played include "Super Smash Bros. Ultimate," "Overwatch" and "Rocket League."
In an interview with Tonkinson, he explained that when an opportunity to start a new club arose, he was the first to volunteer because he had already been interested in doing this for a long time. 
"The school was looking for a sponsor or coach to start up a program, and I was the first to volunteer and respond, so I'm kind of taking the reins," Tonkinson said. "The district had been looking to start [an esports] club or team for a while now, and they were just looking for someone who wanted to do it. I've been wanting to start a club and this is my first year here." 
Recently, an email was sent out to the school about this new club, and within a day many students had already emailed back showing interest. 
"We've had a lot of interest," Tonkinson said. "I think we sent out a survey two weeks ago on Thursday, and within 24 hours [I had] had over 50 responses [from] kids who [were] interested in playing or trying out. I think as of right now, we are near 70 students who have shown interest."
Freshman Carter Norman said he found out about the esports team after seeing a flyer, and said that he was immediately interested and wanted to know more.
"I first found [out] about the esports team when I was walking up the stairs next to the English IMC and saw three posters on the columns that lead up to the Math IMC," Norman said. "My reaction to finding out about this club was that I found it interesting. I hadn't heard anything similar to this at Westside before."
Norman said he has had a few discussions with his friends who are also interested in joining the club. He said that he can't wait to get started.
"I am excited for next year when it starts," Norman said. "I have had only a couple of discussions with my friends. One of the members who is hoping to join and also my friend, Josh Cain, is excited to show everyone that he is the best."
For more details, Mr. Tonkinson is open to talk with any students who are interested in the club in the Social Studies IMC or at [email protected]
Your donation will support the student journalists of Omaha Westside High School. Your contribution will allow us to purchase equipment and cover our annual website hosting costs.
About the Contributors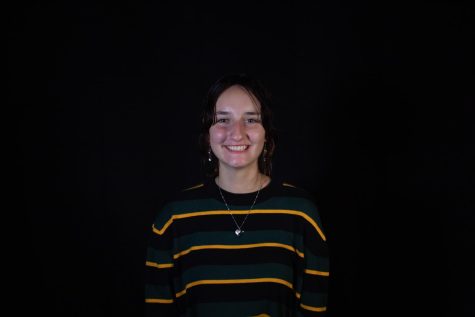 Samantha Marvin, Wired News & A+E Editor
Howdy, my name is Sammy Marvin! I am the News/A&E Editor for Westside Wired this year. I am currently a junior and this is my third year on Wired....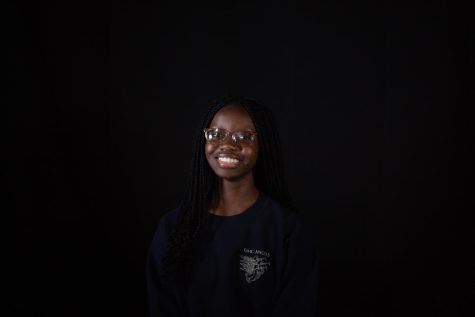 Tanatswa Chivero, Wired Managing Editor
Hello, my name is Tanatswa Chivero! I am a managing editor for Westside Wired this year. I am currently a junior, and this is my third year on Wired. A...