Seals Named Next Baseball Coach
The Westside athletic department has named Otis Seals the head varsity baseball coach, where he will take the reins this summer. The news when Westside Community schools sent out a press release on Monday afternoon. 
"Otis Seals has been named Head baseball Coach for the varsity baseball program at Westside High School," the release said.
Seals has served for ten years as a varsity baseball assistant under previous head coach Bob Greco, who had the job for 26 years. Seals said he is honored to follow up Greco's legacy.
"Mostly I'm just honored and excited to be picked to be the head baseball coach," Seals said. "It's really a dream come true for me and I don't mean that in the cliche'd sense, I played in the program when I went to Westside under coach Greco and have coached under him for the last ten years and being able to be selected as the guy to lead the program after him, it means the world to me."
Greco previously led the Warriors to 12 state championship games and 7 state titles. Senior Spencer Schneiderman said that this was a good hire.
"I think he's well-deserved of it. He coached the JV team from two years ago which is basically the varsity team now, so having him there is great. He knows all of us and connects with all of us and I think he will do a good job," Schneiderman said.
Steven Clark will intern as head coach for the spring season before Seals steps in this upcoming summer. The 2020 Varsity season will begin on March 19th.
About the Contributor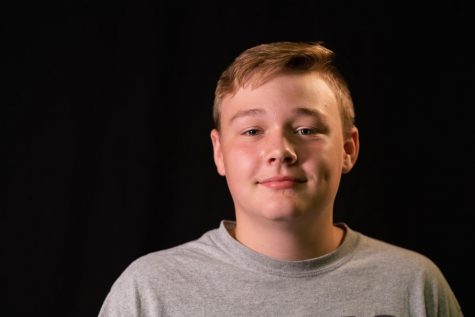 Connor Stephens, Sports Journalism Staff Writer
Hi, my name is Connor Stephens. I am a staff writer for Sports Journalism this year. I am a sophomore and this is my second year of Sports Journalism....