German Students Experience Singing Unit
Four years ago, the German program at Westside started implementing a musical aspect to the curriculum; students have the option to write, perform or create a music video to a German song. Since the unit's start, it has become a student favorite.
"We had an option to either write a paragraph about a song using our German skills that we've been learning, or we could perform a song in German, which we had to memorize," Senior Yasmine Elrefaie, who made the choice to perform a song, said. "I performed the song Wenn Sie Tanzt." 
Elrefaie said she thinks the music unit was a good way to incorporate German skills she had already learned.
"I thought it was a cool alternative to use skills that I've learned in the past," Elrefaie said. "I was nervous though because it is sort of awkward since it isn't on a stage." 
Elrefaie said the song she performed started out as a challenge, but got much easier with practice.
"When I first learned [the song], it was a little bit difficult, but once you get it, it was just like any song," Elrefaie said.
German instructor Amber Hollenbeck said she enjoys the unit.
"It's a fun unit because the grammar that [students] learn is a little bit easier, or they've had it to some degree before," Hollenbeck said. "It's just a really fun topic to talk about."
Although the unit is an enjoyable experience for students, Hollenbeck said there was a lot of educating involved throughout the process.
"There were definitely certain vocabulary terms that students had to learn and then a certain grammar focus," Hollenbeck said.
Hollenbeck started the new curriculum because there weren't many rules against a music unit.
"When I came to this school four years ago, there were some rough guidelines on what [curriculum] we should do, and I think that music was one of them, so that was there for me already," Hollenbeck said. 
About the Contributors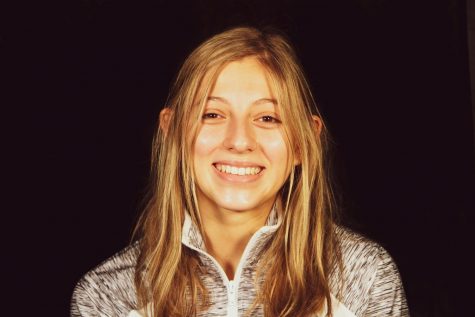 Ainsley Meyerson, Wired Feature Editor
Hi, my name is Ainsley Meyerson! I am the feature editor for Westside Wired this year. I am currently a sophomore and a fun fact about me is that my favorite...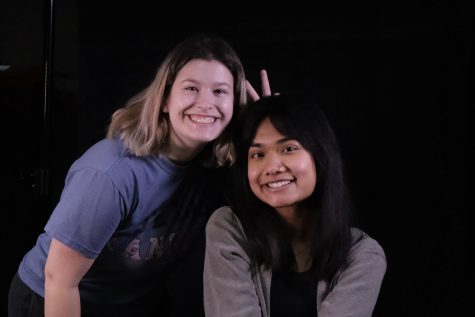 Aayushi Chaudhary, Wired Co-Editor-in-Chief
Hi, my name is Aayushi Chaudhary! I am the co-editor-in-chief of Westside Wired this year. I am currently a senior and this is my fourth year on Wired....