Medical Emergency Halts Second Half Of Varsity Football Game
On Friday, September 6, there was a brief delay in the varsity football game due to a medical emergency that happened to a parent of a Westside student. This event occurred before the second half of the game began. Westside High School Resource Officer, Jeff Kilgore, said that he was at the game and was able to respond to the incident.
"I think the teams were just starting to run out on the field," Kilgore said. "I had a parent run up to me and said that there was a lady that was on the track, and she was unconscious."
According to Kilgore, Westside's onsite paramedics reacted quickly. 
"We had an off duty-officer performing CPR," Kilgore said. "He performed compressions for probably 5 minutes."
Kilgore said that these actions might have saved the individual's life. 
"If we didn't do everything we did on the field, she wouldn't be with us today," Kilgore said.
Westside High School Principal, Jay Opperman, believes that even though the situation was shocking for many, all the necessary actions were taken.
 "I can comfortably say that the person is doing okay," Opperman said.
About the Writer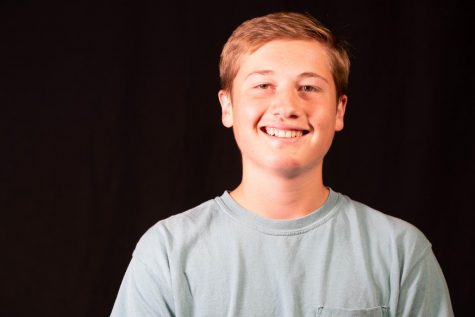 Peter Collins, Wired A&E Editor
Hi my name is Peter Collins! I am the Arts and Entertainment Editor for Westside Wired this year. I am currently a sophomore and this is my second year...