Dean From Bellevue East Gains Role As A Westside Assistant Principal
Westside High School will be welcoming Tola Dada, current Dean at Bellevue East High School, as a new assistant principal this upcoming school year. Dada will be taking over the responsibilities currently held by Assistant Principal Dr. Aaron Bredenkamp. Bredenkamp declined to comment on the matter, however, Principal Jay Opperman said Bredenkamp is taking on an educational opportunity outside of the Westside district.
"Dr. Bredenkamp is pursuing an opportunity, ESU 3 (Education Service Unit 3), and they're a professional development, professional learning department," Opperman said. "So he'll be out working with schools and teachers on teaching, and possibly PBIS and different things."
Opperman said he is excited to welcome Dada into the Westside community.
"He has what I sense as a great personality," Opperman said. "From everything both from meeting with him and talking with people about him, he is able to build relationships with students and staff. I'm really looking forward to just bringing that into our school and adding to our team in that way."
Dada grew up in Omaha, attended Burke High School as well as University of Nebraska at Omaha and played basketball for both schools. Dada said he held different teaching and coaching positions at Bellevue East before taking on a career as a dean.
"I taught biology for eight years, and coached basketball as well, assistant coach for six years and head coach for three," Dada said. "When I became a dean, I gave up coaching."
Opperman said he believes Dada is well experienced with educating as well as leading students.
"He comes with a lot of experience with both teaching and as a dean at Bellevue Public Schools," Opperman said. "He just has a good strong background, both as a teacher and a dean."
Dada said the diversity and respected reputation of Westside influenced his decision to take the position as assistant principal.
"What attracts me to Westside is the strong academic reputation [and] diversity of the school," Dada said. "It's a true reflection of what Omaha is, and that's what really drew me to want to be part of the community."
Dada said he believes his main responsibilities as an assistant principal will involve student discipline, security, working with building custodians, and supervising a group of teachers. However, Dada said his first priority is to become familiar with different student and staff members.
"My first priority would be building relationships," Dada said. "Getting to know staff, getting to know students, I think that's really the most important part of this position. Just working with people, being a resource for both students and staff, engaging with the community at different events and just really getting familiar with our building."
Dada said he is looking forward to entering the Westside community this upcoming school year.
"I'm just really excited to be a part of this community," Dada said. "It's a great district and I know the students have a lot of opportunities and I'm ready to get it going."
Your donation will support the student journalists of Omaha Westside High School. Your contribution will allow us to purchase equipment and cover our annual website hosting costs.
About the Contributors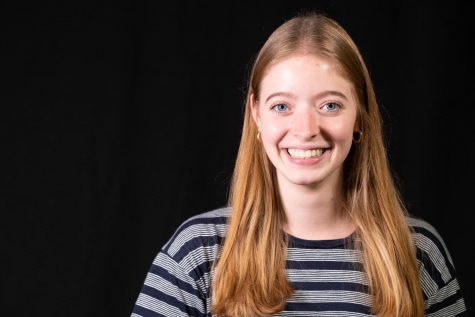 Claire Benson, Wired Co-Editor-In-Chief
Hi my name is Claire Benson! I am the Co-Editor-in-Chief for Westside Wired this year. I am currently a senior and this is my third year on Wired. If you...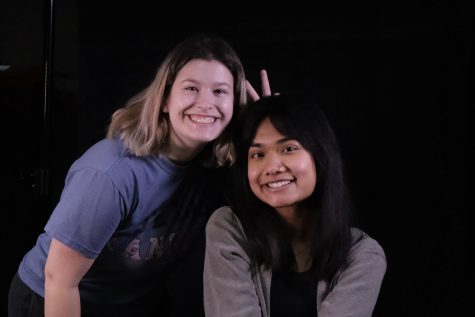 Aayushi Chaudhary, Wired Co-Editor-in-Chief
Hi, my name is Aayushi Chaudhary! I am the co-editor-in-chief of Westside Wired this year. I am currently a senior and this is my fourth year on Wired....