Warriors Walk Off to Take Down Second-Ranked Storm
The second-ranked Elkhorn South baseball team was on an eight game winning streak in the regular season dating back to the 2018 spring as they traveled to Warrior Field on Monday. With a two run lead in the sixth inning, it looked like that was going to continue on another day. But Westside junior Jaxon Henderson and his squad had other ideas.
Westside had taken a 2-1 lead heading into the sixth inning, but a three run top half of the inning gave the Storm a 4-2 advantage. One run came across early in the bottom portion, and then the Warriors worked to get two men on with two outs. Junior Johnny Reinert then stole home to tie the game.
And that's where Henderson took over. He would allow two Elkhorn South hitters to get on base, but worked his way out of the jam with two flyouts. Extra innings came up while the game remained tied after seven, and Henderson described pitching in the eighth inning.
"Just to trust my defense," Henderson said.  "[I had to] take it pitch by pitch."
The junior walked the leadoff hitter, but he worked his way out of it with two straight strikeouts on off speed pitches. After Cameron Kully got on base and into scoring position, with Reinert right behind him, Henderson was back at the plate.
"I was just trying to put the ball in play," Henderson said. "Not trying to do too much. I wasn't trying to make the winning play. I was just trying to put the ball in play and give my team the best chance they've got."
Henderson did put the ball in play with a single to right field that would score Kully, ending Elkhorn South's winning streak at eight games in extra innings with a 5-4 win. Westside improved to 4-3 this season, and they will return on Tuesday night when they travel to Papillion-La Vista South.
About the Contributors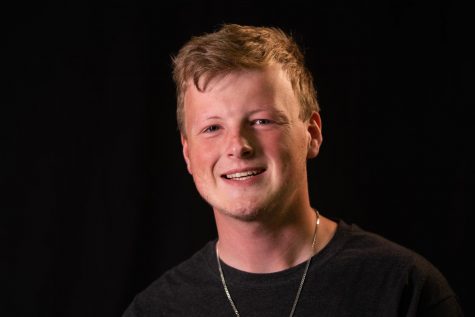 Jonathan Snover, Sports Journalism Co-Editor-In-Chief
Hi my name is Jonathan Snover! I am the Co-Editor-In-Chief for Sports Journalism this year. I am currently a senior and this is my fourth year in journalism....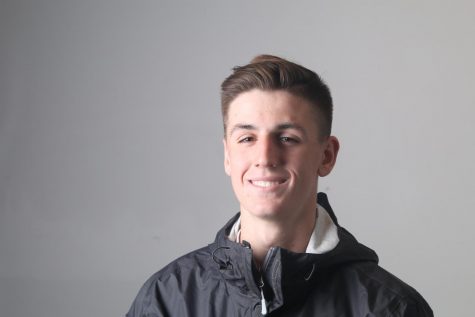 Ryan Adkins, Co-Livestream Coordinator
Hi my name is Ryan Adkins! I am a Co-Livestream coordinator for Sports Journalism this year. I am currently a junior and this is my third year in Journalism....