Varsity Softball Starts the Season Slow
After going 1-5 last week, WHS head softball coach TJ Eadus and the Warriors look to make a complete 180 turn on their season before it's too late. 
"I always think that we can be better," Eadus said. "We're never satisfied as players or coaches."
One thing Eadus said she'd like to see improved this week is generating more run support.
"That is our biggest downfall," she said. "There is a huge learning curve for these young athletes, only a few have played at a high level and get it, it's a matter of getting all 15 girls on the same page." 
Eadus also said she's looking for her team to clean-up the errors, not only on the field but mentally. 
"We're not making routine outs," she said.  "We can't afford to give bases up for routine play or not having a high enough softball IQ and making the right play."
Senior Alexis Cornett was a standout player for the Warriors this weekend, going three for nine with two runs batted in.
"One of the biggest things we wanted to think about coming into the Blair weekend was to not come up flat," Cornett said, "to start competing in the first inning, not the second or third." 
After losing to Mercy, the Warriors were able to bounce back in their second game and beat Bellevue West. 
"You know being beat by Mercy, when we know that we are the better team, it's very hard to deal with," Cornett said. "But you have to move on and keep pushing through it. The team has a hard-working attitude. We take the hits and try to learn from them. Something that the first game lacked was timely hits and we couldn't string any hits together to give people that momentum to get a hit. The second game we got hits that led us to winning that game. You can't win a game without hitting."                  
Cornett said the Warriors are hoping to start fast in their games this week.
"We need to start working early in the game," she said. "We usually start battling way too late in the game. We need to start on top and finish on top. Hitting is also a big part of every game. You can have some of the best defense, but if you can't hit then you can't win a game."              
The WHS softball team returns to action on Wednesday, Sept. 1st, at 6:30 p.m. against Gretna at home. 
About the Contributors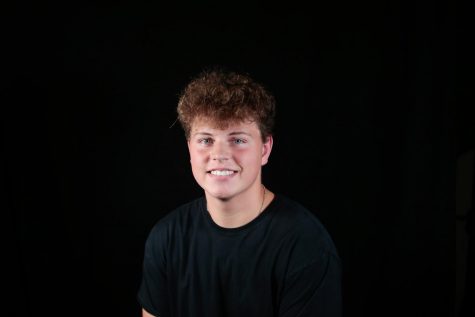 Carter Jankovich, Sports J Writer
Hi, my name is Carter Jankovich! I'm a writer for Sports Journalism this year. I'm a junior and this is my first year in Sports Journalism. If you have...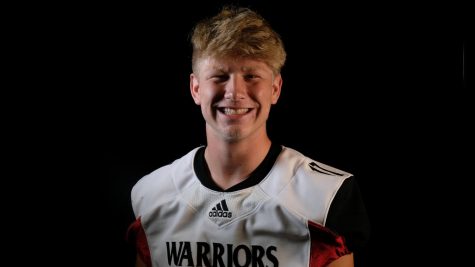 Michael Zimmerman, Sports J Writer
Hi, my name is Michael Zimmerman. I am a writer for Sports Journalism this year. I am a junior and this is my second year of Sports Journalism. If you...