Westside Band Students Compete in Band Olympics
This past weekend, Westside High School competed in the Band Olympics. The Band Olympics is an annual competition where freshman and sophomore Westside band students compete against over 300 students from 15 different schools. The students each perform a solo piece in front of a judge. The Westside students did well at this year's Band Olympics, with 15 students placing in the top 5 of a variety of different categories. Band Director Thomas Krueger said that the Band Olympics tend to be student-led.
"Most of the work falls on the student. We help to pick out music for them to play, but then they work on the solo on their own," Krueger said. 
Krueger said that along with practicing on their own, the students also had to perform by themselves, receiving a rank from the judges after their performance. If they did well, just like the real Olympics, the student received a medal.
"[After a student performs,] the judge then scores them based on a number of different factors. Then, the students are split into categories based on instrument and grade level, and the judge will rank the top 5 in each category," Krueger said. 
Freshman flautist Elise Templeton, said that she has been playing flute for about 4 years now, and placed second in the Olympics for ninth grade flute. She said she had worked hard to practice and prepare herself to perform in front of a crowd. 
"I picked out a solo piece that I wanted to play, and I rehearsed it with my flute teacher and by myself," Templeton said.
Templeton said the hardest part is performing in front of a crowd when it's just you on stage; most kids aren't used to it and it's something new for them. 
"The concept of going in front of a judge and a group of people and playing a solo, I had never done anything like [it] before, and it was really nerve-racking," Templeton said.
About the Contributors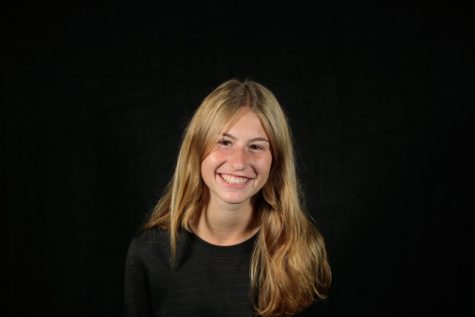 Julia Maaske, Wired Staff Writer
Hi, my name is Julia Maaske! I am a staff writer for Westside Wired this year. I'm currently a sophomore and this is my second year on Wired. A fun fact...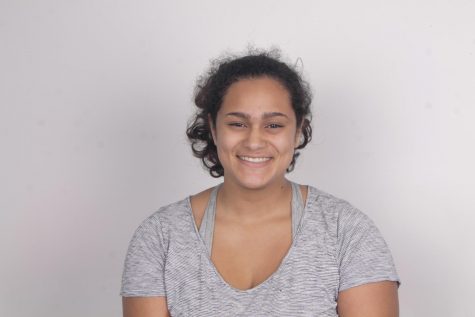 Audrey Persaud, Photography Chief
Hi my name is Audrey Persaud! I am the Photography Chief. I am currently a senior and this is my third year in journalism. If you have any questions or...