DECA Virtual Suicide Walk Raises over $6000
Since the start of the devastating COVID-19 pandemic, mental health problems in American have skyrocketed. Approximately 40% of Americans and a whopping 75% of young adults facing mental health and substance abuse related problems due to the pandemic. And sadly, with these mental health complications, comes startling side effects. According to the Washington Post, 2020 brought a nearly 60% increase in suicide for ages 16-24. 
Any attempts to combat suicide can truly save a life, which is why Westside DECA along with its advisor and Marketing instructor Kalen Carlson organized a virtual suicide prevention walk. 
"I didn't have anything to do with coming up with the idea," Carlson said "Maddy DiPrima, Elizabeth Harding and Jillian Snow have had this idea since the very beginning of the year. Some events that happened earlier this year, that just strengthened their idea for what they wanted to do."
DECA's GoFundMe is still up, and you can donate now. 
"The event has gone really well so far," Carlson said. "The GoFundMe is still up and people are still signing up. We've raised a total of about $6,000. All of the money is getting donated to a suicide prevention charity."
About the Contributor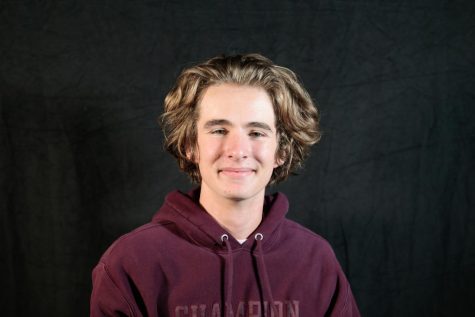 Weston Siebler, Wired Staff Writer
Hi, my name is Weston Siebler! I am a staff writer for Westside Wired this year. I am currently a sophomore and this is my second year on Wired. A fun...