Series Review: Bridgerton on Netflix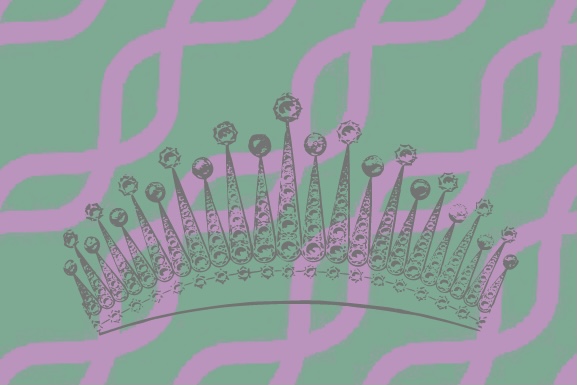 "Bridgerton" is a new Netflix original series based on author Julia Quinn's novels set in London during a time dubbed "the season," when debutantes are presented in court. The show aired on Christmas Day and quickly amassed a following of 63 million viewers. "Bridgerton" centers around Lady Bridgerton and her eight children, Lady Featherington and her three children, as well as her husband's cousin, Marina Thompson. All are competing this season in hopes of finding love and prosperous marriage, setting the stage for scandal and romance. 
The first episode, "Diamond of the First Water" is slightly confusing, because we are never properly introduced to all the characters before we are thrown into their whirlwind lifestyle. The scenes shift back and forth between the Featheringtons and the Bridgertons hurriedly readying themselves to present their eligible bachelorettes before Queen Charlotte. 
Despite what it may seem, "Bridgerton," is not your typical teenage romance period drama. In other Netflix series of the same genre, like "Reign" or "The Tudors," the dialogue is written with big words to both appear fancy and give the viewer a feel of old-English, yet nothing is actually being said. In "Bridgerton," the dialogue is both cohesive and witty. Some viewers may not like this because it is not the kind of show you can have on in the background and still understand, but personally, I thought that it was nice to watch something that required more than the bare minimum of attention.  
I had expected "Bridgerton" to be just another intolerable, unrealistic, unentertaining period-romance, but was pleasantly surprised to find that it was well written and well-acted with attention to detail. The costumes and elaborate floral bouquets were clearly well-thought-out. In the first episode, during the dances, the musicians play instrumental versions of popular pop songs, such as "Girls Like You" by Maroon 5. I thought this was a fun way to appear "on-period" while still overtly appealing to the target audience of the show. 
Little entertaining details like these all but disappeared by the fourth episode. For whatever reason, the music in the show switched to regular classical music, albeit more realistic, it's still strange that the directors chose to only include popular instrumentals in the first episode. Less focus was placed on both the costumes and floral arrangements. The camera no longer panned up to show the high ceilings of even new settings like the Ranger's House, even though they were more impressive than the original sets that warranted full tours.  
The most disturbing change in the later episodes was, however, not the lack of attention to detail, but the gratuitous sex scenes. Yes, this is a romantic series, but many of these scenes were not only unnecessary but disturbing. In episode six, "Swish," Daphne and Simon spend almost six minutes of their time on screen having sex, a needless and unexciting feature of the show which added nothing to the plot.  
The first several episodes of "Bridgerton" set the bar very high, and it feels like the last half of the season struggled to maintain this standard. Nevertheless, the message of equality, the struggles in finding true love, and the scandals will certainly have fans asking for a second season. 
Your donation will support the student journalists of Omaha Westside High School. Your contribution will allow us to purchase equipment and cover our annual website hosting costs.
About the Contributors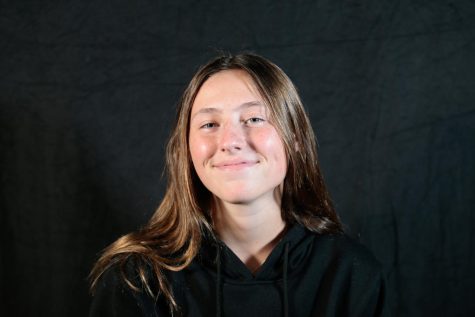 Rachel Dowd, Wired Managing Editor
Hey, my name is Rachel Dowd! I am a Managing Editor for Westside Wired this year. I am currently a junior and this is my third year on Wired. A fun fact...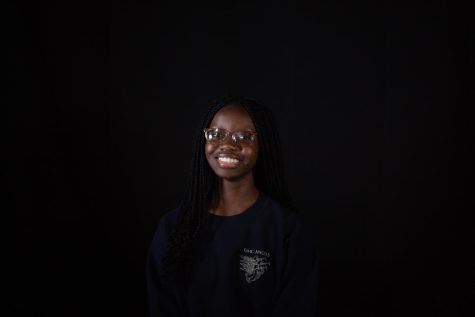 Tanatswa Chivero, Wired Managing Editor
Hello, my name is Tanatswa Chivero! I am a managing editor for Westside Wired this year. I am currently a junior, and this is my third year on Wired. A...