Westside Boys Tennis Continue Their Historic Year
The Westside Warriors boys tennis team is having a historic year, all while being led by senior Jake Bonnett,  junior Clark Rue, and sophomore Alex Kugler. On September 12th, the team participated in the Fremont Invitational up against Millard South, Norfolk, Lincoln Southeast, and Mount Michael. With a 45 point score, the team surpassed Lincoln Southeast and Norfolk to take the Invitational title. Head Coach Jordan Warkentin feels excited about the work that the team has put in.
"I honestly didn't realize it had been fifteen years since Westside had an invitational in the boys program, that makes the season even more special. The guys have been working extremely hard in practice and have shown up to play their hardest during the competition," Warkentin said.
The winning doesn't stop there, the Westside boys tennis team would win the Millard North Invitational five days later on September 17th where they played against Millard South, Norfolk, and Papillion-La Vista South. With back to back invite wins, someone teams are starting to take notice with the Warriors on a roll but the team isn't scared. Freshman AJ Shefsky feels that their recent winning has really helped them get better.
"I feel that everyone is playing good tennis right now, I think that we need to just keep the momentum going and take it one day and match at a time," Shefsky said. 
The tennis team this year has relied on the leadership from senior Jake Bonnett, as well as returning junior Clark Rue. This puts some pressure on both the underclassmen to be at the top of their game and upperclassmen to become better leaders. Sophomore Alex Kugler says he is confident with his teammates.
"I think this says that we are led by great upperclassmen along with a ton of young talent and the future is very bright for westside boys tennis," Kugler said.
The Warriors now look at what is in front of them, looking to keep this winning and history-making streak going, Warkentin hopes to see her team stay attentive and stay on top of their roles.
"In order to keep the streak going, the team needs to stay focused on our main goal for the season: to get better each day. Winning two invitationals is obviously an incredible accomplishment, but we don't want to settle for that. We want to continue to improve and keep the mentality that we can win any invitational or dual that we compete in. In order to play our best, the guys need to stay mentally tough, problem solve while they're on the court, and trust the process," Warkentin said. 
The Warriors take on Millard South and Papillion-La Vista today at Millard South looking to continue their win streak.
About the Contributors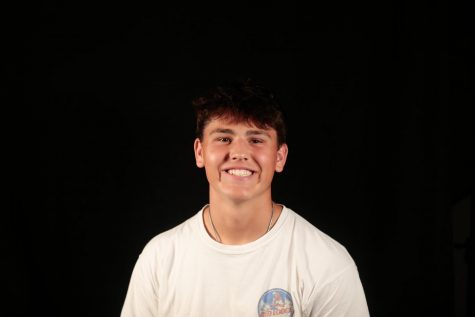 Martin Mormino, Sports J Writer
Hi, my name is Marty Mormino! I'm a writer for Sports Journalism this year. I'm a junior and this is my second year in Sports Journalism. If you have any...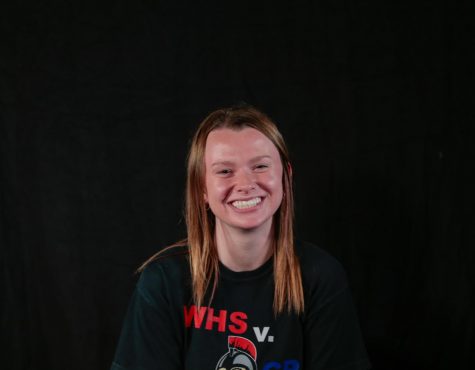 Mary Nilius, Sports J Photographer
Hi, my name is Mary Nilius! I'm a photographer for Sports Journalism this year. I'm a senior and this is my third year in Sports Journalism. If you have...