Westside Students Participate In Find Your Genius Challenge
Select Westside High School students participated in an activity called Find Your Genius during the week of Monday, Oct. 7 to Monday, Oct. 14. The idea of the competition is to solve real-world business problems and engage in career discovery and personal growth. Students invest two to three hours over a seven day period and can choose to compete in one of three categories: "De-Re" Construct, Invent and Design/Build. Senior Austin Carman participated in the Design/Build category.
"So basically we were awarded money for Find Your Genius challenge where my group did the build your own space," Carmen said. "We designed a think tank idea which is kind of like Do Space on Dodge and we designed our own area that would serve the same function."
Carmen said that he and his team spent the entirety of the week designing the concept. He also said that he was given the opportunity to learn about opening a business as well as how to run one. 
"I think it's a really cool idea and [a] way to learn by actually doing [a physical, real-world project], because those are [valuable] skills and things to learn by doing [the project], instead of sitting in a classroom all day," Carmen said. 
Senior Jack Kinney also participated in the competition, where he and his group completed the Invent challenge and were awarded $800. 
"We came up with these hearing headphones for tests where all noise distractions would be eliminated," Kinney said. 
Finding Your Genius is running another set of challenges in December. If you wish to participate or have any questions please contact Westside High School Business Instructor Jeanette Kleppinger at [email protected] 
"Anybody can do it and I totally recommend it; it's so fun," Kinney said.
About the Contributors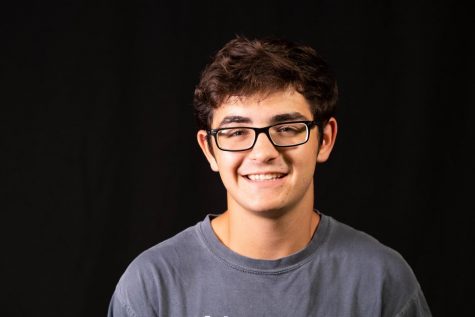 Zev Gordman, Wired Sports Coordinator
Hi, my name is Zev Gordman! I am the Sports Coordinator for Westside Wired this year. I am currently a junior and this is my third year on Wired. If you...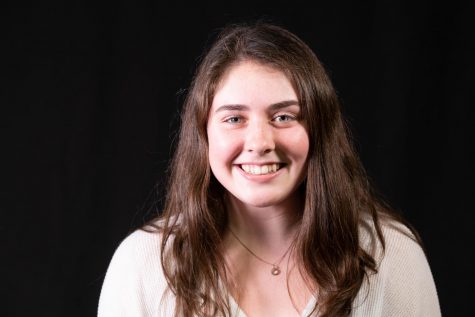 Zoe Miller, Wired Co-Editor-In-Chief
Hi my name is Zoe Miller! I am the Co-Editor-In-Chief for Westside Wired this year. I am currently a senior and this is my third year on Wired. If you...