Westside Athletes Paving Way for Girls Participating in "Male-Dominated Sports"
When someone says male-dominated sports many people's minds might lead to wrestling, and football. However, three girls at Westside High School are breaking gender barriers and are proving there is no such thing as a male-dominated sport.
One of these athletes is sophomore Regan Rosseter, who has proven for the second year in a row that females can wrestle alongside the men. She has broken barriers of her own, winning the Tusla National Championship twice as well as winning the 2021 Nebraska Scholastic Wrestling Coaches Association (NSWCA) state championship as a freshman. 
After the growth of the sport in the NSWCA, the Nebraska Schools Athletic Association (NSAA) announced the sanctioning of the sport for the 2021-22 winter season. Rosseter expressed that she believes that people are taking girls wrestling more seriously due to the fact that it became a sanctioned sport. 
 "I know girls don't want to wrestle boys," Rosseter said. "But now that it is sanctioned there are so many girls. I am glad that we will get our own state tournament at the CHI center in February. It's just going to be a cool experience for me and all the other girls." 
Another female athlete, junior Erin Mardi, received her varsity football jersey earlier this year. One of two girls in the Warriors football program, Mardi has been an inspiration for both students at Westside, and across the state of Nebraska. Mardi is thrilled for the opportunity to show young girls that they can play on the field on Friday nights alongside the other players. 
"I would tell the girls that it's ok to be scared but you shouldn't let it control you," Mardi said. "You should absolutely try to play and if any of the boys give you trouble, find a way to use it to better yourself as a football player and a person."
Freshman Piper Zatechka, is the only female student at Westside to participate in both football and wrestling. After finishing her freshman football season, Zatechka has started off her wrestling season with immense success.
Following her first place finish at the Nebraska City Invite in her first weekend of competition, Zatechka was named both the Nebraska USA Wrestling and Metro Conference Wrestling "Female Wrestler of the Week." Since then, Zatechka has been ranked fifth in the 165 class and took home first place in the Pierce Invite. Zatechka expressed her pride in how well she has adapted in the wrestling community. 
"From when I went out for it in seventh grade, knowing next to nothing about the sport, to now as a freshman who's currently ranked in the top five; I have grown immensely," Zatechka said. "I started only as a way for me to get better at football, now wrestling is my main sport."
Zatechka continues to work hard throughout the seasons to assure her wrestling spot. She encourages other girls to step out of their comfort zone and go for it.
"For any girl that's scared to do it, don't be," Zatechka said. "The worst thing that can happen is losing and that's not something to be scared of. The sooner you do it, the better you'll be at it in the future and the more girls who go out for it, the more will feel comfortable doing it too."
Head girls wrestling coach and freshman football coach Bob Mulligan has observed Rosetter, Zatechka and Mardi in their time at Westside and feels that everything the three have earned, they've deserved. 
"I don't feel it is a 'prove people wrong thing,'" Mulligan said. "I see it more as 'a finally having their chance' thing. They have worked their butts off to earn this opportunity and it's their chance to finally show off all that hard work."
The girls wrestling team will take on Omaha Burke and Papio in their second triangular of the season on Tuesday, Dec. 21 before stopping for winter season moratorium.
Your donation will support the student journalists of Omaha Westside High School. Your contribution will allow us to purchase equipment and cover our annual website hosting costs.
About the Contributors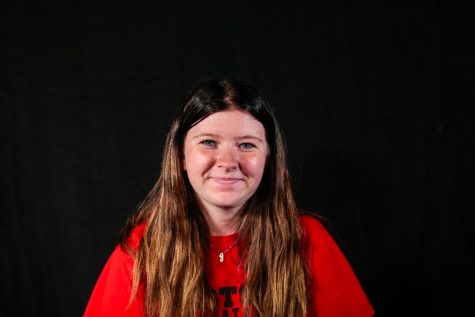 Grace Vandercoy, Sports J Editor
Hi, my name is Grace Vandercoy! I'm an editor for Sports Journalism this year. I'm a senior and this is my third year in Sports Journalism, second as editor....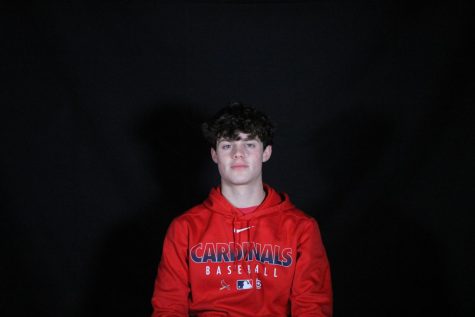 Jordan Nogg, Sports J Editor
Hi, my name is Jordan Nogg! I'm an editor for Sports Journalism this year. I'm a junior and this is my second year in Sports Journalism, first as an editor....