Café Closes Sporadically Due to Staffing Shortages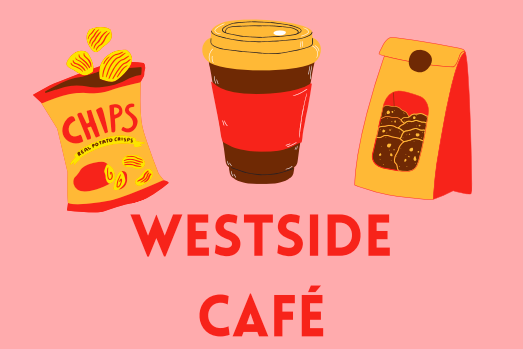 Westside's Café Express is located right outside the cafeteria and provides quick food service to students who may not want to settle down with their food. However, the café has been closed multiple times over the past few weeks, to the surprise and confusion of many students. Principal Jay Opperman said that the closures are due to a lack of staffing. 
"We have closed the café occasionally just due to being short-staffed on some days, and so, as a result, we use the staff available to make sure that we can run the food operation, the main kitchen and the main serving area," Opperman said.
According to Opperman, these café closings have happened in the past. 
"I want to say we've closed it two or three times," Opperman said. "It has happened rarely, but it's usually due to staff."
Opperman said he wants students to know that the Café Express will not have a set schedule when it comes to letting students know about the closures and that there isn't a best way to let them know every day. 
"That's going to be a decision made in the morning," Opperman said. "Just like any other business, sometimes people call in sick or they have family members that they have to take care of, so, unfortunately, it's going to be something that we're not going to give advance notice on. Students will just have to bear with the signs there occasionally."
Students have noticed these closures and have shown dissatisfaction with the way administration is communicating the closure. Freshman Jayden Wall said he wasn't aware of the reasons behind the closing. 
"I have absolutely no idea why the café is closed," Wall said. "I don't like that it's closed, and we don't know why."
Wall also said the situation could become worse for students like him who depend more on the café than the cafeteria itself. 
"If you don't have time to get your lunch, you can go to the café and get your food," Wall said. "You can get food from after lunch so you can still eat lunch. The frustration is [that] more people might not be able to get food, [and it] also makes it so that some people can't get food the whole day." 
According to Opperman, some items have been moved into the cafeteria to accommodate the loss of the café. 
"We have started moving some of the more popular items that are easier to transport into the main area, so students could still come in and buy a snack if they wanted to," Opperman said.
Wall seemed to disagree with the movement of these items. 
"The only thing I've seen in the cafeteria from the café are drinks. I don't really think those are popular items though," Wall said. "It's not the same because you have to wait in the entire lunch line, and it's not just quick where you can go in and leave. That's the point of the café."
Your donation will support the student journalists of Omaha Westside High School. Your contribution will allow us to purchase equipment and cover our annual website hosting costs.
About the Contributor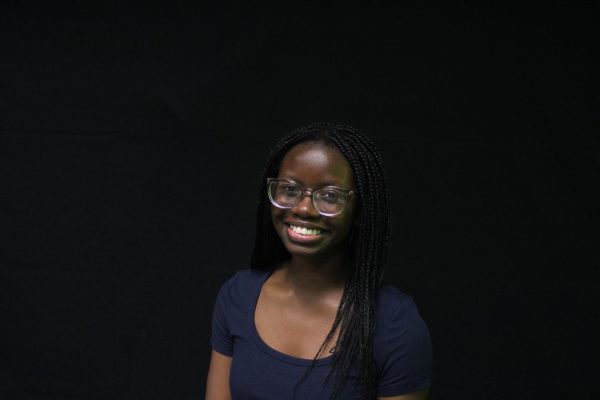 Tanatswa Chivero, Co-Editor in Chief
Hey! My name is Tanatswa Chivero, and I am a Co-Editor in Chief for Wired. I am currently a senior, and this is my fourth year in journalism. A fun fact...