National Spanish Honors Society Club Aims to Raise $8,000 for Hospital In Need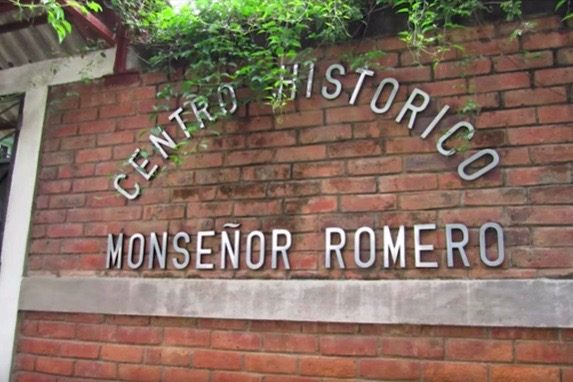 Spanish National Honors Society is a service based club for students who are taking a high-level Spanish class. President, Harper Gordman, and the Society's board have been working with the club on a fundraiser for a severely underfunded hospital in El Salvador. The focus of the hospital is to treat terminally ill cancer patients.
"Since we're so privileged to be in the United States and have access to health care, it's important to give back to the Spanish speaking community who doesn't have that kind of option," Gordman said.
Hospital De La Divina Providencia does not currently have enough beds for their patients. The club aims to raise $8,000 to cover the cost of eight new hospital beds for their facility. This project is especially unique because the club's goal is over fifteen times what is normally raised by the students. With the support of the Westside community, the funds will affect many individuals impacted by cancer that reside in the hospital.E
"Not a single person on this planet isn't affected by cancer someway or another through a friend or relative, so [raising money for the hospital] is what we can do to help a community in need," Gordman said.
With $5,631 raised and four days left to go, the club is almost at their $8,000 goal. To donate and make a change, please visit https://www.snap-raise.com/fundraisers/westside-national-honor-spanish-society-2019
About the Writer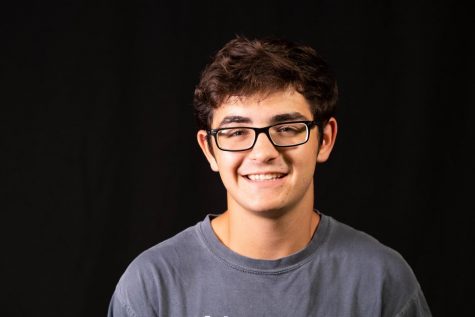 Zev Gordman, Wired Sports Coordinator
Hi, my name is Zev Gordman! I am the Sports Coordinator for Westside Wired this year. I am currently a junior and this is my third year on Wired. If you...