Wired and WTV to Stream NCAA March Madness Simulation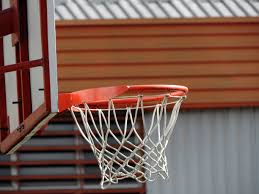 Bored with no sports on TV? With NFL Free Agency essentially done and no more ESPN: the Ocho to get interested in, what else is there to get excited about in the sports world? Time to bring back the fun of March Madness! Over the next week and a half Westside Wired and WTV will be showing you the great experience of the NCAA Men's Basketball Tournament, but through a video game. Through EA's NCAA Basketball 09, we'll be giving you the 2020 tournament, made from a combination of ESPN analysts with updated rosters of all 68 teams. Now it's just for the bracket.
Selection Show
On Friday, March 27th Jaden Taylor and Jonathan Snover will stream the four number one seeds headed into the tournament along with each of the four regions 16 team brackets. Giving analysis to the upcoming tournament, heavy favorites and possible dark horses we'll give you everything you need to know about what's to expect for the most exciting tournament of them all.
Bracket Busting
Right after the selection show has finished up a fully updated bracket will be available to download on Wired. From here any person can send up to 3 fully filled in brackets to either twitter @taylor__time or to the email [email protected] Throughout the tournament, we will keep updates on the top brackets still perfect after each round. Awards for getting a perfect bracket will be shown during the selection show.
Live Games
Starting March 30th, we will stream games from each round winding through the tournament down to the final four. Updates of all games and updated brackets will be posted on twitter @taylor__time to keep each and every one of you updated with your persona brackets.
Watch the Selection Show at 7 p.m. on Friday to start off this year's March Madness tournament and be a part of the action.
Update: Technical Issues today and some final touchups to figure out. We'll try again tomorrow.
About the Writer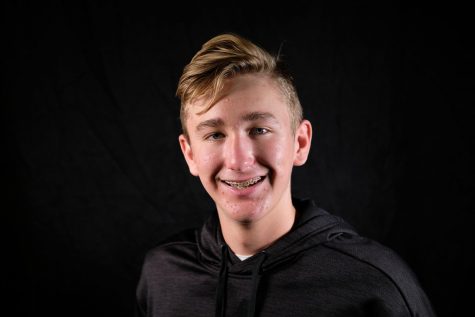 Jaden Taylor, Sports J Editor
Hi, my name is Jaden Taylor! I am the editor-in-chief for Sports Journalism this year. I am currently a junior and this is my third year on Sports Journalism....