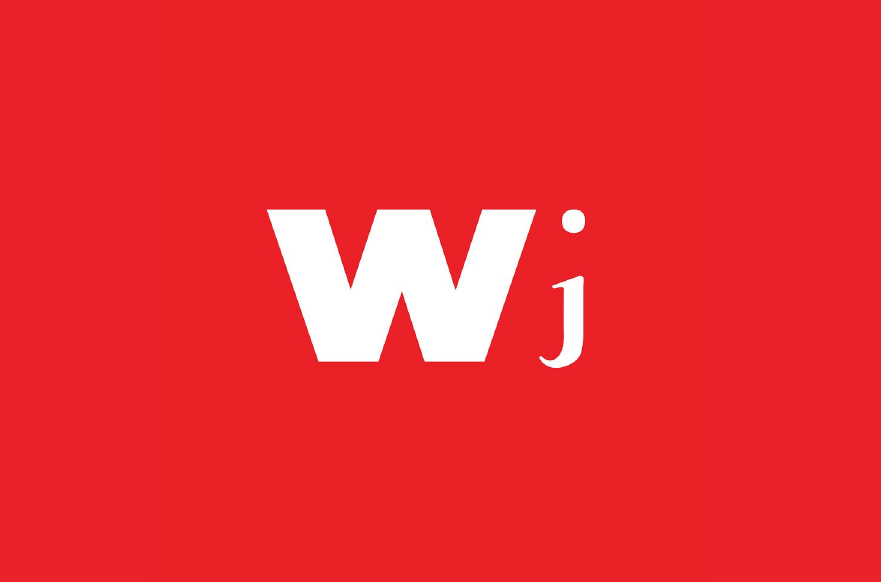 Ramya Iyer
Due to the snow and cold during the week of Feb. 15, many people throughout the greater Omaha area experienced rolling electrical blackouts. For many people, these blackouts were inconvenient and affected how they were working. Westside was one of the places that experienced these blackouts. 
Director of Facilities Russ Olsen spoke on how Westside handled the blackouts, which he said affected quite a bit of the district. 
"Several of our buildings experienced these blackouts," Olsen said. "Although, because we are considered a major account with OPPD, we have an account rep that I was able to directly work with. These blackouts were not a complete surprise because on Friday night they did let me know the blackouts were potential. The blackouts hit nine buildings and we worked really hard to get the buildings back online and the only thing that it largely affected for us was our ability to remotely communicate between buildings."
Another effect the blackouts had was on students. Freshman Maia Jaroch experienced these blackouts and described how this affected her. 
"My house experienced the rolling blackouts," Jaroch said. "I am grateful that I was not affected very much. My house just got super cold and it didn't affect me a major amount. It was just a little bit inconvenient for me, so I am lucky."