Westside Wired's February Playlist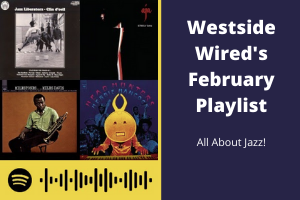 Jazz has been one of the most influential genres of music. It has inspired the creation of countless genres, from hip-hop to rock. This February playlist features some of the classics from jazz greats like Miles Davis and Dave Brubeck, while also looking into the broad scape of music that has resulted from it. Stevie Wonder represents the RnB genre with "Too High." You can feel the jazz elements in the drum work done on the track; the fills that were used and ride cymbal pattern is common in many jazz pieces. An important facet of jazz is improvisation, and Herbie Hancock is a prime example of a creative genius who has mastered the art of improv. He riffs over 15 minutes of music on "Chameleon." Intertwined throughout the list are staple jazz pieces like John Coltrane's "Giant Steps" and Dave Brubeck's "Take Five." These are both very entry level cuts that are fun and easy to get into for beginner jazz listeners. Jazz is also credited for the creation of early forms of rap and hip-hop. Rap artists and groups like A Tribe Called Quest, would cut up sounds from jazz tracks to make samples for their own songs. The history, creativity, and artistic technique of jazz make it one of the most interesting genres of music. 
You can listen to this playlist on your laptop by clicking on the playlist to the right, or you can scan the Spotify code and listen on your mobile device.
Milestones – Miles Davis

Black Cow – Steely Dan

Chameleon – Herbie Hancock

Ease My Mind – Jazz Liberatorz

Curly Martin – Terrace Martin

Giant Steps – John Coltrane

Jazz (We've Got) – A Tribe Called Quest

Someday My Prince Will Come – Grant Green

Too High – Stevie Wonder

Take Five – Dave Brubeck

Song For My Father – Horace Silver
About the Writer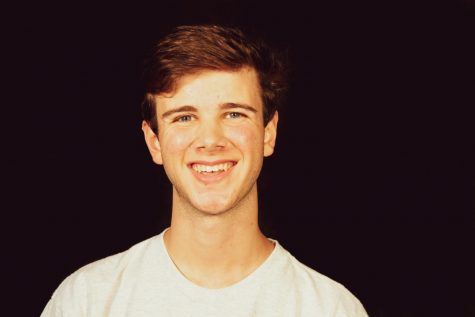 Will Christiansen, Wired Staff Writer
Hi, my name is Will Christiansen! I am a staff writer for Westside Wired this year. I am a junior and this is my first year on Wired. If you have any questions...