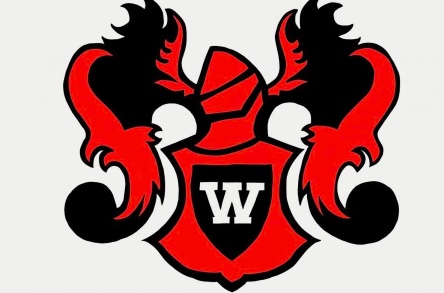 The Great Schools Organization recently gave a National College Success Award to Westside. The award is given to schools in the top 30th percentile in each state that set up their students for college success. Principal Jay Opperman talked about what this award means for Westside and how the staff has prepared their students for success. 
"We have a wide range of courses that are all focused on helping students be prepared for college," Opperman said. "Great Schools looked over our test scores and looked at how our students do and notified us that we had won this award. 
Although Westside won this award, Opperman said he understands that there a still a few things the high school needs to improve upon.
"One thing we have been focused on, especially in the past few years, is broadening what the term 'after college' can mean for our students and trying to provide more dual enrollment and apprenticeship options," Opperman said. "Of course we have our seminar courses that help prepare students, and they have different focuses each year to prepare them as they go through high school."
A student perspective on how prepared they are for college came from Senior AnnaLeesa Telford who hopes to pursue theater. 
"I feel like I am well prepared, but college is still a really scary time in your life," Telford said. "I believe [that] the school program is more catered towards people who already have a plan of what they are doing [after high school], or [for] people who are going to college rather than doing apprenticeships. Overall, the senior guidance class helps out a lot so we know deadlines and [it] gives us time to work on [college] applications in school."