TAYLOR TIME: 2020 Basketball State Final Predictions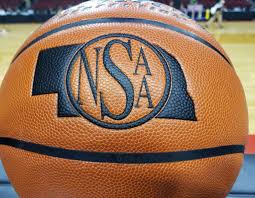 Matchup: #1 Bellevue West Thunderbirds (23-3) vs #2 Millard North Mustangs (24-3)
Time: 6:30 PM
Location: Pinnacle Bank Arena
It all comes down to this. A phrase only said before moments that determine a champion. Number one versus number two and this year's limited attendance Class A state championship will be one remembered for a long time. This year's Class A state title game combines some of the best talents Nebraska basketball has ever seen combined with continuous, high energy, fast-paced offenses. On one side the Millard North Mustangs come into the state championship game exactly where many people thought they would be. The preseason's projected state title winner has been playing up to the hype. With a starting five all receiving offers to Division 1 schools, the Mustangs are a team that beat a team down quickly. Averaging 72 points a game, Millard North is a team that is very hard to stop once on a run. Behind five star Hunter Sallis' 44 points in the state tournament, along with a game-winning jump shot from Saint Thomas against Papio South, the Mustangs have worked their way to the final stage. One question going into the game, however, is Hunter Sallis' health. Falling awkwardly in Friday night's game against Omaha South, Sallis was taken out for the end of the first half. Set to suit up in the state title game Sallis and the Mustangs are just one win away from their school's first-ever boys basketball state championship.
On the other side, the Bellevue West Thunderbirds, although quiet have been inching their way through big wins and have shown why they deserve to be the number one team. With three wins against top-five Omaha Westside this season as well as five other top ten ranked victories the Thunderbirds have the experience and ability to beat the best of the best. Behind two sets of brothers, Bellevue West averages 70 points a game along with 29 rebounds. With a fast in-transition offense the Thunderbirds are the most equally matched team to the Mustangs and will give them a great back and forth game.
This year's state championship game looks to be one that many people won't forget. With two powerful offenses, the game will be an exciting one to watch. The game will come down to the wire but a late resurgence by Millard North in the fourth quarter will lead them to their first boy's basketball title in school history.
Prediction: Millard North 85-81
About the Writer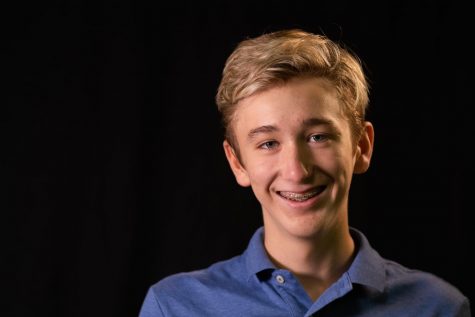 Jaden Taylor, Sports Journalism Staff Writer
Hi, my name is Jaden Taylor! I am a staff writer for Sports Journalism this year. I am currently a sophomore and this is my second year on Sports Journalism....