PREVIEW: Westside to Tip Off Home Stretch with Silver Hawks Saturday
As the 2019-20 regular season wraps up for the Westside girls basketball team, they don't want to take their foot off the gas. In the remaining five games this season, they will take on the top two teams in the state, looking to hand each of them their first loss. Senior guard Brooklyn James said that the ensuing stretch of games is big for her team.
"We've got some big games coming up with Lincoln Southwest on Saturday and Millard South next week," James said.
When the 12-6 Lincoln Southwest Silver Hawks travel to Westside on Saturday afternoon, that final five game stretch will tip off for the Warriors, who own a 17-4 record and sit in third place in the NSAA wild card point standings. James said that defensive adjustments will be key in Saturday's matchup.
"We have been doing a lot of defensive work to handle Southwest's curl cuts and ball pressure," James said. "As well as limiting [our offensive] turnovers."
Westside and Lincoln Southwest will hit the court on Saturday, February 8 at 3:30 p.m. The game can be streamed live on Warrior Television with Theo Jansen and Jonathan Snover on the call.
About the Contributors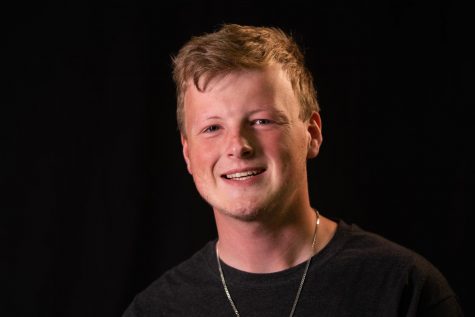 Jonathan Snover, Sports Journalism Co-Editor-In-Chief
Hi my name is Jonathan Snover! I am the Co-Editor-In-Chief for Sports Journalism this year. I am currently a senior and this is my fourth year in journalism....