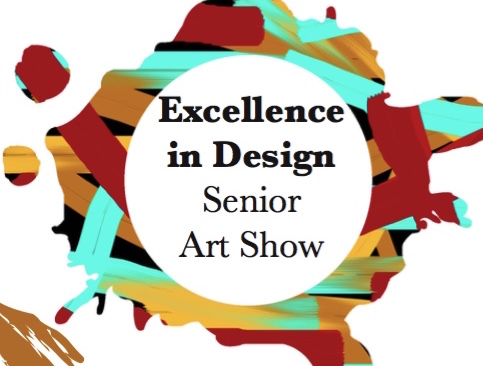 The 10th annual senior art night is approaching, but instead of it being held at the high school like years prior, it will be held at Kaneko Art Center. Kaneko Art Center is located at 1111 Jones Street and the art show is scheduled for Wednesday, April 19 at 7 p.m.
Senior art student Mia Fisher says the art department has been working with Kaneko and that there will be all medias of art displayed. The art show is to commemorate the seniors' work throughout the art department.
"For other activities you have many opportunities to show off what you've worked hard on. In sports you have games and band has concerts, but art doesn't have many opportunities for you to show off your hard work," Fisher said. "It feels like the arts are forgotten, but the senior art show is our time to shine."
The art department hopes to see you at the show and don't forget to check out the latest issue of Craze Magazine for a feature on Fisher's art.