Young Westside Tennis Team Takes on State Tournament
The Westside varsity girls tennis team took on the 2019 NSAA Class A Girls Tennis Championships on Thursday, May 16, 2019. The team was allowed an entrant in the following categories: #1 Singles, #2 Singles, #1 Doubles and #2 Singles. The results of the day are as follows:
Despite none of the four entrants being seeded in this year's tournament, the Warriors swept through the first round. Results are as follows:
#1 Singles: Divine Lawson def. Mikaela Gaeth 2-0 (6-2, 6-1)
#2 Singles: Mya Erixon def. Bu Meh 2-0 (6-0, 6-4)
#1 Doubles: Anna Schmillen/Claire Bonnett def. Lyons/Doh Pah 2-0 (6-0, 6-0)
#2 Doubles: Julia Steiner/Kathryn Terry def. Manzano/Viziri 2-1 (6-3, 6-7, 10-6)
In the second round, however, Westside did not fare as well. All four entrants lost, and the season came to an end. The results are as follows:
#1 Singles: (2) Julia King def. Divine Lawson 2-0 (6-0, 6-0)
#2 Singles: (3) Anna Burt def. Mya Erixon 2-0 (6-0, 6-0)
#1 Doubles: (4) Miller/Nelson def. Schmillen/Bonnett 2-0 (6-3, 6-2)
#2 Doubles: (4) Carr/Pfeifer def. Steiner/Terry (2-0 6-2, 6-0)
Stay tuned to Westside Wired for a full season recap to come.
About the Contributors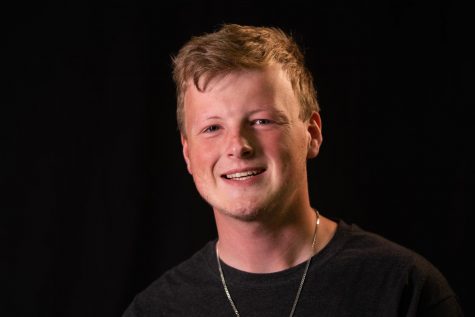 Jonathan Snover, Sports Journalism Co-Editor-In-Chief
Hi my name is Jonathan Snover! I am the Co-Editor-In-Chief for Sports Journalism this year. I am currently a senior and this is my fourth year in journalism....